Hogwarts Legacy is an action role-playing video game that is constantly been in the headlines since its release on February 2023. Developed by Avalanche Software and published by Warner Bros. Games, the game takes place in the magical Wizarding World, allowing players to immerse themselves in a fully realized open-world version of Hogwarts School of Witchcraft and Wizardry. The game offers an unprecedented level of detail and customization, with players being able to create their wizards and attend classes at Hogwarts, learn spells, and interact with various characters. It also features a rich and engaging narrative, taking players on a journey through the wizarding world as they battle dark forces and uncover secrets. However, lately, players are going through an issue in Hogwarts Legacy where the Swift Talent is not working for them. So, we are going to share details on how to fix this issue.
Also read: Hogwarts Legacy DLC plans: Here's everything you need to know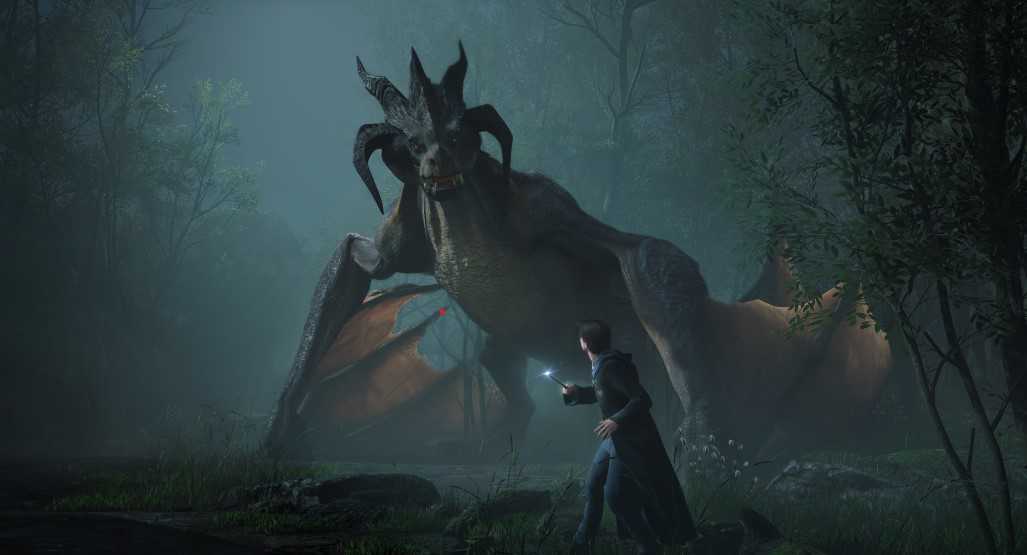 Hogwarts Legacy Swift talent not working: Is there any fix yet
Swift is a part of the Core Talent section and it improves the player's dodging ability. By unlocking Swift, players gain the ability to become a white blur, allowing them to evade or quickly close the gap between their enemies. This is a significant advantage, as it provides players with a means of avoiding danger in combat and navigating the game's open-world environment. In addition to its evasion capabilities, Swift also increases the evade window, providing players with a longer period of invincibility, during which they cannot receive any damage. This talent is essential for players looking to survive longer in combat and make their way through the game's more challenging areas.
It's worth noting that there are no further upgrades available for Swift, but the talent alone provides significant benefits to players looking to enhance their gameplay experience in Hogwarts Legacy. With its unique abilities and advantages, Swift is sure to be a popular choice for players looking to master the game's combat mechanics and explore its magical world to the fullest. However, if this talent is not working for you when you need it the most, we might have news for you.
Swift Talent will only work if you are outside Hogwarts. However, sometimes you will have to move way further than other times to make this talent work. Just to be clear, this is not a bug or glitch in a game but simply a mechanic implemented by the developers of the game. Therefore, if you want to use the Swift talent, you will have to move away from Hogwarts and activate this ability. On this note, we hope now you are aware of how to use swift properly. Also, do not forget to visit Androidgram for the latest updates in the world of tech and gaming.