Roblox Error Code 524 frequently arises when a player attempts to connect to a VIP server without an invitation from the server or when encountering connectivity problems. As a result, they experience difficulty resolving this issue. The error message is typically displayed as "You do not have permission to join this game" or "Not authorized to join this game in Roblox," and it is generally a result of server or connectivity issues. This error is also classified as an authorization error. Even though the authorization error may sound like something which may be very hard to fix, by following some simple steps, you might be able to resolve error code 524 in Roblox very easily. So, continue reading to know more.
Also read: Roblox connection error mobile (2023): Fixes & Solutions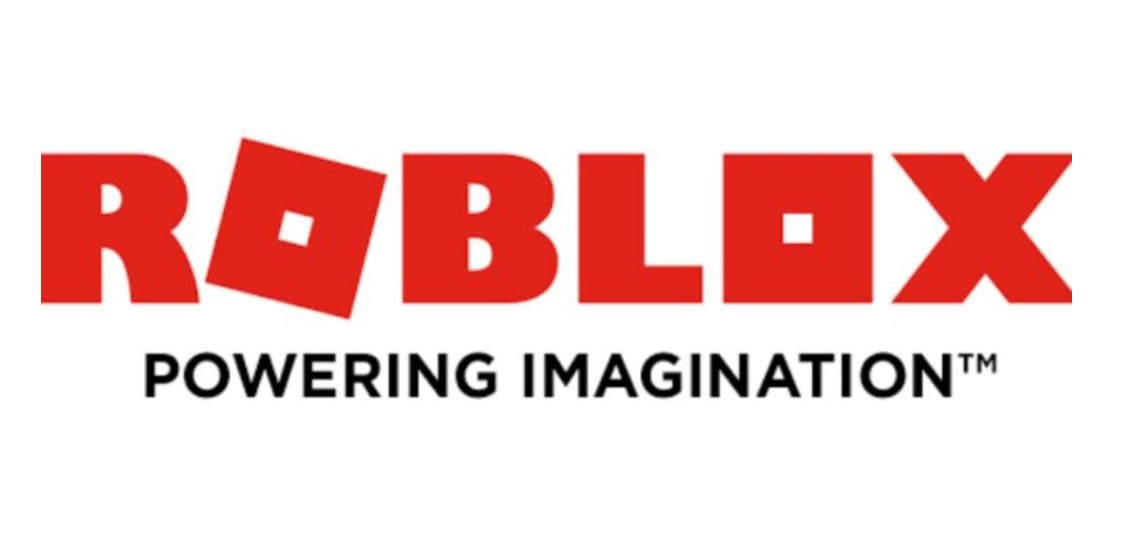 Roblox Error Code 524: How to fix it
1) Check Roblox server status:
One solution is to check if Roblox servers are down. This is particularly important when many players are experiencing connectivity issues. In such cases, it is advisable to visit the Roblox Status page, where users can check for any known issues or maintenance updates. Users can also follow Roblox's official Twitter account, which provides real-time updates on the status of the servers. If the servers are down, you will have to wait until they are online again.
2) Change the invitation settings of your account:
Start by logging into your Roblox account and clicking on the gear icon for settings. Choose the Privacy tab and navigate to "Who can invite me to private servers?" under Other Settings. Change it to "Everyone." Then, request an invite from your friend or an administrator from the private server, accept it, and join the server.
3) Wait for 1 month if you have a new account:
Waiting for your account to be a month old is another solution that can only be used by new accounts. Roblox has strict rules for new accounts to prevent spam or hacking attempts. Therefore, new accounts may be unable to join games, including VIP servers. This issue can be resolved by waiting for the account to be at least a month old, after which the account will be granted access to VIP servers.
4) Reinstall Roblox:
Reinstalling Roblox can also fix Error Code 524. This solution is effective especially if the issue is caused by corrupted files or errors in the game files. To reinstall Roblox, users must uninstall the program, delete any remaining files, and then reinstall the game.
5) Open Roblox in the browser:
Playing Roblox in your browser is also a solution to consider when encountering Error Code 524. Roblox offers players the option to play games on their browser, and this can help to resolve the issue. Players can switch from the Roblox app to playing games in their browser.
6) Disable ad-blocker:
If you have an ad-blocker extension installed, then you might need to disable it. Begin by opening Roblox on your browser and left-clicking on the AdBlock icon (red stop sign with a hand) from the extension icons. Then, under "Pause on this site," click "Always." Relaunch your browser, log in again to your account, and join a game to see if the error message still appears.
7) Check if you are banned from a specific server: 
You might face this issue as a result of getting banned from a specific server in the game. In that case, you will either have to ask the server admin to remove the ban or try again with a different Roblox account.
By following these workarounds, you will be able to get over this error easily. On this note, do not forget to visit Androidgram for the latest updates in the world of tech and gaming.