Unable to load into specific parts in House Flipper? Many reports about the same have poured in. The game freezes in the middle of the loading process. However, players can still hear the in-game music. Since the release of the newest DLC for House Flipper, many new bugs have been spotted and reported. But, the developers of the game are very active on the Steam Community, addressing all bug reports as soon as possible. Read this article to know more about the issue.
House Flipper is a pretty old game. It was released back in 2018, and since then, the developers have also released some DLCs to keep the player base intrigued. If you like renovating houses, House Flipper is the perfect video game for your leisure time. The most recent DLC, named Luxury, was released on October 14. Luxury features a whole new story. Renovate run-down tenement houses and old industrial buildings – factories, large commercial buildings, and warehouses – and turn them into luxury apartments. The new DLC attracted a lot of simulation video game fans towards House Flipper in the past week. However, many peeps were disappointed because of the bugs they had to face. As for the loading issues in House Flipper, the developers claimed to have released an update that fixed the bug for good. Keep reading to know more.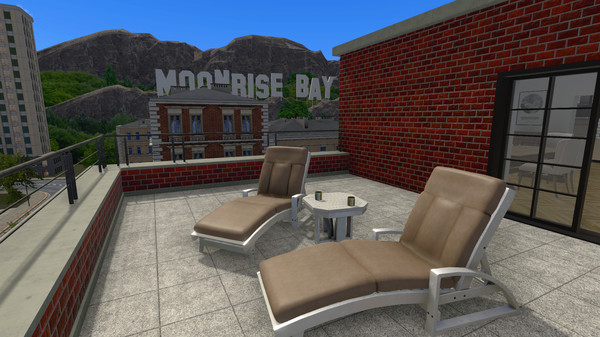 House Flipper is not loading & only playing music issues: Fixed
Game gets to about 75% loaded on the boat house and then it just stops loading. The music is still playing but it will not complete loading into the house. Any suggestions? – TwoSassyAgain, Steam user
The above report mentioned a loading issue at the boat house. However, not all reports mentioned the same location. The game was freezing for players at different, random locations in the game. Most of the reports regarding the same issue were noticed at the time of the Luxury DLC release. If you are wondering whether the issue is resolved yet, you are in for good news! The developers have successfully deployed an update to fix the loading issue in House Flipper. So, you should not face it anymore. However, a few players have reported encountering the loading issue even after the update was pushed. If you are one among them, try restarting your PC and then launch the game from Steam.
We hope the loading issue in House Flipper is fixed for you now. For more updates, stay tuned to Androidgram!