Can't find the option to update the BBC iPlayer app on your smart TV? Take a look at this article to find out the location for this option and how you can avoid manually updating the apps in future.
BBC iplayer is a widely used streaming service. The BBC iPlayer app is available to download on almost all smart TV brands and also mobile phones, tablets, and personal computers. While BBC iplayer does not seem to have any flaws, many users have reported unusual behavior while using the app. The app has caused issues for different devices which all had a specific problem for a specific brand. Most of these problems are solvable with basic troubleshooting methods.
Also read: TCL Roku TV apps not working: How to fix it?
Vizio Smart TV YouTube App not working in 2022: Here's how to fix ?
Hence, some users might want to know, how they can update the BBC iplayer app on their smart TV. Since, many error-solving guides, ask users to update the app on their device. Either that or you just want to follow up with a routine update. Whatever the case, if you want to know how to update the BBC iplayer app on your smart TV, you are at the right place. Take a look at the instructions given below. Keep in mind that the instructions are not for a specific brand or model. So, you might have to work your way through the navigations for your device. However, most devices have a similar options. And we have mentioned the directions which are the most common. Take a look!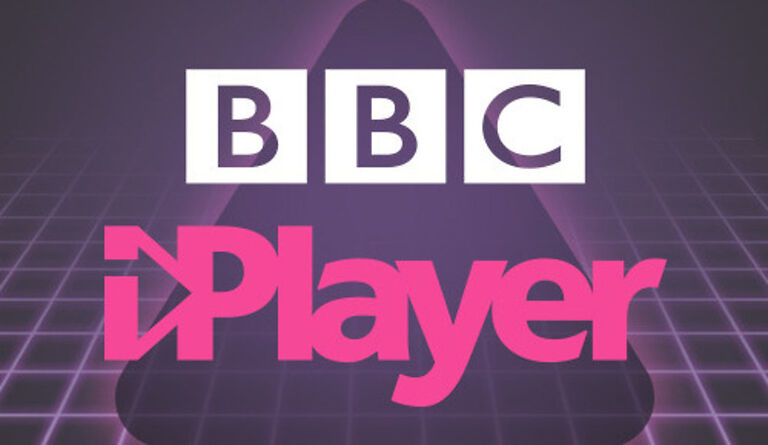 How to update BBC iplayer on smart TV:
Go to the Home screen of your TV by pressing the Home button on your remote. Now select the Cog icon to go to settings. For some TV's, the settings option can be accessed by just pressing the left navigation button while on the home screen. In Settings, look for Apps. Once you find that option, select it and click on My apps or system apps. Ideally, the apps that need an update will already be highlighted. But if that's not the case, select the BBC iplayer app and download the necessary updates for it.
You can also update the BBC iplayer app by going into the content store or app store that is specific to your TV brand. Go to the store and look for options like 'My apps' or 'Installed apps' or 'System apps'. Click on it and look for the BBC iplayer app in that list. Once you find it, click on update app and the update will be installed automatically.