Another new Pokemon game, Pokemon Legends Arceus will be coming to Nintendo Switch soon. In this article, we will be providing details about the game's file size and discuss its features as well. Here's everything you need to know.
Scheduled for release on Jan 28, 2022, the upcoming Action, Role-Playing Pokemon game, is worth the wait. Featuring the open world of the beautiful region of Hisui, the game looks absolutely amazing when it comes to graphics and visual enhancements. The storyline is of a time when humans and pokemon did not live together. The main goal of the player is to catch these pokemon scattered all over the map and gain knowledge about them. You will also get to discover the mystery of the Mythical Pokemon: Arceus.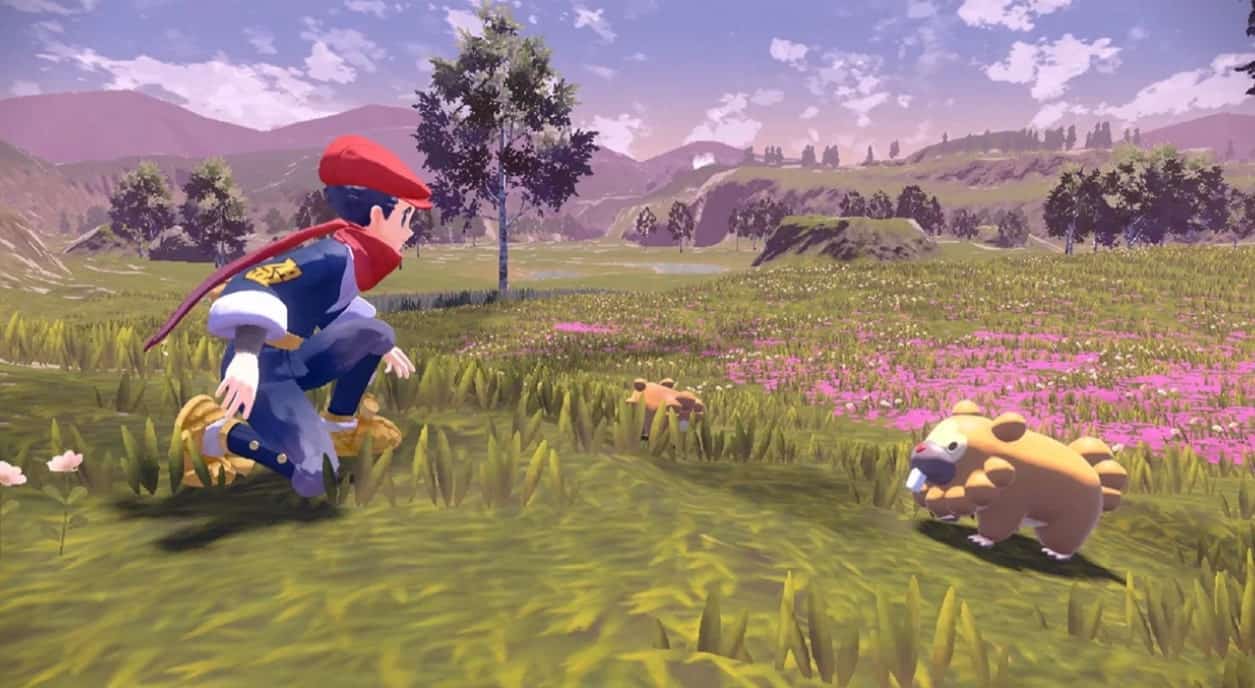 Jubilife Village is the main base of your adventures in Pokemon Legends: Arceus which is of an era before Pokémon Brilliant Diamond and Pokémon Shining Pearl games. The appealing nature of the game after watching the trailer makes it even more interesting for the Pokemon fans to wait for it.
However, there is still time for the game to be released, but some information must be known beforehand.
Did you know that new Pokemon games are releasing soon? Pokemon Brilliant Diamond and Shining Pearl are going to be releasing in Nov, 2021. Want to know the size of these games? Visit here for more info.
Pokemon Legends: Arceus Game File Size
According to the datasheet report of the game, Pokemon Legends: Arceus has a size of about 13GB. However, that is just the download size of the game. The actual size might be a little more than that.
Ficha técnica de Leyendas Pokémon Arceus:

📅 28 de enero de 2022
➡️ 2 jugadores
➡️ Acción RPG
➡️ Desarrollo por Game Freak
➡️ Tamaño: 13.0 GB pic.twitter.com/XbzbOLWc6z

— PokéXperto (@pokexperto) August 18, 2021
Well, if you are interested to purchase the game, you can place a pre-order of the game on the Nintendo Switch Store which will cost $59.99. If you pre-order the game, you will be getting a special in-game costume and the chance to download the digital version for Heavy Balls.