Want to install Pokemon Brilliant Diamond and Shining Pearl on Nintendo Switch but don't know if you got enough space? Well, in this article, we will be sharing all the details about how many GB is Pokemon Brilliant Diamond and Shining Pearl on Switch. Here's everything you need to know.
Pokemon Brilliant Diamond and Shining Pearl are the upcoming remakes of the 2007 released Nintendo DS role-playing video games, Pokemon Diamond and Pearl. As these games are approaching their release dates, you must be ready to install it on your system. However, without proper knowledge about the game's requirements, it can get messy real quick. That's why we are here to provide you with all the necessary information you seek.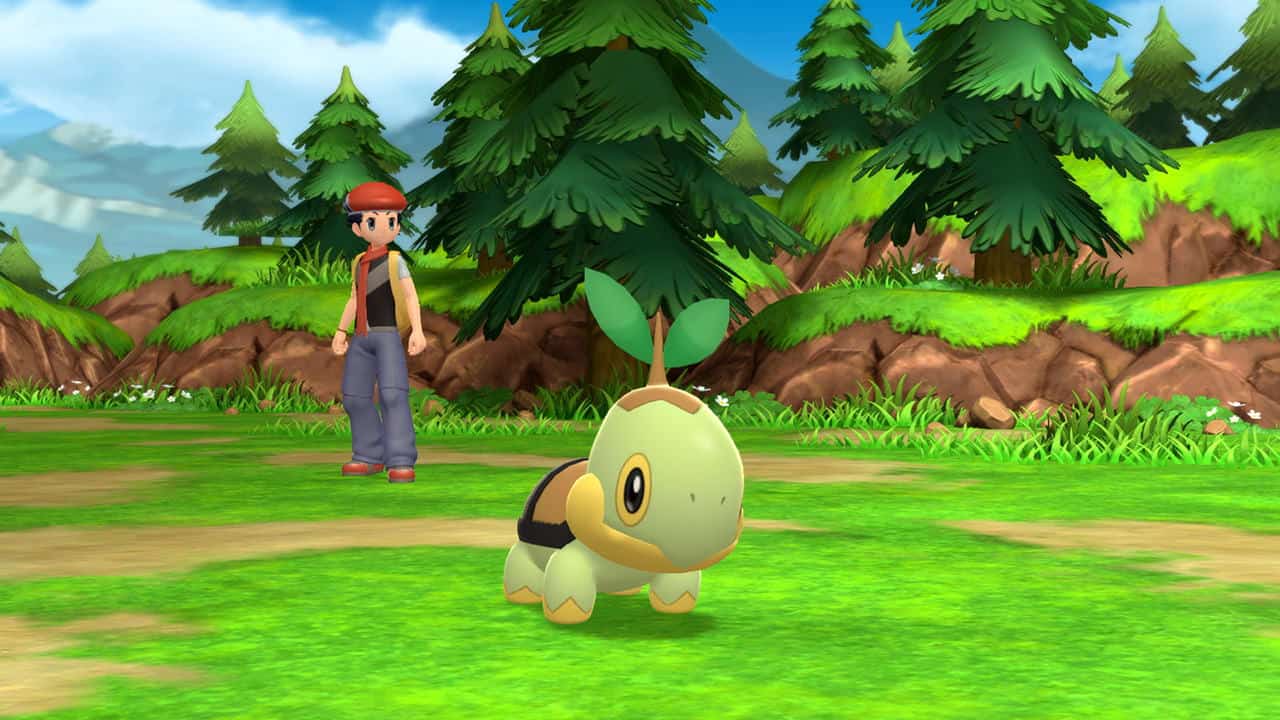 Did you know that a new Pokemon game, Pokemon Unite has been launched on Nintendo Switch? It has a size of around 1GB and features multiplayer battle arena gameplay. For more details, visit here. 
Pokemon Brilliant Diamond and Shining Pearl- Nintendo Switch Store
Currently developed by ILCA, these games will be hitting the Nintendo Switch store for purchase on 19th Nov as per the new datasheet. It will be quite similar to the old Pokemon Diamond and Pearl game which will include off-beat mini-games, like the Pokémon Super Contests along with new features which will let you customize your trainer's outfit and even your Poke Balls with stickers with enhanced visual effects. Well, enough about the game, now let's talk about its size.
Ficha técnica de Pokémon Diamante Brillante y Perla Reluciente:

📅 19 de noviembre de 2021
➡️ 1 jugador
➡️ Aventura RPG
➡️ Desarrollo por ILCA
➡️ Tamaño: 10.0 GB pic.twitter.com/O1ckghMUTF

— PokéXperto (@pokexperto) August 18, 2021
Also, according to the datasheet, the size of these games will be 10.0GB each. However, that is expected to be just the downloadable size of the game. The actual size might be a little more than 10.5 GB.
On the Nintendo Switch store, both the games are available for pre-order and cost $59.99 each. However, you can also pre-order the Pokemon Brilliant Diamond and Pokémon Shining Pearl Double Pack which will include both the games in a single pack for a total of $119.99. Also, the game file size of this pack is confirmed to be 20GB.