One of the most unique Pokemon in Pokemon Go is none other than the shape-shifter pokemon, Ditto. It has the ability to disguise itself into other pokemon forms. With that being said, in this article, we will be sharing all the details on how to catch a Ditto in Pokemon Go along with its disguise list. Here's everything you need to know.
Pokemon Go features a wide variety of pokemon. Well, we know that every pokemon in the game has unique abilities and movesets, but there is hardly any pokemon that can even stand equal to Ditto in terms of deceiving its enemies. Ditto is a normal type pokemon from Gen 1 that features pretty basic stats in the game.
Max CP- 940
Attack-91
Defense-91
Stamina- 134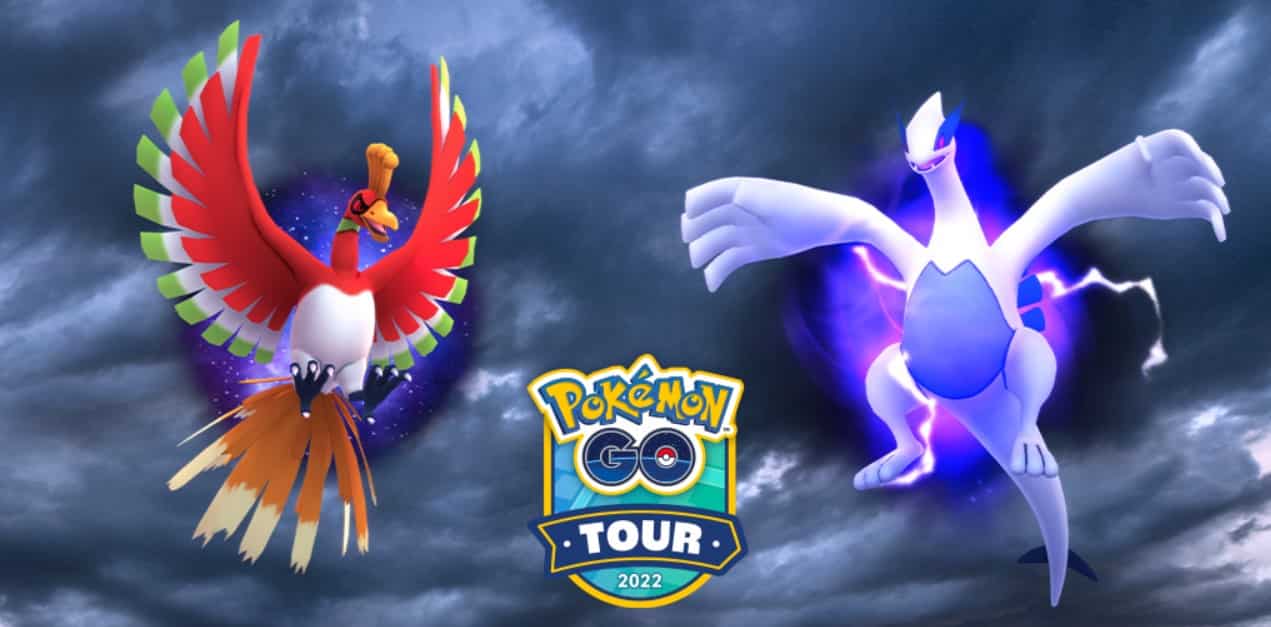 So, it is pretty clear that it isn't a pokemon that trainers can use in battles. However, due to its popularity in the franchise, it is a highly desirable pokemon that many players are desperate to catch. Well, unlike other pokemon, getting a Ditto is extremely hard as it can transform into some of the common pokemon in the game. But, fortunately, there is a disguise list for Ditto which reveals the name of pokemon it can transform into.
Ditto Disguise List
The list contains all the pokemon that Ditto can transform into.
Gastly (Gen 1)
Drowzee (Gen 1)
Teddiursa (Gen 2)
Remoraid (Gen 2)
Gulpin (Gen 3)
Numel (Gen 3)
Stunky (Gen 4)
Foongus (Gen 5)
Dwebble (Gen 5)
How to catch Ditto in Pokemon Go (2022)
Well, catching a Ditto in Pokemon Go is entirely based on your luck but we can suggest you some tips to increase your chances of catching one.
1) Ditto can be caught using incense and lures. So, when you are on a hunt to catch one, simply pop a lure/incense and wait for all the pokemon to approach you. Catch each of them and you might get hold of a Ditto among them.
2) Use your radar to spot nearby pokemon and catch them. Although this doesn't guarantee that you will be able to catch a Ditto, if you consistently catch common pokemon, the chances of getting a Ditto among them are highly increased.
So, this was everything you needed to know on how to catch Ditto in Pokemon Go. For more such guides on Pokemon Go and other newly released titles, make sure to stay tuned with us on AndroidGram.