If you've been wondering how to delete Forza Horizon 5 save on Steam, then you've arrived at the right place. It has become quite a hassle to find the save files for your games nowadays. It is especially true for Steam games. The Steam folder may look like a maze to people who are not familiar with all the folders. So, if you too are wondering how you can delete your Forza Horizon 5 saves on Steam then this article is for you. Here, we will guide you step by step on how you can easily delete your Steam saves.
As you might know, Forza Horizon 5 is the newest entry in the Forza series. Released in 2021, it's developed by Playground Games and published by Xbox Game Studios for Xbox and Windows PC. The game has been an absolute favorite of the Forza fans. The new-gen graphics and game mechanics are totally something to drool over. The game looks absolutely beautiful with its amazing scenes combined with the soundtracks. The wide variety of car selections only makes the game even better. Wondering how to delete Forza Horizon 5 save files on Steam? Then continue reading the article where we will tell you how to delete Forza Horizon 5 save on Steam.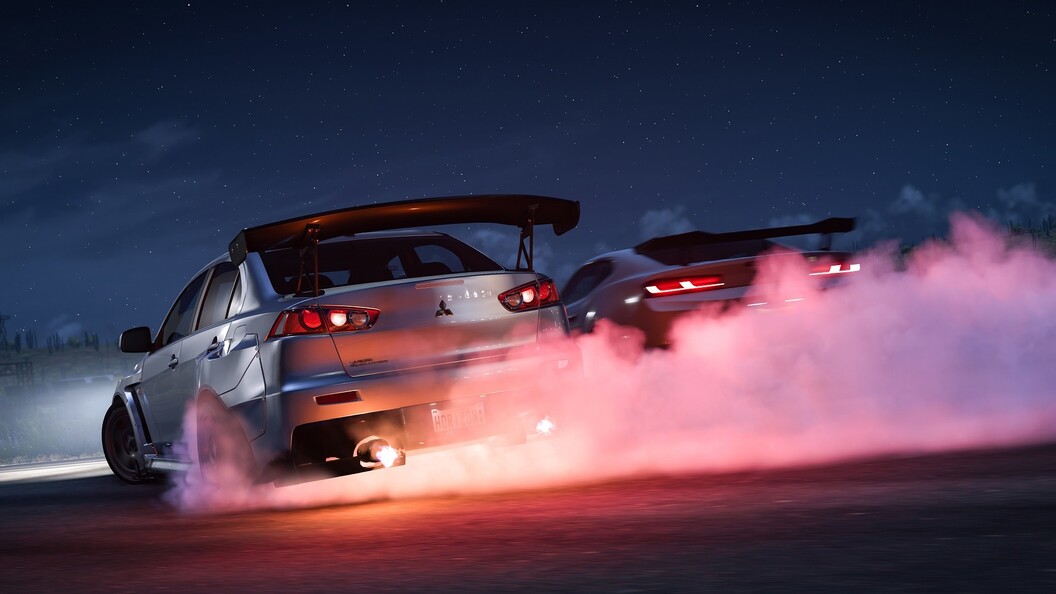 How to delete Forza Horizon 5 save on Steam!
Deleting save files is not an easy task. Especially, if you're on Steam. Searching for the correct folder in the countless random string-named folders, without any info, is next to impossible. Most people give up after opening the base folder itself. We know it's overwhelming. So to help you delete your Forza Horizon saves on Steam, we wrote this article to simplify the steps. Now, all you've got to do is keep reading the article and follow the steps as instructed. Follow the steps carefully to avoid any unnecessary issues.
1) First, you need to go to your Steam Library and find Forza Horizon 5.
2) Right-click on Forza Horizon 5 and go to Properties.
3) Under the General tab, look for the 'Keep games saves in the Steam Cloud for Forza Horizon 5′ option and Deselect it. Afterward, log out of Steam completely.
4) You need to find your Steam ID. To do that, open your web browser and open Steam's website. Now, log in to open your Steam profile. Copy your profile page URL and head over to Steam DB. Paste the URL in the text box. Upon hitting Enter, you will see your Steam ID in the table that shows up. Copy it.
5) Next, go to Forza Horizon 5's Steam page on your PC and note down its ID. The ID for FH5 is 1551360.
6) Now on your PC, go to your Steam folder> Userdata and search the folder named after your Steam ID.
7) Now, look for the folder with Forza Horizon 5's ID and open it. Inside, you'll find the Remote folder. Open it and delete all of its content.
8) Turn off your internet and run Forza Horizon 5 in offline mode. Play for a few minutes, then close the game.
9) Now, reconnect to the internet and go to Steam> Steam Library> Forza Horizon 5> Right click> Properties. Now re-check the Cloud Saving option. Now when you run the game, it should start fresh.
Conclusion-
To summarize the whole article, you need to search for your FH5 folder in your Steam folder on the PC. Once you do so, you need to delete the contents of the Remote folder. Start the game in offline mode and then let Steam overwrite your previous cloud save. So, this is how to delete your Forza Horizon save files on Steam. If you followed all the steps as instructed then you should be able to start a new game on FH5 now. We hope you found this article helpful. If you're also looking for instructions on how to delete your Forza Horizon 4 save files on Xbox, then make sure to read this article on Android Gram. Happy Gaming!