Wondering how to evolve Inkay in Pokemon Go? Well, it might not be as simple as you expect. Most pokemon in the series have had simple methods to evolve them- collect the required amount of energy, increase your friendship level, get certain tones, etc. But, with the introduction of several new pokemon in the recent games, the process has become a little complex and Inkay is among them. Fans of Pokemon Go are quite aware of some of these challenges. Therefore in this article, we will tell you how to evolve Inkay in Pokemon Go.
Inkay was introduced in Pokemon Go Season of Mischief and can be evolved into Malamar. This pokemon was a part of the Psychic Spectacular event. But, the exact steps to evolve it might be a pain for gamers. In previous generations, Inkay used to need some special functions to evolve into its next form. This is the main reason behind the confusion. Some folks still believe that they need to turn their phone upside down to evolve an Inkay. Although a peculiar mechanic, it is certainly not a new one. Fans of the Pokemon X and Y series will remember a similar mechanic. But, if you are a new Pokemon fan and are wondering how to evolve Inkay in Pokemon Go, then continue reading the article.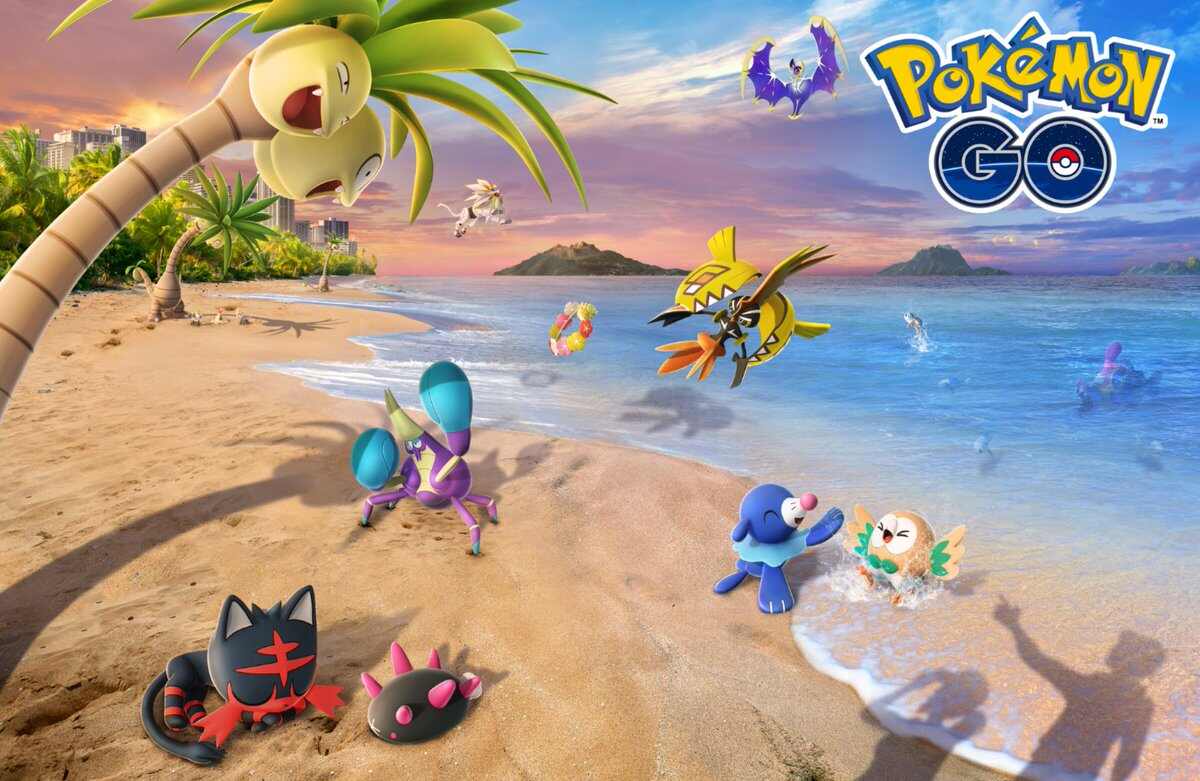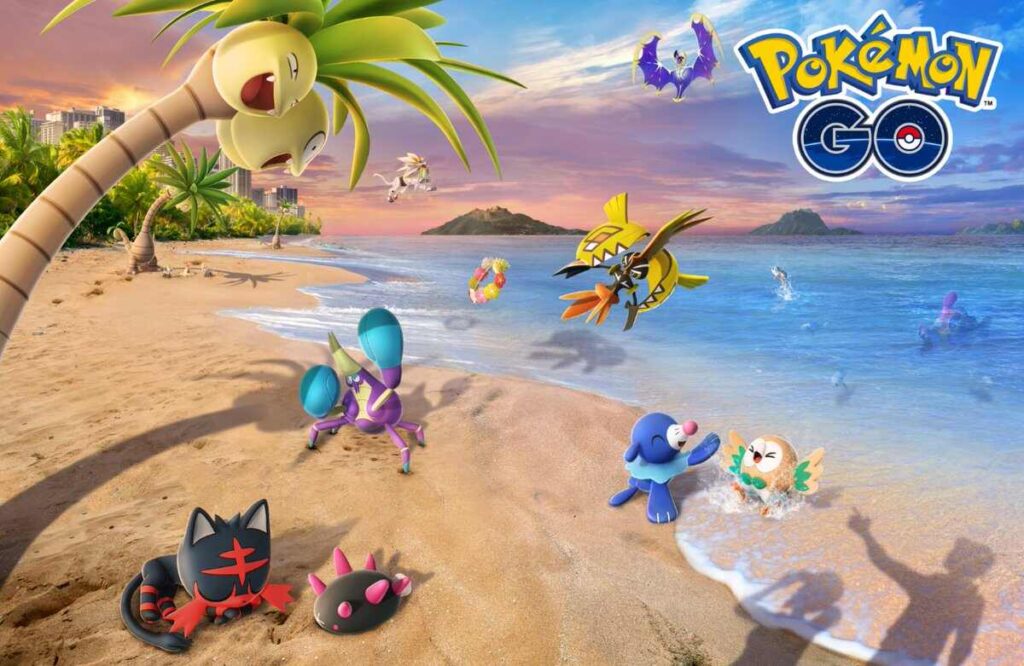 How to evolve Inkay in Pokemon Go?
Earlier, users with a non-gyroscope phone were unable to evolve their Inkay. This was due to a special requirement that required you to turn the phone's screen upside down. This made quite a few peeps unhappy because let's be real, gyroscope was still a new thing when Pokemon Go hit the stores. Therefore, the devs promised to work out a solution for it. And as promised, they implemented the change in the 0.221 release. Trainers with phones that don't support gyroscope can simply make sure of the two other prequisites and evolve Inkay. Below are the prerequisites to evolving your Inkay into a Malamar.
1) Inkay level 30
2) 50 Inkay candies
3) Turn your phone upside down (for phones which feature a gyroscope)
Now, feeding wild Inkay a Pinap Berry will give you and Inkay Candy. You receive Pinap Berries each time you level up. You can also get 10 Inkay Candies for completing the Misunderstood Mischief Research quest. Once you have all the required items and pokemon levels, you are all set to evolve your Inkay into a Malamar. If the evolve button is still red, then you might be missing some crucial items from the list. You should also try to turn your phone upside down.
So, these were the steps required to evolve an Inkay into a Malamar. We hope that you found the article helpful. You can also check out our other article on How to get all 18 Alpha pokemon in Pokemon Legends Arceus. Stay tuned to Android Gram and happy gaming!