Struggling with the Steam Link direct cursor not working issue? Then we might be able to help you out. Some Steam Link app users are facing this problem where they aren't able to use the direct cursor. The app has multiple control options like Touch Control and Direct Cursor. You can easily swap between them while playing a game or in the app's menu. Now, peeps prefer different controls, and these types of issues can be very frustrating. So, if you too are looking for a solution, then read the full article. Below, we will tell you how to fix the Steam Link direct cursor not working issue.
Steam Link allows you to stream your favorite Steam games directly to your TV or another screen. Since the connections are wireless, the device and the Steam Link app are quite popular. The app has gained more popularity over the years because it is free and portable. You simply have to download the app on your phone and link it with your host PC. Once you do that, you can browse your games from the Library and start playing them. You can also connect several controllers to enjoy the games. For mobile devices, you have the option to use your touch screen to play a game. This also comes with three different control modes. Now, one of those controls seems to be malfunctioning for some peeps.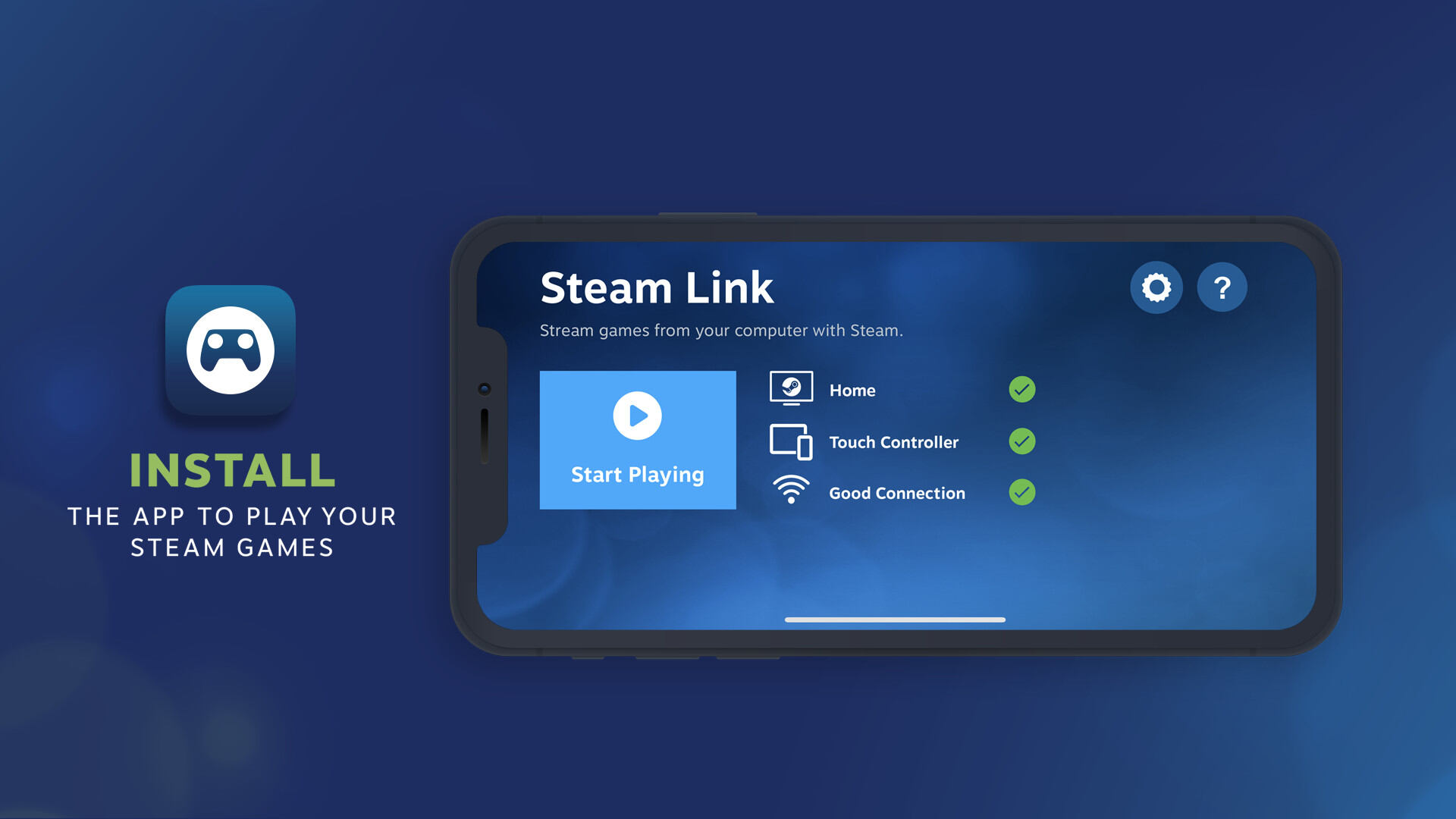 Steam Link direct cursor not working: Fixes & Workarounds.
There are a few solutions to fix the Steam Link direct cursor not working issue. Note that these fixes might not work out for everyone. But, we recommend you try them nonetheless.
1) The first step is to restart your Steam Link app.
2) Now, make sure to select the direct cursor from the Controller Settings.
3) Also, remember that the direct cursor behaves differently with each game. So, your current game might be altering the direct cursor's behavior.
4) You can also try to stretch a touchpad's region to cover the whole screen and then use the mouse area to control the cursor.
5) You should also check whether your game's developers have added the right direct cursor setting on their Steamworks Partner page.
6) Try restarting Steam and check if this fixes the issue.
7) You should try contacting your game's developer to add the direct cursor setting to the game. Steam does not allow users to add the settings themselves.
So, these are some solutions to fix the Steam Link direct cursor not working issue. We hope that you found this article helpful. You can also check out our other article on How to enable direct storage on Windows 11. Stay tuned to Android Gram and happy gaming!