NBA 2k23 is suffering from the error code 7d1cdfe7 and players are still looking for a way how to fix it. It has been pointed out that this error is occurring mainly when the players are trying to go for the online multiplayer mode or when trying to make a connection with the server. In short, error code 7d1cdfe7 is the result of connectivity issues with the services of NBA 2k23. Therefore, it becomes important to address this error until an official patch comes and saves us from it.
Also read: How to fix NBA 2K23 Error Code 726e613d?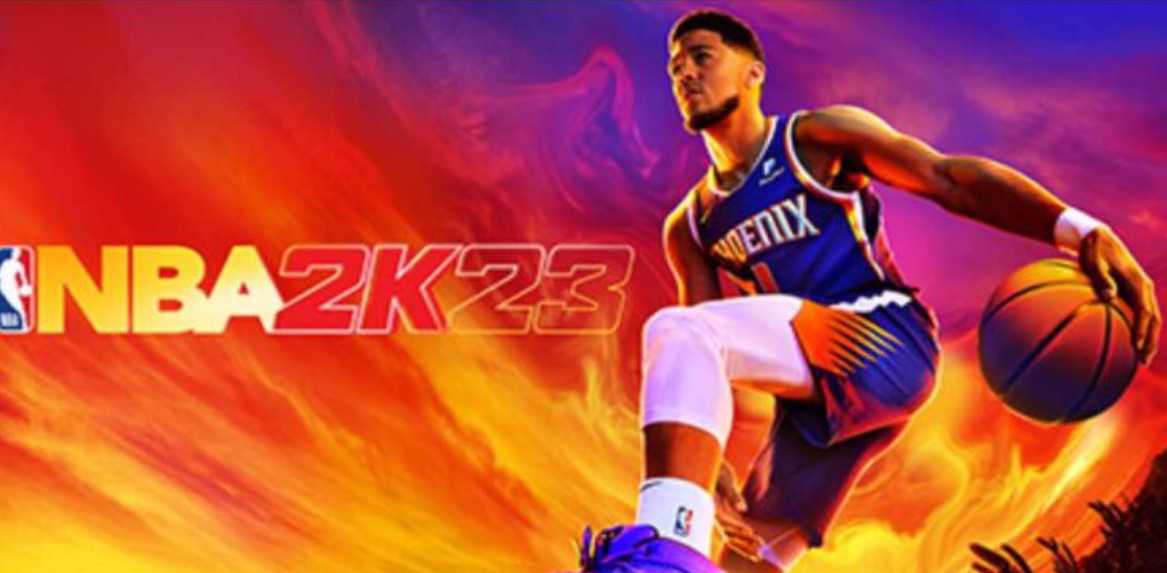 How to fix NBA 2K23 error code 7d1cdfe7?
These are the following workarounds you can apply to get over this issue-
1) Restart the game: The first thing you can try is restarting the game. This way your game will try to establish a network connection again with the servers.
2) Restart your system: The second thing you can do is restart your system. This will help your system to reconnect with the network and get everything fresh to run NBA 2k23.
3) Power cycle your modem or router: This might be the third time we are asking you to restart something but it can be effective if you are facing issues with the server. So, all you have to do is unplug your modem or router and wait for a few minutes. After that, plug it in again and then connect your system. Now, open NBA 2k23 and check if the error code 7d1cdfe7 persists.
4) Allow NBA 2k23 through the firewall: Make sure that NBA 2k23 is in the "Allowed apps" list of your firewall. You can check this by opening Windows Firewall and checking the box in front of NBA 2k23 under the "Allowed apps" section.
5) Check your network connection: You also need to make sure that you are using a stable network connection. If your internet connection has an inconsistent speed, you will have to switch to a different network.
6) Check NBA 2k23 servers: Makes sure that NBA 2k23 servers are working properly and are up and running. If they are offline, try to wait for the servers to go online. You can check the server status of the game here.
7) Update the game: If the game is not up-to-date, download its latest update and run it after installing the update.
8) Verify the integrity of files: You can also verify the integrity of NBA 2k23 files by going to Steam> Library> Properties> Local Files. From here, click on the option that says "Verify the integrity of the files." After this, launch the game, and the error should be fixed.
By following these steps, you might be able to get over the error code 7d1cdfe7. For more helpful articles like these, do not forget to visit Androidgram.