Folks upgrading to Windows 11 might encounter error code VAN 1067 when launching Valorant. According to reports, some of the Windows 11 settings are causing the game to throw this error. So if you are looking for a fix, then make sure to read the full article. There are some solutions that will help you get rid of this issue. But, this will require you to enter your systems BIOS settings. Below, we will guide you step by step on how to fix the Valorant error code VAN 1067 on Windows 11. So, stick with us till the end.
Valorant is a free-to-play FPS (First Person Shooter) video game. Players enter the match in a team of five and have to pick a hero. These are the main characters available and each has a unique skill set. Once the match starts, you will either get the role of attacker or defender. As the name suggests, attackers have to plant a spike, whereas the defenders have to stop them or defuse the spike. After a few rounds, the roles are reversed. The first team to reach '13' wins. The main attractions of the game are the heroes and their skills. Also, the character designs and the fluid gameplay keep the players invested. Now, let us proceed with the topic at hand.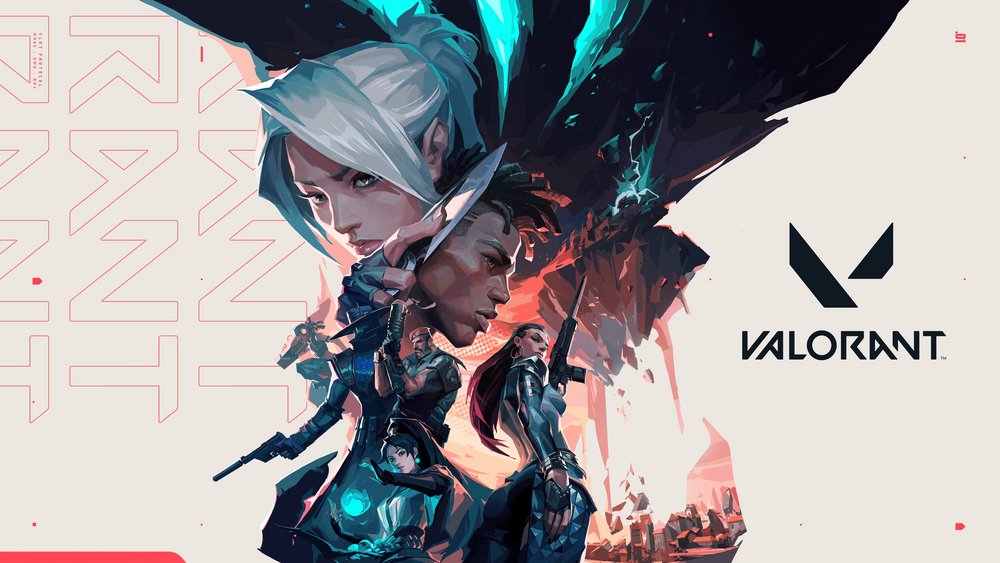 How to fix the Valorant error code VAN 1067 on Windows 11?
Wondering if Valorant is CPU or GPU intensive? Then read our article here to find that out.
As we stated before, you will need to change some settings in your system's BIOS. You don't have to feel intimidated as we will guide you at each step. But, remember to only change the settings suggested in the article. Making unnecessary changes can also corrupt your Windows. Now, let us continue.
General troubleshooting methods-
1) The first step is to restart your PC. Some folks were able to resolve this issue by restarting their system a few times.
2) Now, check if you have any pending Windows 11 updates.
3) Next, download and install any pending Valorant updates that you might have. It is important to keep your game up to date.
4) Press Ctrl+Shift+Esc keys to open the Task Manager. Now, close any background tasks that might be using too many system resources.
5) Make sure that you have a stable internet connection.
6) Press the Windows key+R and type services.msc. Now, locate vgc and double click on it. From the new window, click on Start, and from the Startup Type drop-down menu, select Automatic. Save the setting and close the window.
BIOS settings-
1) Shut down your PC and then restart it. As soon it begins the boot, press the F1, F2, F10, F11, or the Del key. This will open your BIOS settings.
2) Now, go to Advanced Options -> Boot Options -> Secure Boot. From the options, select Window UEFI Mode or simply UEFI.
3) Next, in the BIOS settings, go to Security. Now, look for either TPM, IPTT (for Intel), or fTPM (for AMD) and enable it.
So, these were some methods to fix the Valorant error code VAN 1067 on Windows 11 issue. We hope that you found this article helpful. Stay tuned to Android Gram, and happy gaming.