In Pokemon Go, players are constantly searching for new and exciting ways to catch rare and powerful creatures. One such tool in their arsenal is the Coin Bag, which provides a unique advantage when used effectively. By using the Coin Bag, players can spawn Roaming Form Gimmighouls in their vicinity for a limited time period. This provides an opportunity to capture these elusive creatures and add them to the collection. However, the Coin Bag can only be used once per day, making it a valuable resource that should be used wisely. Furthermore, the first use of the Coin Bag results in the item being granted to the player, while subsequent uses will grant Golden Lure Modules instead. These modules can be used to lure Gimmighouls to specific PokeStops. With so many advantages of a coin bag, many players are wondering how to get it in Pokemon Go.
Also read: Pokemon Go Terapagos Release Date: When it will be available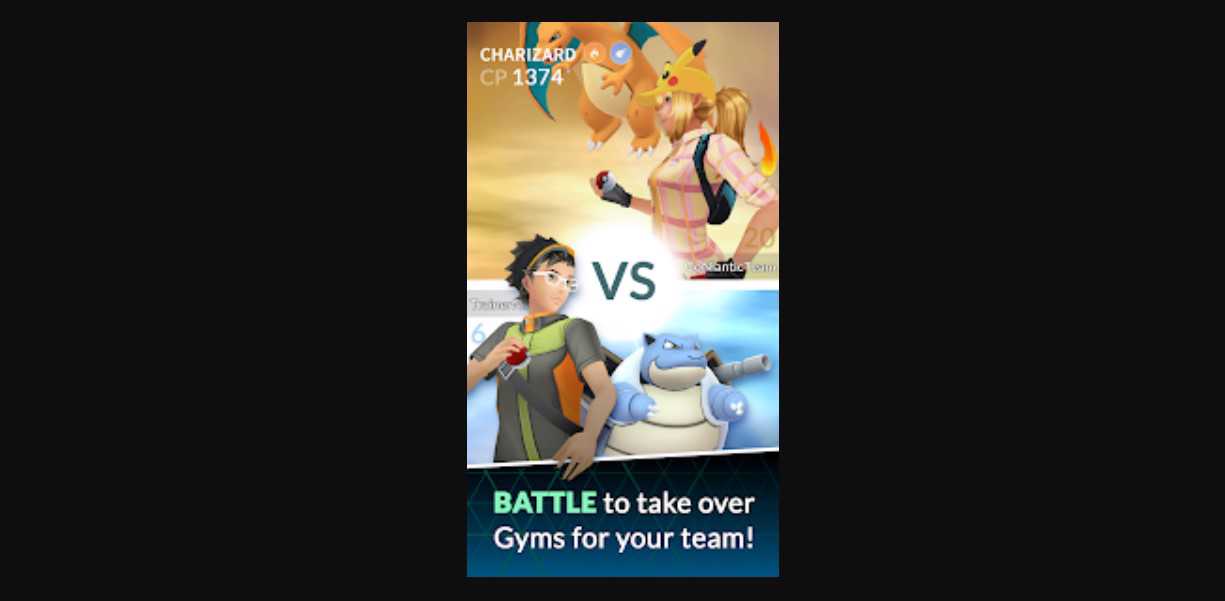 How to get coin bag in Pokemon Go
To obtain the Coin Bag item, the initial step is to establish a connection between your Pokemon GO account and your Pokemon Scarlet or Violet game save. You can do this by following these steps:
1) The first thing you need to do is access the Poke Portal menu in your Pokemon Scarlet or Violet on the Switch. Begin by selecting it from the home screen. Next, choose the Mystery Gift option to proceed. When prompted, select the Connect to Pokemon Go option each time it is available.
2) To continue, navigate to your phone's Pokemon GO app and select the Settings option. From there, locate the Nintendo Switch button and click on it. Return to your Switch and select the Pair with a Pokemon GO account option found in the Scarlet or Violet menu.
3) After confirming that your Trainer's name is visible on the screen, select the option to connect. By following these steps, you should be able to successfully pair your Pokemon Scarlet or Violet game with your Pokemon GO account.
Now, both accounts are connected. Therefore, all you have to do is unlock the coin bag. To unlock the Coin Bag in your inventory, you must send your first Postcard from Pokemon GO to Scarlet or Violet.
1) To get started, open the Poke Portal menu in your Pokemon Scarlet or Violet on the Switch, and select the Mystery Gift option. Ensure that you choose the Connect to Pokemon Go option whenever prompted.
2) Next, navigate to your Trainer Profile Page in Pokemon GO and locate the Postcard Book menu below your Trainer Level. Choose a Postcard from the available options, and tap on the menu button.
3) From there, select Send to Nintendo Switch to complete the process. By following these steps, you will have successfully sent your first Postcard and unlocked the Coin Bag in your inventory.
4) Upon sending your first Postcard, the Coin Bag item will be automatically added to your inventory. While the Postcards you send will be stored in the Postcard Book, please note that you may only send one Postcard per day, and the daily limit will reset at midnight.
Overall, the Coin Bag is a useful tool that provides a unique advantage to Pokemon GO players. With careful planning and strategic use, it can help players catch rare creatures and advance their progress in the game. However, since it is limited to one use per day, players must prioritize its use and make the most of this valuable resource. On this note, keep visiting Andriodgram for the latest updates in the world of tech and gaming.