Monopoly Go is the mobile version of the historic board game. This game is a faithful recreation of the board game without the typical troubles. This means no issues with paper money, no calculations gone wrong, no underhanded plays, and full disclosure at all times. You can play this game with the same rules as the board game and win the same way. The game also makes an addition to the original gameplay by introducing new elements you have to be aware of when you play the game.
Monopoly Go has many such mechanics that are new to the franchise and the game itself. Despite this, the end goal of the game is the same. You have to outlast the remaining players on the board, and the last player left standing will be declared the winner of this game of Monopoly. That said, in this article, we are going to walk you through how to increase your net worth in-game to astronomical proportions and eventually win.
How to Increase Net Worth in Monopoly Go?
Like with the board game, the end goal is simple. Simply be the last man standing. If this is done right, you win the game. In order to do this, however, you will need to expand the number of properties you own and balloon your net worth. This will make it harder for players to bankrupt you and easier for you to survive the length of the game.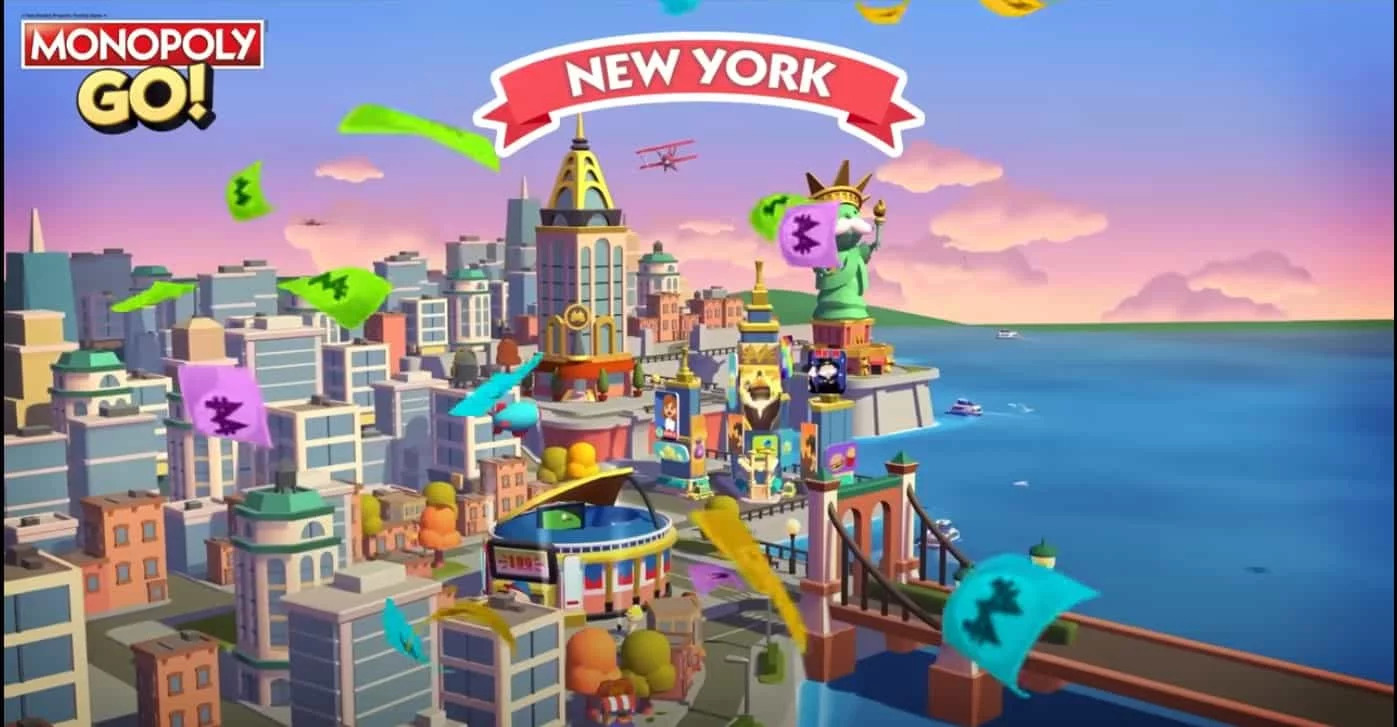 While there is no one way to do this, there are some strategies that will help more than others. Since your primary sources of income are rent and passing the Go tile, you will need to strategically plan your resources and buy buildings to win the game. This will make sure that you get the most rent possible from players and increase your net worth.
Why do you need an inflated net worth?
This is an interesting departure from traditional Monopoly. Having more net worth allows you to get more upgrades. These upgrades will allow you to attack your opponent's landmarks, leaving them more susceptible to a takeover or bankruptcy. Apart from this, you can also buy shields that will protect you from various unpleasant rolls and shield your property and buildings. This will further increase your net worth and make you more stable.
Finally, you can use this immense net worth to float through the bad times and attack others when you are at an advantage. This strategy will make sure you keep your bankroll high and your opponents at a disadvantage in the game. This will eventually allow you to win the game since you will have more money than your opponents, making you the strongest contender for the win. That said, we hope now you know how to increase your net worth in Monopoly Go. If you found this article helpful and would like to read more such content, make sure to visit Android Gram.