VR gaming has come a long way and currently, it is one of the most popular genres. With that being said, playing any game with virtual reality functionalities simply enhances the experience exponentially and the same goes for Minecraft as well. In this article, we will be sharing details on how to install Minecraft VR on Oculus Quest 2, Valve Index, Vive, and even Rift. Here's everything you need to know.
With the introduction of various VR systems, the possibility of enjoying games in VR mode has never been easier. The popular sandbox game, Minecraft is arguably one of the best games to play in VR which is why the majority of players are looking for ways to do the same. Well, if you are interested to know how to install Minecraft VR on your VR system, then consider reading this article till the end.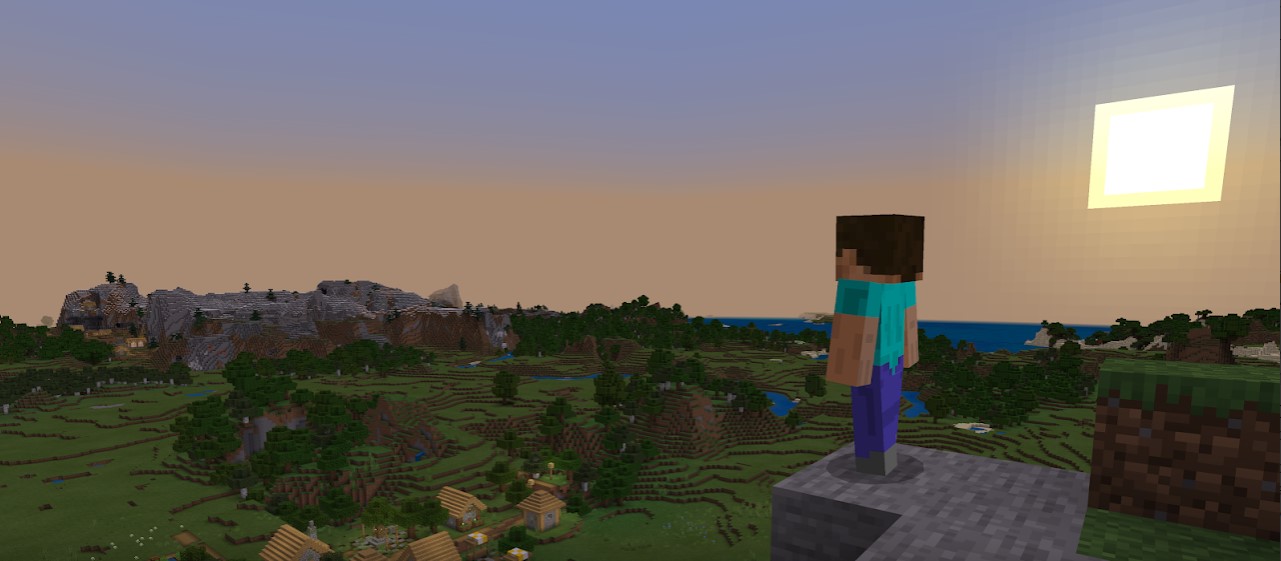 How to install Minecraft VR on Oculus Quest 2, Valve Index, Vive & Rift
So, before getting into the details, you should make sure that you have a VR headset that has the ability to connect to SteamVR. Well, any popular VR headset will work but we recommend the following brands- Oculus, Valve Index, HTC Vive, etc. Next, you will need to have the Minecraft Java Edition installed on your PC as well as SteamVR which can be directly downloaded from Steam itself. Now, follow the given steps-
1) First, you will have to load a specific version of Minecraft Java Edition on your PC. This is because Minecraft VR currently supports only the 1.16.5 version, so you will need to install it. So, head to the New Installation option in the Minecraft Launcher and select the version "release 1.16.5". After this, click on the Create button. After creating, simply launch this version to make sure that it is loaded successfully.
2) After this, visit the website Vivecraft(Minecraft VR). It is a Minecraft mod that transforms the game into an amazing VR experience. So, depending on your headsets, you will need to download the corresponding file. Now, head to the Downloads page where there will be a bunch of Minecraft versions available but it is recommended that you select the Vivecraft 16.1.X version. Now, a new page will appear. Here, select the "vivecraft-1.16.5-jrbudda-7-5-installer.exe" file.
3) Launch the installer after downloading. Choose the settings according to your preference and then click on Install.
4) Now, open SteamVR and make sure that it is detecting your connected VR headset. Once SteamVR is up and running, click on the Minecraft Launcher and it will automatically detect the Vivecraft 1.16.5 version which is the VR version of Minecraft. So, now all you need to do is click on the Play button and you will be able to enjoy Minecraft in VR.
So, this was everything you needed to know about playing Minecraft VR on Oculus Quest 2, Valve Index, Vive & Rift. For more such guides, make sure to stay tuned with us on AndroidGram.