Wondering how to invite friends and play UFC 4 against them? You can play EA's mixed martial arts title both locally and online with friends on the same platform. This article will be a straightforward multiplayer guide to UFC 4 – keep reading!
UFC 4 is not a very old release – it was launched on August 14, 2020, for PlayStation 4 and Xbox One. Well, it also happens to be the latest UFC title. EA hasn't revealed any official plans to bring the series' next title anytime soon. However, some leaks suggest that UFC 5 is under production already and is scheduled for a 2022 release! If a UFC 5 happens, it should definitely include an optimized next-gen hardware version. Plus, PC users are missing out on this intriguing fighting game – why not make a port, EA? UFC 4 also doesn't feature crossplay – too bad for friends on different platforms. Will EA add crossplay to UFC 5? We are yet to see that!
UFC 4 also received a major content update of new playable characters last year – fight club fans are still hooked to the title. But, a new UFC title is more likely to include a better interface, performance enhancements, and most importantly, new features like crossplay and an intriguing campaign.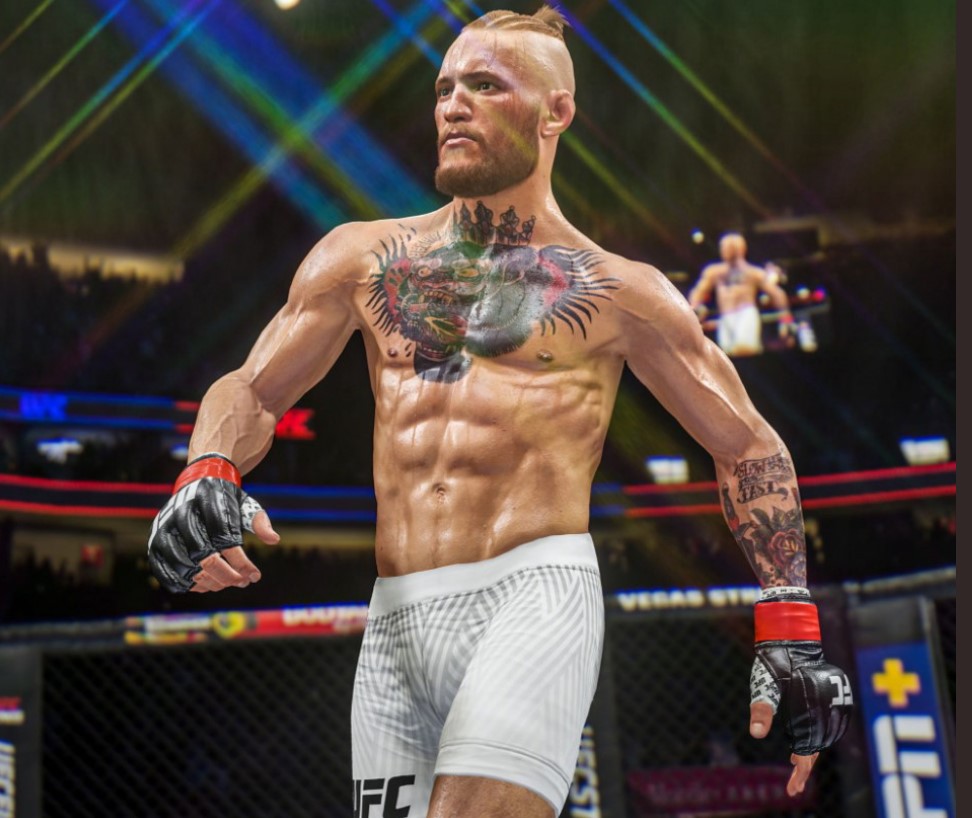 How to invite and play UFC 4 versus friends?
If you are wondering how to initiate a Local (Couch) Versus game, here are the steps:
1) Firstly, plug/pair two controllers into the console: for you and your friend.
2) Launch UFC 4.
3) Select the Fight Now tab.
4) Now, select the Fight Now mode (or, any other mode from the list).
5) You will now be able to pick the controller you want to use. Your friend will be using the other one.
6) That's it. You can now start the game against your friend.
Also Read: How to invite friends & play multiplayer in NBA 2K22 (2022)?
You can also opt to customize the match settings. Select Open Settings option before starting the game and you will see a lot of custom options like venue, number of rounds and more. Trying to play Online modes against friends? Here's how you can do so:
1) From the game's home window, select the Online tab.
2) Now, navigate to the Invite tab on the left vertical menu.
3) Select the game mode you want to play and customize the settings if you want to.
4) Hit Start to enter the Invite window. Now, select the online friend you want to invite.
Hope this guide helped you out. For more, stay tuned to Androidgram!