Oneplus announced the two new series in its smart TV range recently. Unlike, the Oneplus TV Q-series which falls in premium smart TV range, the new Y and U series focus on budget-oriented customers. Oneplus TV Q-series was released earlier this year with a premium design & flagship features. With the new series, the OEM provides the cheapest option for the budget buyers, having OnePlus TV 32Y1 priced at Rs 12,999 (INR).
Well, if you are planning to buy a brand new Oneplus TV or already own one. You might have faced difficulties in logging in with your Oneplus account on the TV. Well, it's necessary for a user to log-in with the account to get started with and access additional features.
It's an easy procedure, but in case you are facing issues with it, we are here to help. Here, we will be mentioning steps for How to log in OnePlus account in OnePlus TV Y Series. Just follow the easy guide mentioned below.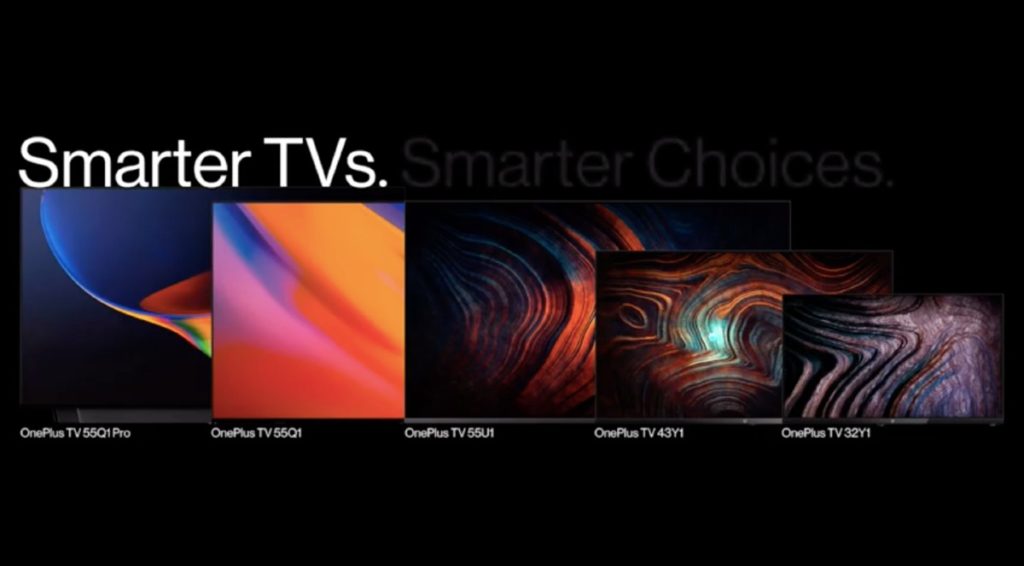 How to log in OnePlus account in OnePlus TV U Series –
STEP 0 –
First things first. Switch ON your Oneplus TV and connect it to a stable internet connection.
STEP 1 –
Go to the TV settings and then select Accounts & Sign-In. And log-in with your Google account.
STEP 2 –
After setting-up your Google account. Long press the Home button on the Oneplus TV remote. This will prompt a list of apps, from which you need to select the Google Play Store app.
STEP 3 –
After opening the Google Play Store app, you need to search the OnePlus TV Shared Album app. Select the OnePlus TV Shared Album app and hit Install. Wait for the installation to complete.
Well, the app will help you to freely share photos from your OnePlus phone to your TV.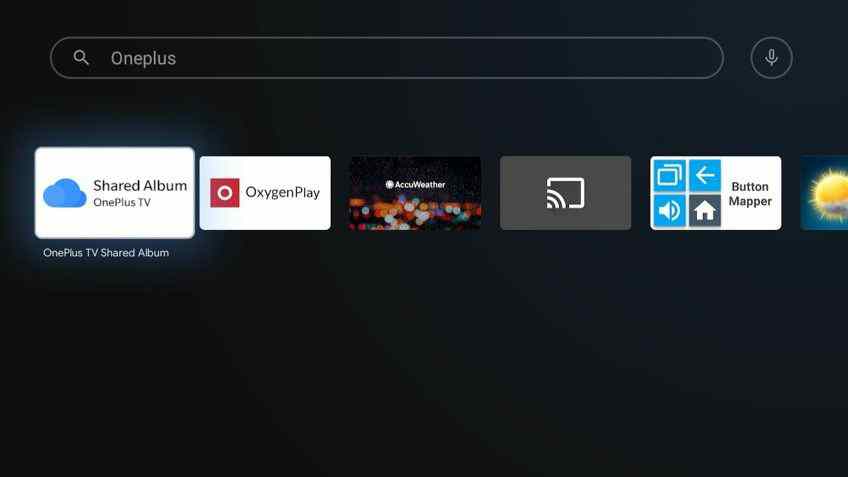 STEP 4 –
After the installation is complete, select the Open button to run the app on your TV.
Also, you need to give various access to the app for normal functioning. Simply, click Agree to continue.
STEP 5 –
After this, you will be asked to enter the details of your Oneplus account. Enter the registered email and password. Or simply scan the QR (which will appear on the same Login page) with your Oneplus device to Log-In with your Oneplus account.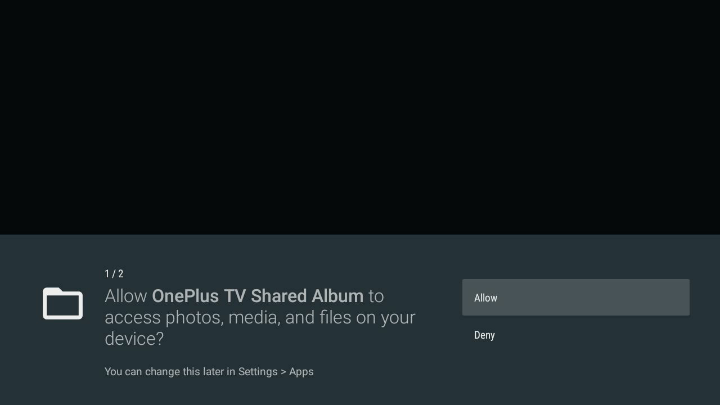 And we are done here.
Well, that's all about the guide for How to log in OnePlus account in OnePlus TV U Series. If you still face any issues, let us know in the comments section below.