PlayStation exclusives are one of the prime reasons for buying PlayStation consoles. Ghost of Tsushima is also a PS exclusive that is becoming popular after its release on PlayStation 4 in July 2020 and PlayStation 5 in August 2021. This action-adventure title features both single-player and multiplayer modes. Developed by Sucker Punch Production and published by Sony Interactive Entertainment, the player gets to play the role of a samurai named Jin Sakai in Ghost of Tsushima. The game is open-world so you can roam freely wherever you want while following your quest. Moreover, the variety of story missions keeps the plot of the game tight and sets the tone of the gameplay. The story of the game is largely driven by the cutscenes which make its aesthetics appealing. However, some players want to know how to skip cutscenes in Ghost of Tsushima and if it's possible. So, we are here to share all the details on the same.
Also read: How To Get Unlimited Steel In Ghost Of Tsushima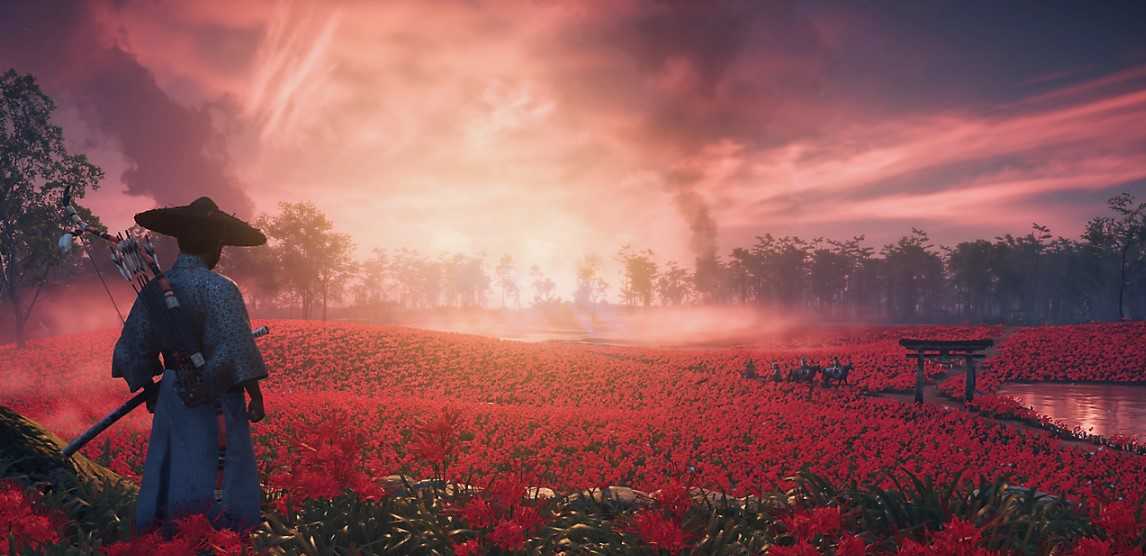 The beauty of Ghost of Tsushima lies not only in its hardcore fighting style but also in the minor details given through visuals. When we talk about visuals, we are not only talking about the detailed graphics but also the cutscenes that help in story development. However, no matter how cinematic the cutscenes get, after one point they seem a bit stretched. In this case, the player wants to skip these cutscenes and continue progressing.
How to skip cutscenes in Ghost of Tsushima? Is it possible?
Unfortunately, the developers of Ghost of Tsushima don't allow you to skip the cutscenes as they are crucial for the development of the plot in the game. Without the cutscenes, the players won't be able to understand certain angles in the game which can make things complex later. Therefore, it is in your best interest to watch these cutscenes as they are important gameplay elements.
Also, with the help of cutscenes, you will be able to experience immersive gameplay and get more involved with the character. In short, cutscenes can be a very important part of any game and it becomes essential to watch them at least once. However, you can try skipping those missions which have long cutscenes to avoid them. On this note, we hope that now you know why you cannot skip cutscenes in Ghost of Tsushima. Also, do not forget to visit Androidgram for the latest updates in the world of tech and gaming.