Forza Horizon 5 keeps bringing the latest technology and features to the game for its fans. One of the useful mechanics in the game is launch control, but not many are aware of it. Particularly useful in drag races, launch control gives an advantage to the players who perform it. This mechanic helps to gain traction and gets wheelspin out of the equation. By doing so, players can get instant power and they don't have to waste any extra power. With so many advantages, launch control still requires a special method to activate it. Therefore, we will be discussing how to use launch control in Forza Horizon 5 through some very simple steps.
Also read: Are Old School Runescape servers down? Here's how you can check online status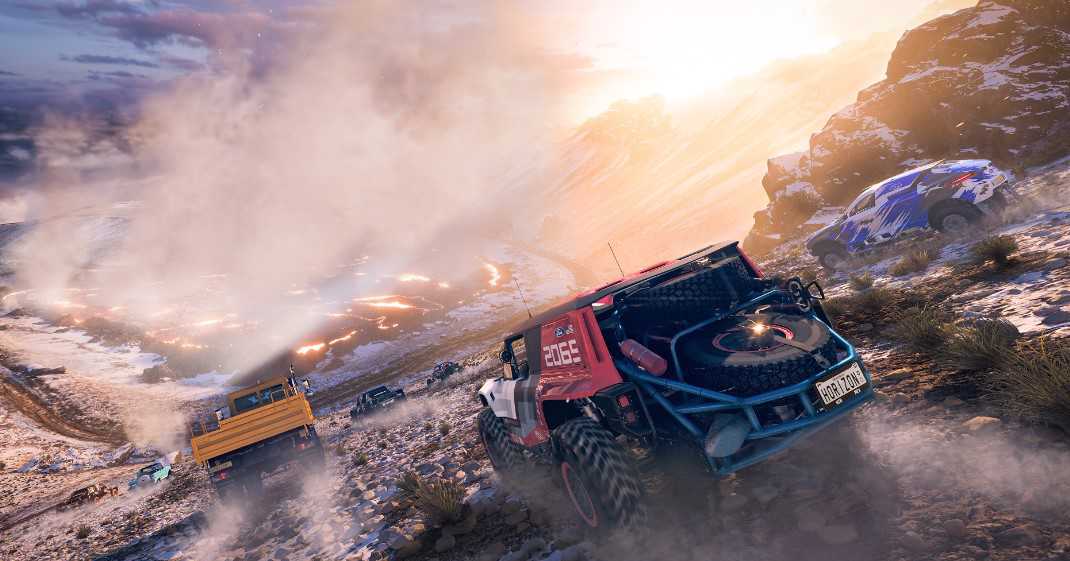 How to use launch control in Forza Horizon 5
For manual transmission:
The first thing you need to do is go to the Difficulty & Settings option of the game.
From there, you will have to choose between "manual transmission" or "clutch + manual transmission". However, you also need to make sure that your car is not moving while you access these settings when you exit the settings and go back to the game.
Now, you will have to press and hold the brake and accelerator together. For PC, you will have to press the spacebar with W. Meanwhile for Xbox, you will have to press RT with RB.
Now, you will have to let go of the brake. This will activate launch control.
However, if this doesn't work you can repeat step 3.
From here, you can shift to the second gear. On PC, you will have to press the E button to shift up. Meanwhile, in Xbox, you can do this by pressing the X button.
Now, you will have to get back to the first gear. You can press the Q button on PC and the B button on Xbox to do so.
After performing the gear shift, you can activate the handbrake. This will send your car in the forward direction activating the launch control.
For Automatic Transmission:
Make sure that your vehicle is not moving.
Hold both the brake and accelerator at the same time.
Try to reverse the car and let go of the LT button on your controller.
Now, players have to hold both the accelerator and break again.
This will activate the launch control.
By following these simple steps, you will gain access to launch control in Forza Horizon 5. On this note, we hope you will be able to take full advantage of this setting and beat your opponents. Also, do not forget to visit Androidgram for the latest updates in the world of tech and gaming.