GTA Online is one of the most famous multiplayer games in the history of multiplayer games. It was first made available to its fans on October 1st, 2013, and since then continues to be the favorite game of many. The game has a vast open world where players can engage in different activities. Not only this, but players can also customize their characters, cars, and properties too. One of the fascinating things about the game is that even after a full decade is about to complete since its launch, it continues to show great numbers in sales. As we approach the 10th anniversary of the game, many players are wondering when it will be celebrated. Therefore, we will be discussing when is the 10th anniversary of GTA Online along with other important details.
Also read: Sims 4 dating app mod: How to download, install & use?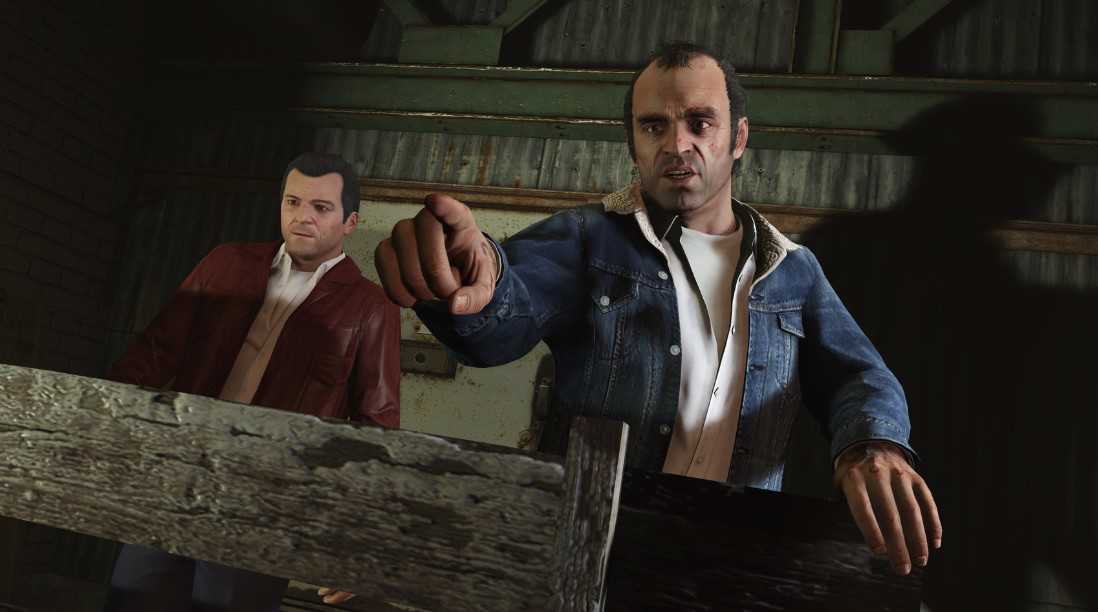 When is the 10th anniversary of GTA online?
The wait for the 10th anniversary of GTA Online will be over on October 1st, 2023. It might be hard for some players to believe that a whole decade is about completion since this piece of art became a part of the gaming industry. Over the past 10 years, we have seen various updates, additions, and changes to the game.
Moreover, it is also true that the game has come a long way since its release. To celebrate the 10th anniversary of GTA Online, Rockstar Games, the developer of the game might also release a special update for their fans. In the gaming industry, it's quite common to celebrate such milestones with special events, updates, or items. Therefore, players can look forward to something special during that period.
However, any specific official information regarding the celebration is not available yet. Another possibility of players getting discounts or special promotions might also be on the table. This can create a window for players to buy their favorite items in the game for a low price. There is also a slight possibility that Rockstar Games announces new titles in the GTA series. However, it depends on whether the new titles are in a state where they can be announced in public or not.
Apart from everything, it is worth taking a pause and releasing how far the game has come and what a great impact it has left on the gaming industry. Nonetheless, it is going to be super exciting to see how the 10th anniversary of the game turns out. Until then, you can keep visiting Androidgram for the latest updates in the world of tech and gaming.