Unable to watch your favorite shows on Hulu? Missing out on your movie time? Well, we have just the article you need right now. Hulu is available across all kinds of platforms, including our favorite Xbox consoles. However, many fellow gamers have reported that they were unable to use Hulu on their Xbox Series X|S or Xbox One consoles. It is indeed an annoying thing to face. If you too are bothered by the same, keep reading this article to know how to tackle it.
Hulu is a popular on-demand and live content streaming service. It comes with a huge library of TV shows and movies. The latest app also supports Live TV and premium service add-ons. Hulu is an extremely versatile application that lets users access all kinds of content, including sports, popular events, and originals. Having access to the app on your video game console just makes a gamer's life easier! The latest Hulu app is supported on Xbox Series X|S, Xbox One, and even Xbox 360. This means you can access Hulu's diverse library, along with Live TV and premium add-ons. However, an issue in Hulu can quickly damage your experience. Don't worry, as we have a list of fixes and workarounds that you can try to get rid of the issue.
How to fix Hulu not working on Xbox Series X|S and Xbox One?
Try the following fixes/workarounds-
1) Power cycle your Xbox Console:
Power-cycling your console will get rid of system cache and also soft-reset your console. To do so, power off your console and unplug its power cable from the power brick. Now, let it be for a minute or two. Once done, plug the cables back in and restart your console. Now, check whether Hulu is working on your Xbox console.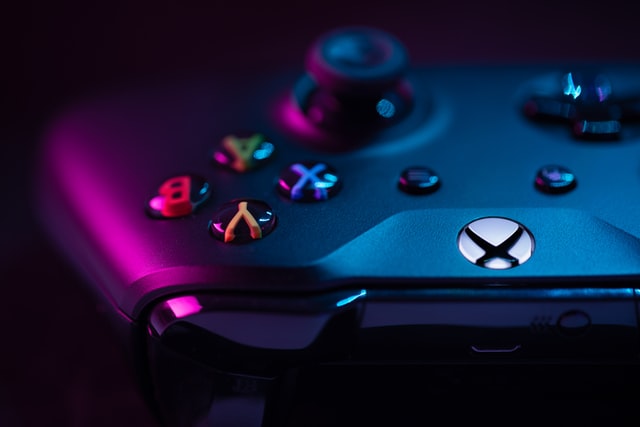 2) Check for Hulu app and console software updates:
As you may already know, developers often release updates to fix bugs and glitches in the applications they created. So, make sure you don't keep them pending. Check for pending updates by visiting the app page. While you make sure that Hulu is up to date, also check if there are any pending software updates to your console. If so, make sure you get that done as well.
3) Make sure you are connected to a stable and adequately fast internet:
This may seem obvious, but it's extremely common for Hulu to face hiccups due to an unstable network connection. You may face loading and buffering issues, and also encounter error messages due to a slow or unstable network connection. You can try rebooting your modem and router to check if things get better. A direct or an ethernet connection may also stabilize your network further. Check with your ISP regarding any ongoing issues with their services. And make sure you have enough internet bandwidth to stream content.
4) Try reinstalling the Hulu app:
Uninstall the app from your Xbox console. Now, power cycle your console. Next, download and install the Hulu app from the store. You shouldn't face a problem with the Hulu app on your Xbox One or Xbox Series X|S anymore.