Did you face a toxic opponent in iRacing and wish to report them? Well, this will need you to go through some tedious steps. There are also several prerequisites that you will need to report a player. Before you go any further in the article, make sure that you have saved a replay of the race your opponent was in. Without a replay, the developers will not consider your report and it will be rejected. Now, if you have a replay, keep reading the article. Here, we will tell you how to file a report against someone in iRacing.
iRacing.com Motorsport Simulations developed iRacing in 2008. It is a subscription-based, virtual racing simulation video game. Being a subscription-based game, players may only pay for the cars and tracks that they want to use. This and the extreme realism are the key highlights of iRacing. The game will only pit you against real players who join from across the world. As a result, you may run into rogue players who would just intentionally smash into your car, or force you to lose control. Unlike other video games, iRacing has a little complicated report system. Players can file a protest against other opponents in the game. Below, we will tell you how you can do this and what steps are necessary to file a successful Protest in the game.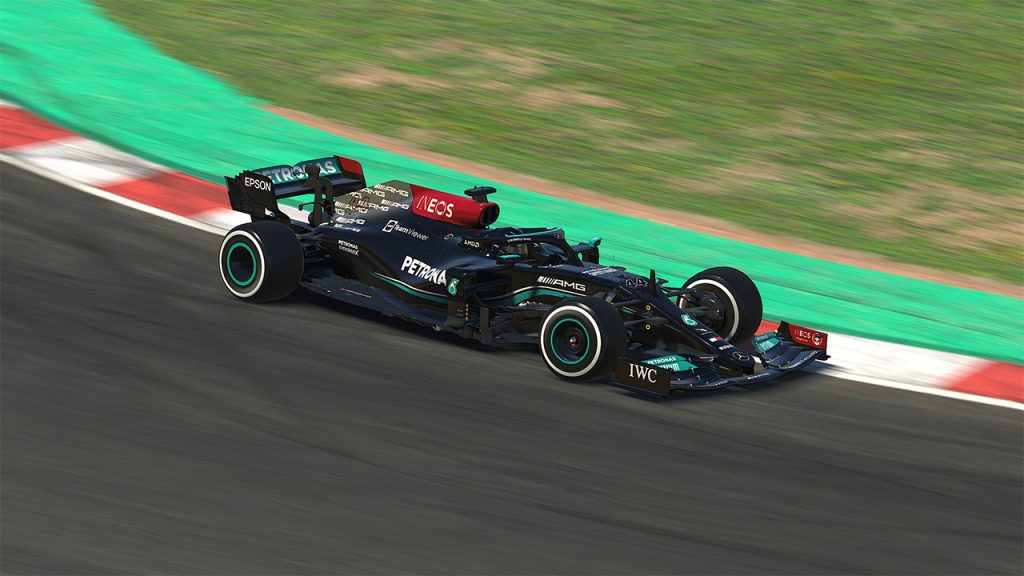 iRacing: How to report someone?
As mentioned before, you will need a replay of the race if you want to file a protest. You should also make sure that the opponent's infractions fall under these violations- Competition issues, Voice or Text chat, Forum posts, Retaliation or intentional wrecking, Blocking, or Tire heating. Now follow these instructions to file your protest. You can file a protest from either the iRacing UI or from the official iRacing Protest portal.
How to file a protest from the iRacing UI/website?
1) Open the Results tab and select the race. Click on the File Protest option in the bottom right corner.
2) Now, select a violation and fill out other necessary details.
3) Briefly describe your protest and click on the Choose a File option to attach a replay. You can add up to 3 replay files in a protest. Make sure that the files are no bigger than 30 MB. Also, keep in mind to clip the necessary parts in the replay video.
4) After you've filled in all the details, click on the Submit button. You will receive a notification from the developers in a few days. Make sure to check your email for updates.
Always remember that sometimes, accidents happen. So only file a protest if you think the opponent had actual malicious intentions. So, this was how to report a player in iRacing. We hope this article was able to help you out. If you're also facing the iRacing loading error without a code issue, then check out our article on Android Gram. Happy Gaming!