Have you been unable to play iRacing because of the loading error without code issue? Well, a lot of players have reported a similar problem. There seems to be an issue with the game where the loading gets stuck and then a "Loading error" message pops up. Since there is no code included with the error message, it is difficult for the players to identify or resolve the issue. Restarting the game sometimes works but the problem comes right back up after a while. In this article, we will help you to get rid of the loading error without code issue in iRacing for good; so that you can continue to enjoy your favorite races.
iRacing is a very popular racing simulator title on Windows PC. Ever since its release in 2008, the game has been a favorite among racing fans. It is a subscription-based game where you only pay for the cars, races, and maps that you want to use. This feature, along with the superb game mechanics has kept the game mainstream for this long. The game largely depends on its servers hence the loading error type issues are fairly common. iRacing's loading errors also come with a specific code to help users determine the cause. But in this particular case, when the loading error shows up without a code, the problem is said to lie within the game files on your system. Stick with us till the end of the article for all the information you need to resolve this issue.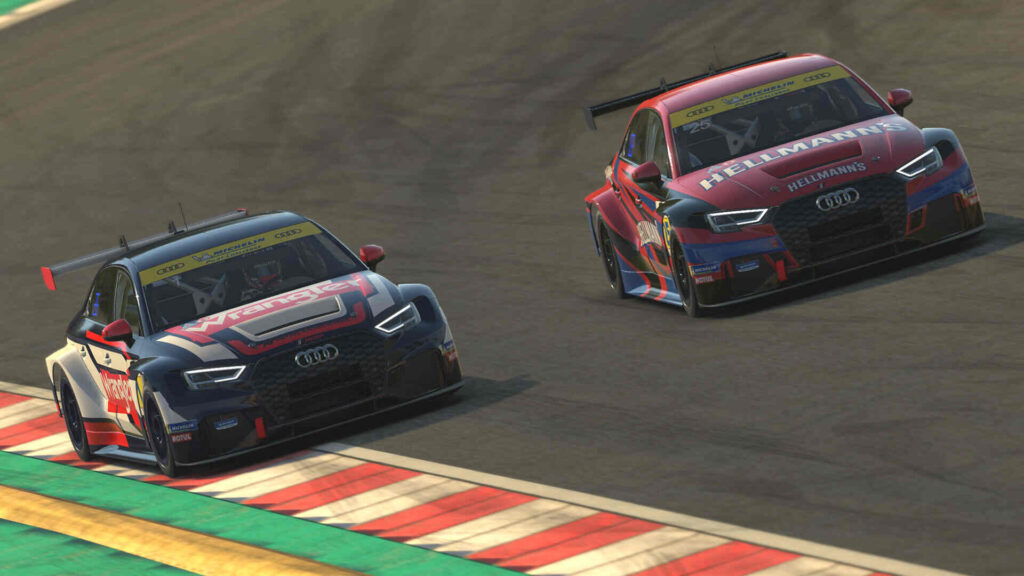 iRacing loading error without code: Fixes & Workarounds.
As stated above, this issue is popping up because of some problems with the game files on your PC. Now, there are several troubleshooting methods that you can try. But, we have shortlisted some methods which seem to have worked for a lot of players. So make sure to follow the instructions carefully to resolve the loading error issue.
1) Before trying anything, make sure that your game is up to date. If you have an outdated version of the game, then there might be loading errors.
2) Check your internet connection. As the races are online, a stable connection is necessary. We also recommend the usage of a wired/Ethernet connection over the wireless option.
3) Now, this method is the most reliable of all. Go to this location on your PC- This PC> Documents> iRacing. Now, rename this folder to iRacing.old. When you'll launch iRacing again, the game will prompt you to recalibrate graphics and your controller. Also, if you have any setup or car paint schemes, then you will need to manually transfer them from iRacing.old folder to the new iRacing folder that the game will create.
We hope that these fixes helped you to resolve the iRacing loading error without a code issue. Also, if you wish to know How to delete Forza Horizon 5 save on Steam, then make sure to check out our article on Android Gram. Happy Gaming!