Will Adopt Me shut down in 2022? At a very unlikely event, maybe. Why would a thriving game be shut down? Adopt Me is an adorable, role-playing video game hosted on the extremely popular online gaming platform, Roblox. The game is also very popular among kids and adults alike. After all, who doesn't like petting and caring for cute little animals? Both Adopt Me and Roblox were showered with popularity triggered by the pandemic. However, both are worthy of the immense popularity they managed to gather.
A few months back, Roblox faced a long server downtime, for which fans blamed Adopt Me's update. A fan even started a petition to shut down the game, which garnered 80k+ signatures on Change.org over a period. (Not kidding!). But, 80k is a mere number compared to the game's millions of fans. So, what's up with Adopt Me and its hosting platform? Read this article to know more about the situation and the fate of Adopt Me in 2022.
As of December 2021, Adopt Me is the most popular game on Roblox, garnering more than 26 billion all-time visits. Uplift Games, the developer studio behind the popular video game, has been extremely active in providing new content to players and keeping their interests up. However, such updates can be huge in size, causing Roblox's servers to suffer. The most recent update to the game was the Christmas special, which added eight new pets, new mini-games, new toys, and many more.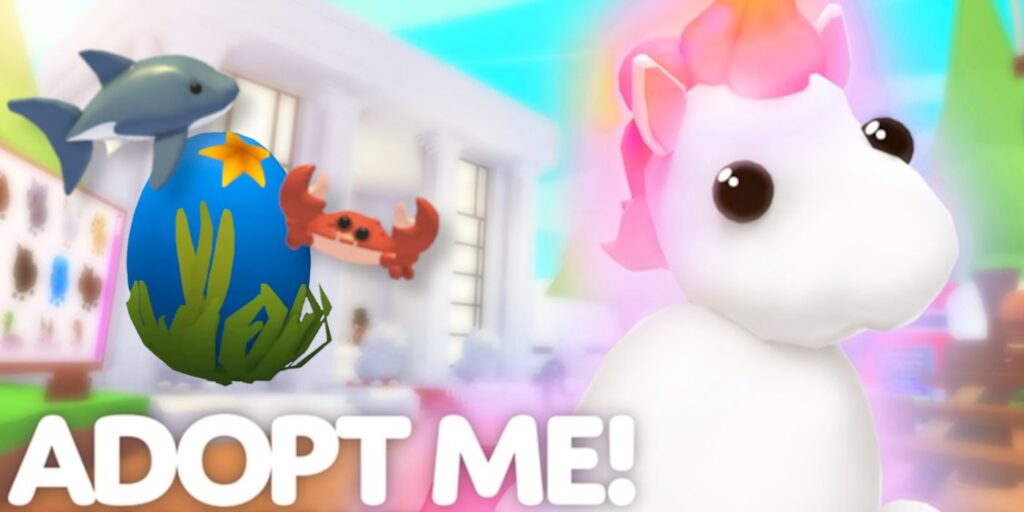 Is Adopt Me shutting down in 2022?
Although there isn't much out about Adopt Me's revenues, we can say that a lot of Roblox's revenues generate through this social collection game. According to RTrack, a reliable Roblox tracking service, Adopt Me had over 12 million visits in the past 24 hrs. You can check more information regarding Adopt Me's statistics here. Uplift Games earn through in-game microtransactions – players buy Robux (Roblox's virtual currency) in Adopt Me to add legendary or ultra-rare pets to their collection. Players also need Robux to participate in mini-games or buy other in-game cosmetics. This business model has proven to be extremely successful for both Roblox and Adopt Me.
Finally, let's talk about Roblox, the online game hosting platform. According to Statista, Roblox generated over $1200 million in revenue (still counting) in 2021. The company has also gone public (IPO) since March 10, 2021, with direct listings of 199 million shares at $45 per share. A company with intentions of shutting down doesn't go public! In 2021, Roblox reportedly paid $500 million to developers as a part of the Developer Exchange Program – pointing at the massive profits Roblox has made since the last exchange program. We have discussed more about the online gaming platform's fate here. And, there's absolutely no doubt regarding Adopt Me's popularity on Roblox – it is obviously the top-grossing video game on the platform.
In conclusion, neither Adopt Me nor Roblox is shutting down in 2022. Happy Gaming!