Many Gacha Life fans have been concerned over the game's fate in 2022. This comes after several rumors regarding the game going out of service in 2021 were noted. After most of us realized that the rumors regarding the Gacha Life shutting down in 2021 were baseless, a few of us still wonder about the future. There seem to be many rumors regarding popular video games shutting down these days. However, most of them don't have any supporting evidence or are pranks. So, is the rumor regarding Gacha Life also a piece of false news or a prank? Read this article to know more about the game and its future in 2022.
Gacha Life is an extremely popular mobile role-playing game released in 2018. You can play the game on Android or iOS devices. Create cute anime characters, and dress them up. You can choose from hundreds of dresses, shirts, hairstyles, weapons, and much more. Once done, hop into Gacha Life's studio to select a background and create any scene you like. As of December 2021, the game has over 50 million+ downloads on Google PlayStore and a 4+ rating. The game is extremely popular among kids. Although a free-to-play game, the developers earn revenue through microtransactions- players buy gem packs to enhance their in-game experience. According to Sensor Tower, Gacha Life has garnered over 400k downloads and also a $20,000 revenue in the month of November 2021.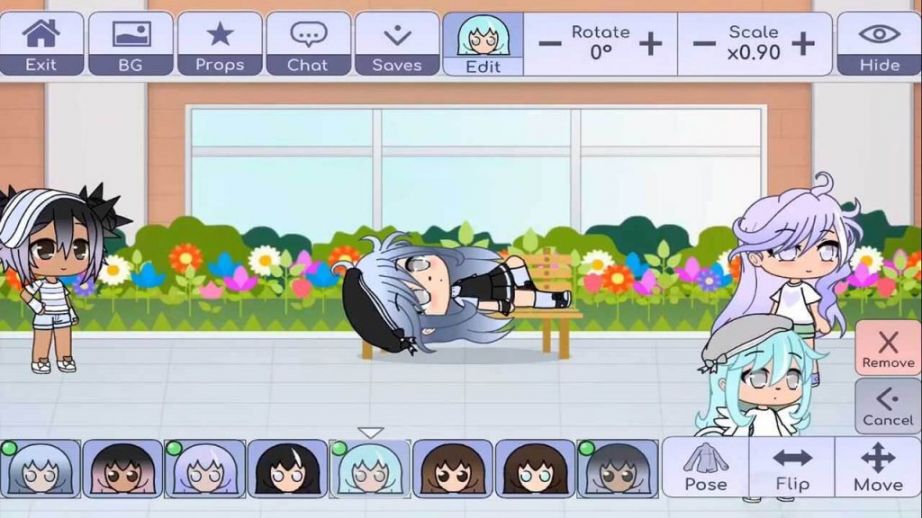 Is Gacha Life shutting down in 2022?
Considering the high number of downloads, we don't think Gacha Life has a reason to shut down. Usually, we see apps or games shut up due to low or no profit. However, the game's business seems quite prosperous as of now. Some players reported the game's environment becoming very toxic the past few years. There have been multiple reports regarding the game displaying adult content. As a result of such reports, many thought that the game might be banned soon. But, the developers never intended the game to show such unacceptable content. The game's mechanic lets players build scenes of their own- it is what some players make that is considered toxic and not suitable for children. Gacha Life has a huge Youtube community and is a successful, well-intended game on its own.
In conclusion, Gacha Life is not shutting down in 2022. We request fans not to pay attention to such baseless rumors. For more updates on video games, stay tuned to Androidgram!