The current next-gen racing game is set to be featured in the Game Pass. In this article, we will be sharing all the details about whether F1 2021 will be coming to Xbox Game Pass or not. Here's everything you need to know.
Developed by Codemasters and published by EA Sports, F1 2021 is surely a game worth trying. The game was officially released on 16th July but players could enjoy the 3-day early access for the game if they purchased the Deluxe Edition. It is one of the best F1 games in the current gaming market featuring a realistic racing environment. Well, it is no doubt that the game is a successful title but there have been issues with the game lately too. With crashing problems and error codes popping up for many players, the experience of the game got highly affected.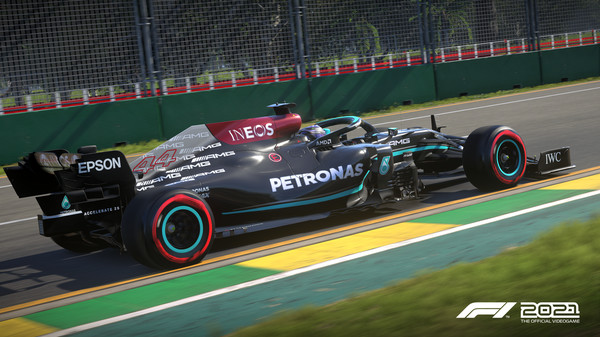 However, F1 2021 is a game made for the F1 racing enthusiasts and it delivers the said experience undoubtedly. So, after many reports from players wondering if F1 2021 will be available in the Xbox Game Pass, we are here to share all the details we know about it.
Is F1 2021 coming to Xbox Game Pass?
For those who didn't know, Xbox Game Pass is a subscription service that players can subscribe to gain access to a huge library of games. Earlier this year, a deal was made to include EA Play to Xbox Game Pass Ultimate for players to gain access to new titles such as Battlefield, FIFA, etc.
Now, F1 2021 is developed by Codemasters, and Codemasters is owned by EA. So, now you might be thinking that F1 2021 will be coming to the Xbox Game Pass, right? Well, not yet. Although some new titles are available on the Xbox Game Pass from Day 1, for F1 2021, that is definitely not the case here. The game will be available in the Xbox Game Pass via EA Play so it is highly likely that it will be available next year.
As of now, we don't have an exact release date for F1 2021 to be coming to Xbox Game Pass. However, it is expected that the game will be released for Xbox Game Pass in 2022. Once more information is released, we will be updating this article accordingly at the earliest. For more guides and information on new games, make sure to stay tuned with us on AndroidGram.