Gamers and fans alike have been eagerly anticipating the release of Bethesda Game Studios' upcoming title, Starfield. Set in the far reaches of space, the action role-playing game promises to take players on an epic journey through The Settled System, a region located 50 light years away from our own Solar System. With a release date of September 6, 2023, players on Xbox Series X/S and Microsoft Windows can expect to embark on their intergalactic adventure soon. However, many PS5 owners are left wondering if Starfield is coming to their favorite platform. So, we are here to discuss the same.
Starfield is being developed and will be published by Bethesda Game Studios and Bethesda Softworks respectively. Bethesda Game Studios is a renowned video game developer known for titles such as Fallout, The Elder Scrolls, and Doom. The company has a history of creating immersive and expansive open-world games, and Starfield looks to be no exception. The game is set in 2330, 20 years after the end of the Colony War, a conflict between two factions in The Settled System. The United Colonies and Freestar Collective fought for control over the region, and the war devastated the entire system. The player assumes the role of a member of the Constellation, an organization that seeks to explore the mysteries of the galaxy and uncover the secrets of the ancient civilization that once thrived in The Settled System.
Also read: Armored Core 6 Release Date for PC, PS5, PS4, Xbox Series X/S & Xbox One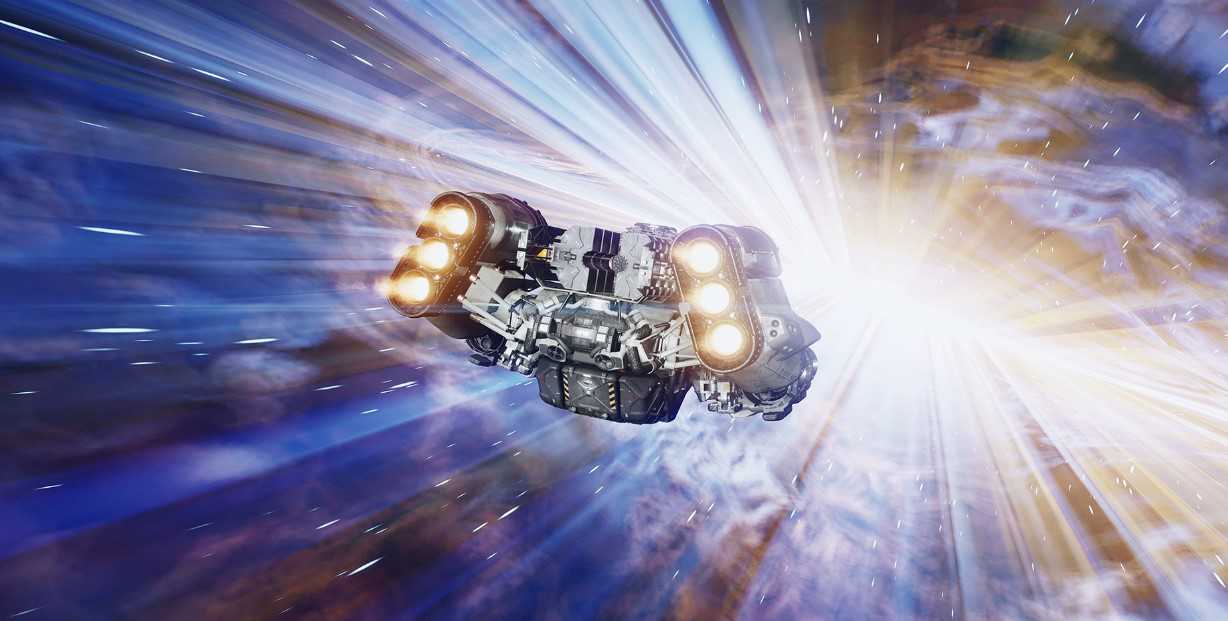 Is Starfield coming to PS5
As of now, Starfield has been announced for release on Xbox Series X/S and Microsoft Windows, but there have been no official plans for its release on PlayStation 5. This has left many PlayStation 5 owners wondering if they will be able to experience the game on their platform of choice. Unfortunately, there has been no indication from Bethesda about the game's potential release on PlayStation 5.
It's important to note that Microsoft owns Bethesda Softworks, which could be a factor in Starfield's exclusivity to Xbox and Windows. Microsoft has been pushing for a strong presence in the gaming industry, with its recent acquisition of several game development companies, including Bethesda. This acquisition has given Microsoft ownership of Bethesda Game Studios and all of their upcoming titles, including Starfield.
However, it's worth noting that this doesn't necessarily mean that Starfield will never make its way onto PlayStation 5. Microsoft has previously released games on other platforms, such as Minecraft, which is available on PlayStation 4 and Nintendo Switch. So, as of now, the best we can do is hope and wait for the game to release on the existing platforms first. On this note, do not forget to visit Androidgram for the latest updates in the world of tech and gaming.