The Steam Deck, developed by Valve Corporation, is a popular handheld gaming device. The device provides an immersive gaming experience, whether used as a handheld device or connected to a monitor. However, users may encounter a problem on the Steam Deck where the touchscreen on the device doesn't respond. The reason behind this glitch might be a bug or a hardware issue. This can be quite frustrating as the touchscreen is important while browsing and navigating through Deck. Therefore, it becomes necessary to counter this issue as soon as possible. Hence, we will be diving into the Steam Deck Touchscreen not working issue and share some workarounds on the same.
Also read: Can you play Guild Wars 2 on Steam Deck?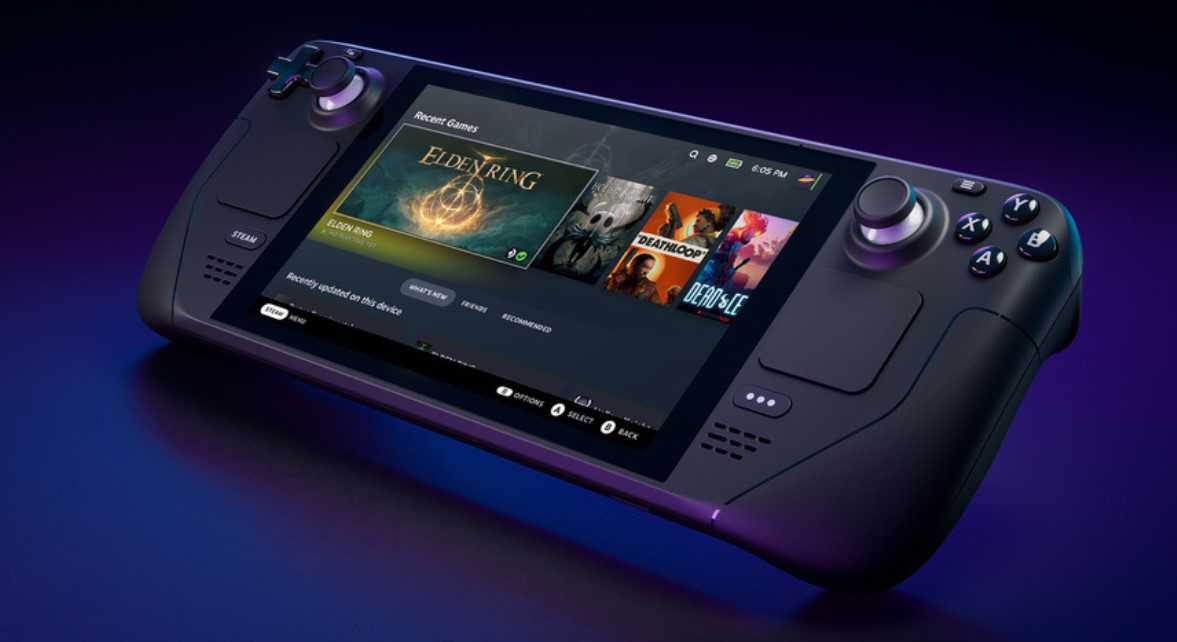 Steam Deck Touchscreen not working: Fixes & Workarounds
The easiest fix to get over this issue is by putting your device into battery storage mode. You can do this by following these steps:
The first step is to power off the Steam Deck, which can be achieved by selecting "Shut Down" from the Power menu. It is essential to ensure that the device is completely turned off before proceeding to the next step.
The next step is to press and hold the Volume+ button while simultaneously pressing the power button. This will initiate the boot process and direct the user to the BIOS menu, where the touchscreen can be reset.
In the BIOS menu, use the D-Pad and A to select "Setup Utility," which will enable you to access the device's settings.
Once in the Setup Utility, navigate to the Power Menu and select Battery Storage Mode. This will activate the battery storage mode on the Steam Deck.
Confirm the selection, and the Steam Deck will shut down, with the power LED blinking three times to indicate that battery storage mode has been activated. It is essential to wait until the blinking stops before proceeding to the next step.
Finally, connect the Steam Deck to the supplied power supply, power it on, and the issue should be resolved. Once the device has been connected to the power supply and turned on, the touchscreen should be responsive again.
By following the above steps, users can resolve the issue of an unresponsive touchscreen on their Steam Deck. However, if the problem persists, it may be advisable to contact Valve Corporation's customer support for further assistance. On this note, do not forget to visit Androidgram for the latest updates in the world of tech and gaming.