The gothic horror role-playing game Darkest Dungeon has a widely anticipated sequel, Darkest Dungeon 2. The game's early access version for PC came out in October 2021, and the final release was released in May 2023 for PC only. Players of the PlayStation 4, PlayStation 5, Xbox One, Xbox Series X/S, and Nintendo Switch are all left wondering if and when Darkest Dungeon II will be launched for their systems. If you are eager to know the same, consider reading till the end.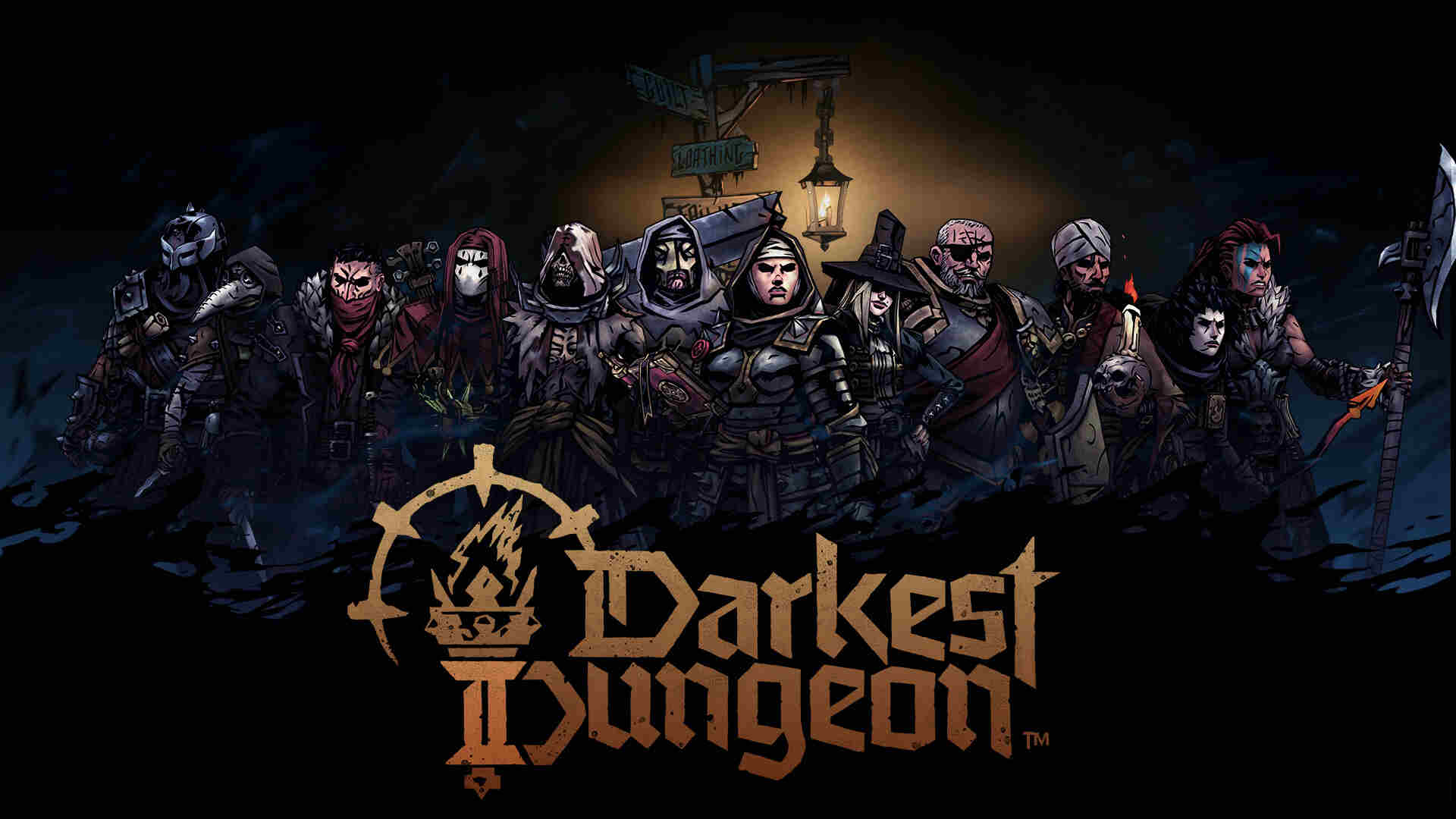 Is there a Darkest Dungeon 2 PS4, PS5, Xbox One, Xbox Series X/S, & Nintendo Switch Release Date?
The answer is yes! Even though there has been no official announcement regarding a console release date for Darkest Dungeon II, Red Hook Studios, the developers of the game, have stated that they are going to make Darkest Dungeon 2 available on console as well.
On the game's Frequently Asked Questions (FAQ) page, we can see the question: "Will it come to consoles and when?" Well, the devs answered, stating that they have had a lot of Darkest Dungeon 1 players on consoles and would definitely release Darkest Dungeon 2 for consoles as well. They also said that they are not yet ready with specific platforms and dates for when the game will be released, but they did confirm that Darkest Dungeon 2 will come to consoles after the May 1.0 release. Now that the game is released on PC, we are sure that they are working on porting the game to the above-mentioned consoles.
It's worth noting that the original Darkest Dungeon did eventually receive console ports, with the game being released on the PS4, PS Vita, Xbox One, and Nintendo Switch between 2016-2018. This gives hope to console gamers who are eagerly awaiting the release of Darkest Dungeon 2. If we had to predict the game's release on console, then judging by the fact that Darkest Dungeon came to PS and other consoles within 2 years of its release, Darkest Dungeon 2 might also follow the same pattern.
In the end, we are eventually going to get Darkest Dungeon 2 on consoles but just like with everything else, it is going to take time. But, do note that the wait is going to be worth it.
If you found this to be helpful in any way, then don't forget to check out our other gaming-related content over at AndroidGram!