Are you also a fan of action role-playing games? If yes, then Forspoken might catch your attention. With Luminous Productions as the developers and Square Enix as the publishers, Forspoken is set to hit the market pretty soon. Forsaken is going to release on Jan 24, 2023. Yes, you read it correctly. After getting delayed again and again due to unknown reasons, the game will be now releasing in Jan 2023. But what will be the platform availability of the game? Will the game be available to play on Nintendo Switch? Is there a Forspoken Nintendo Switch Release Date? To answer all these questions, let's read this article.
Also read: Is there a Disgaea 7 Xbox Series X, Xbox One & PC Release Date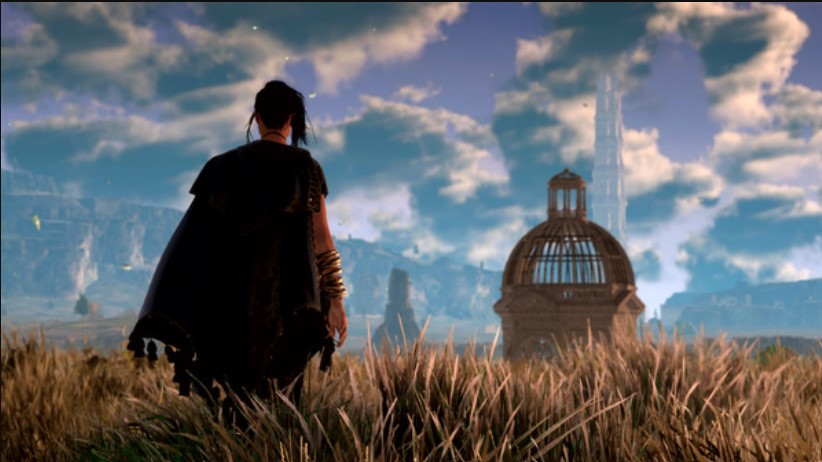 Is there a Forspoken Nintendo Switch Release Date
In the words of Square Enix, Forspoken is going to be a "narrative-driven adventure." This indicates the story mode of the game along with traversal speed and fluidity. The game is going to be a AAA open-world title. Since the game gets its development keeping the next-gen devices in mind, the graphics are claimed to be surreal. In this game, you will be playing a character called Frey Holland. Access to magical spells will be given to the surface. In short, the game is supposed to be magical, both on the story and gameplay sides. But will the magic of Forspoken get a release date for Nintendo Switch?
Current platforms for Forspoken
Presently, Forspoken is available to pre-order on the official website of Square Enix. There are currently two platforms available for the game. These platforms are PC and PlayStation 5. You can either pre-order the Digital Deluxe Edition or the Digital Standard Edition of the game for both platforms, but a Physical Edition is also available. However, there is currently no sign of a Nintendo Switch option for the pre-order. Without any official confirmation, it will be hard to predict if the game will be coming to the Nintendo Switch.
Release Date for Nintendo Switch
As there is no official confirmation of a Nintendo Switch release for Forspoken, it will be a shot in the dark to predict a date or a year. Moreover, when the game was teased in a trailer on PlayStation's YouTube account with the name of Project Athia, one thing was made pretty clear on December 2020. Sony might be having an exclusivity deal with the game to be PlayStation 5 exclusive for 2 years. This means you will be able to enjoy this game exclusively on PlayStation 5 and PC, only. This means the Nintendo Switch users will have to wait for at least 2 years after the game releases to get any possible hope.
Conclusion
Since there is no official date for the release of the game on Nintendo Switch, it won't be worth waiting for a date as of now. Still, if the game gets your attention, you can play it on a PC through Steam or Epic Games Store and on PS5 after its release. Moreover, you can also visit Androidgram for information on more games like Forspoken.