The twenty-fifth installment in the Mario video game series, Mario Party Superstars is all set to release on its parent platform which is Nintendo. But, many are wondering if there is a Mario Party Superstars PS4, PS5, PC, Xbox series X/S, and Xbox one release date. So, in this article, we will be clearing all your doubts about the same. Continue reading for more info.
Well, Mario Party Superstars is highly anticipated by many and it is no doubt that the game will be creating a huge impact in the gaming community once it is released. Its official release date is scheduled on Oct 29th, 2021 and it is currently available for pre-order for a total of $59.99 on the official Nintendo store website. Featuring 100 minigames from its predecessors along with 5 board games from Nintendo 64 Mario Party games, it is surely going to be a highly successful title. Also, all the game modes are available to play online. Now, since you know what the game features, you must be excited to know what platforms the game will be available on, right? Well, you might be disappointed by the answer.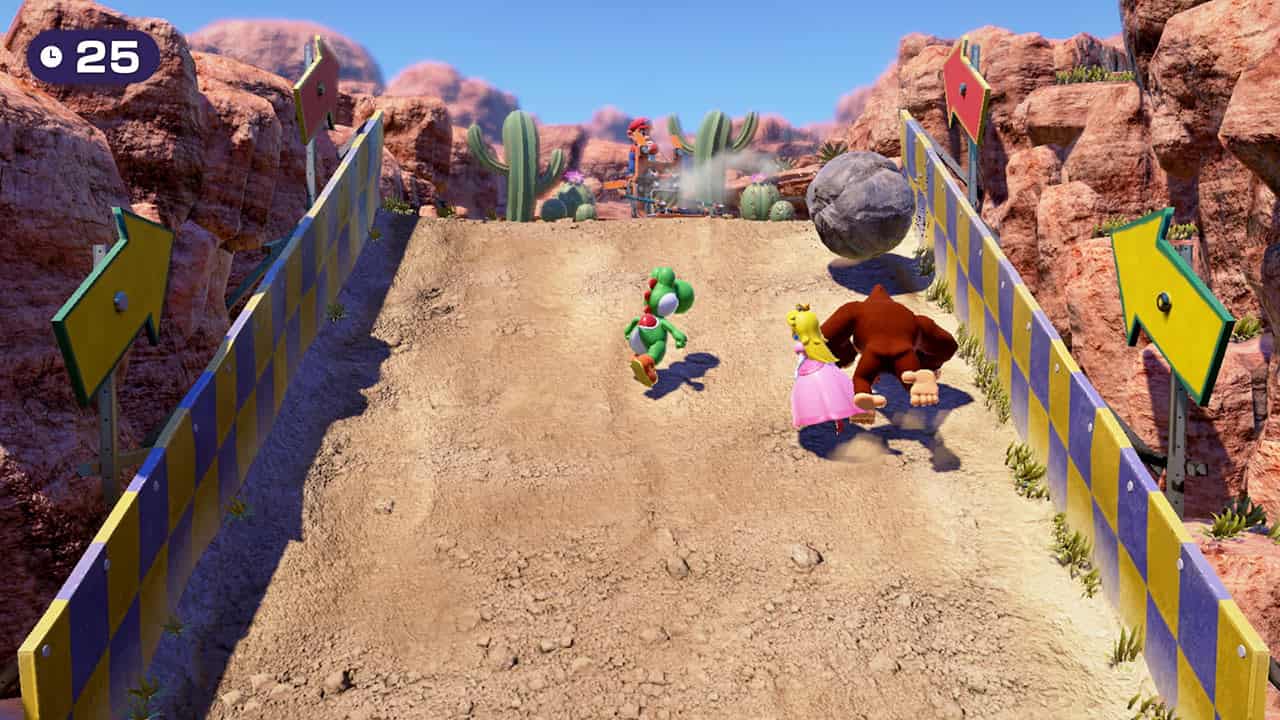 We provide guides and information on new games frequently. If you are an avid reader interested to know about the gaming world, make sure to visit our gaming page on AndroidGram. 
Mario Party Superstars PS4, PS5, PC, Xbox series X/S, and Xbox one release date
Unfortunately, Mario Party Superstars will be released exclusively for the Nintendo Switch. This means that it will not be available on any other platforms including PS4, PS5, PC, Xbox series X/S, and Xbox One. Well, this title is the second installment to be released on the Nintendo Switch. So, if you were planning to enjoy the game on your console or PC, then you might have to change plans as this game is highly unlikely to be available on the above-mentioned platforms.
Well, as of now, it is confirmed that Mario Party Superstars will be available on the Nintendo Switch only, but in the future, the game might be released for other platforms as well. However, it is just speculation and not any confirmed update so don't set your hopes too high. If more information is released on this, we will be updating this article accordingly at the earliest. Make sure to stay tuned with us on AndroidGram for more updates on new games.