Jagged Alliance 3 is a tactical, turn-based RPG with various strategy elements baked into the mechanics of the game. You will have to think your way through the game and make sure you use resources and other tools carefully. Apart from this, the game gives you a lot of freedom to decide how to progress and where to begin. It is all about warfare and liberation. You will need information and patience to progress in this game, and this is done by exploiting the in-game mechanics to their best.
The end goal is to liberate all of the land from the Legion. This can be done by taking over their outposts and strongholds and slowly liberating the rest of the land from their control. You will have mercenaries and other men under your control. You can give them orders and watch as they follow them and return to you. One of the most important aspects of this game is scouting. Having more information on an area before approaching it is always a good strategy. In this article, we are going to go over exactly how to scout in Jagged Alliance 3.
Jagged Alliance 3: How to Scout Area?
Scouting is an activity that only selected mercs can perform in the game. In order to scout, you will have to prepare and dispatch a small party of mercs. The mercs with the highest wisdom stat are the most useful for this. This is because they come back with the most information when sent on a scouting mission. Apart from this, other preferable mercs include a weapons and ammunition expert or an explosive expert.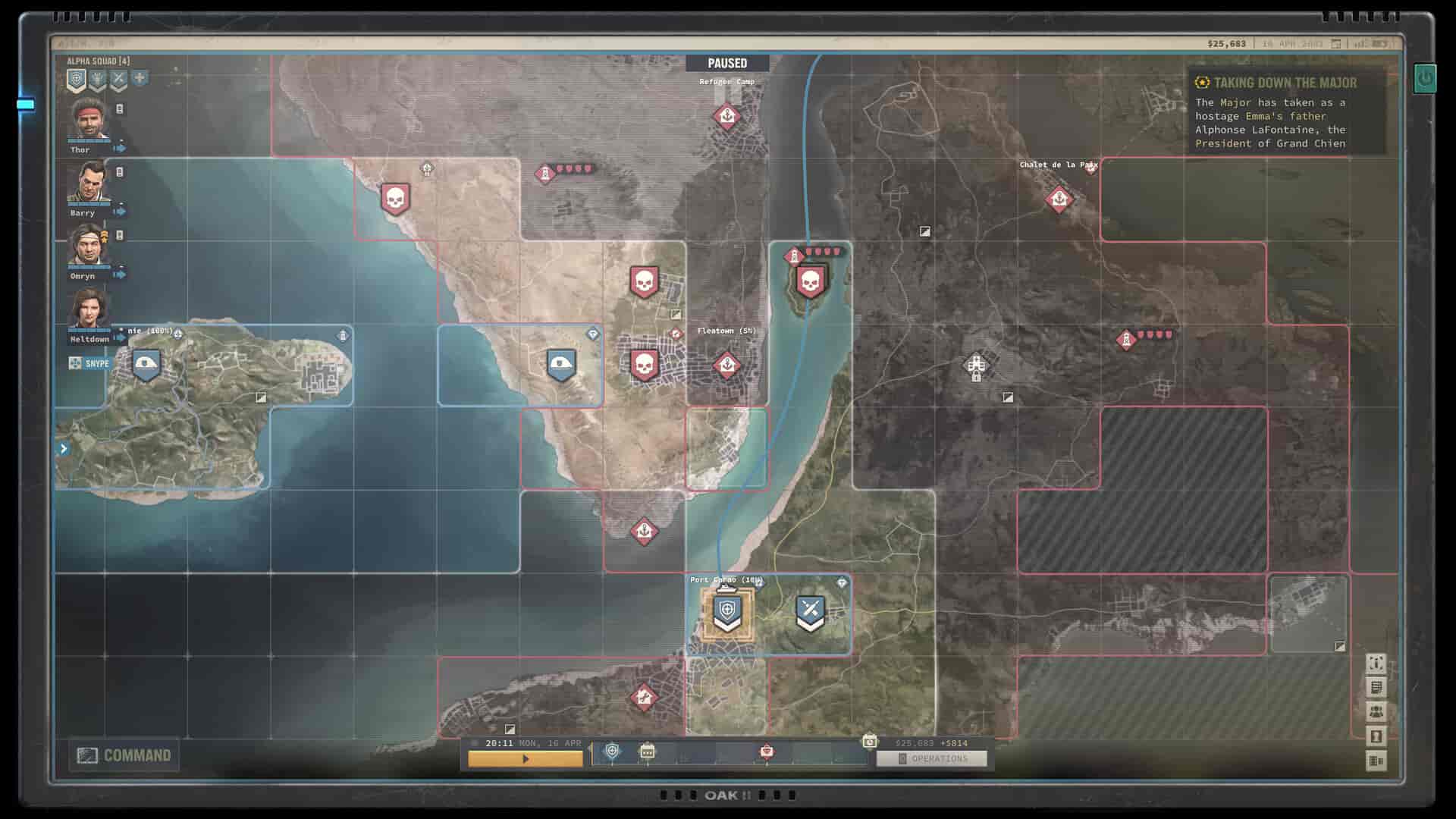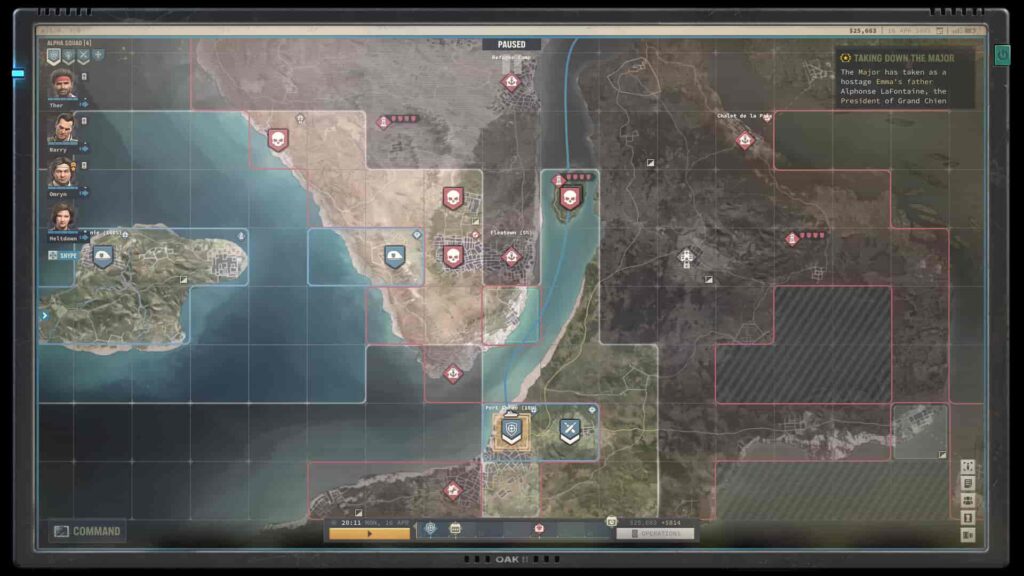 To send a merc off scouting, you need to follow the given steps:
Open your Strategic Map and head to the Operations tab.
Here, you should be able to spot the Scout Area operation.
Once here, you can select up to 2 mercs to send Scouting.
As mentioned above, we recommend sending the merc with the highest wisdom stat you have, as this will yield you the most information.
Once done, you can send them and wait for their return.
The best time to do this is ideally when you have no pending missions. This accomplishes two things;
You give yourself time to recover and rebuild resources:
Since this game is based on strategy and turn-based combat, having time to rebuild resources and other materials will make a lot of difference when the next battle comes around. So, while you send your mercs to scout, you can take your time to heal others or gather valuable resources for the upcoming battles.
Scouting gives you information based on which you can mount an attack:
Scouting returns valuable information. This is very important in a strategy or tactical game where half the battle is decided by who has more information. Since your scouts will return with valuable information and make it possible for you to use the Overview mode, this will weigh heavily in your favor during battles and planning your strategies.
Once you scout the areas out, you can make your plans and attack accordingly. That said, if you found this article helpful and would like to read more, visit Android Gram for more such articles.