Lethal Company is an early access horror game developed by Zeekerss in which the objective is to hunt for scraps to sell to 'The Company' while trying your best not to die. The game, though not released fully yet (currently in early access), is already seeing positive reviews, with 97% of the reviews on Steam being positive at the time of writing. That being said, there are many in-game mechanics and challenges that you will eventually find hard to understand or complete. So, in this guide, we have shared details on how to steal the bee hive in Lethal Company, an activity that many players have failed to carry out without dying.
If you purchased the game in early access and are wondering how to make a quick buck, you might have come across one of the beehives in-game. These sell for about 100 credits a pop, so they are pretty valuable. However, if you have previously tried to nab one, you might have noticed that the resident circuit bees are not fans of that idea. They are pretty adept at killing anyone who messes with their home quickly. Whether you are alone or playing with a friend, keep reading this article till the end to find out how to steal one of these beehives for yourself without dying!
Lethal Company Bee Hive: How to steal it?
Fortunately, circuit bees are not as bright as they are deadly, so while it may not be possible to fight them head-on, you can certainly outmaneuver them. Keep in mind, though, that this is highly risky, so you may very well die during the process.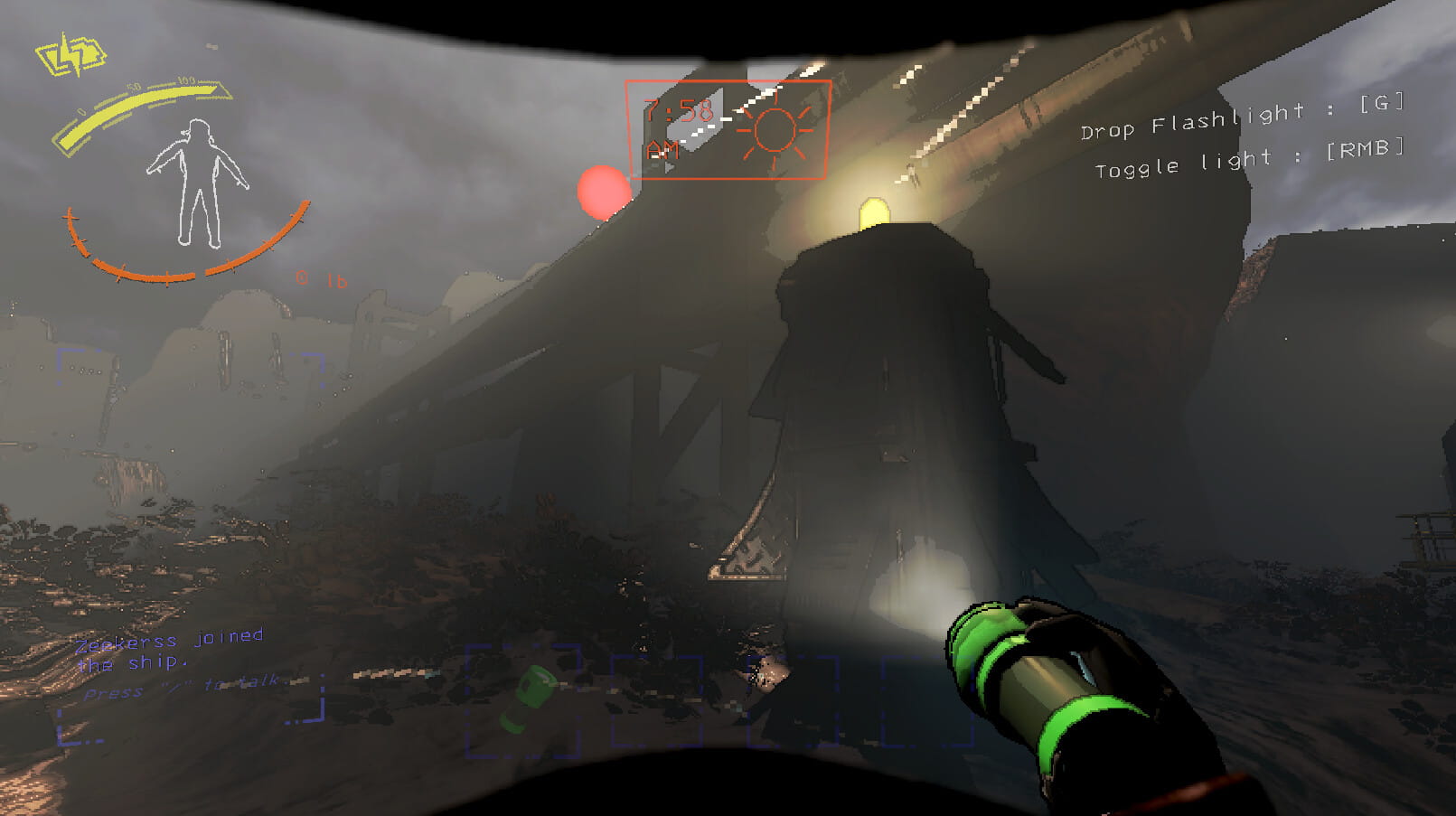 Multiplayer method:
This method requires two players. One of the players acts as the 'bait', while the other one is the 'grabber'. The idea is that circuit bees have a certain radius around their hive that they attack any player inside of. So, the 'bait' runs in towards the beehive from one side, just inside this radius, so that all the bees chase them away from the beehive. Meanwhile, the second player quickly darts in from the opposite side, steals the beehive, and makes a run for it.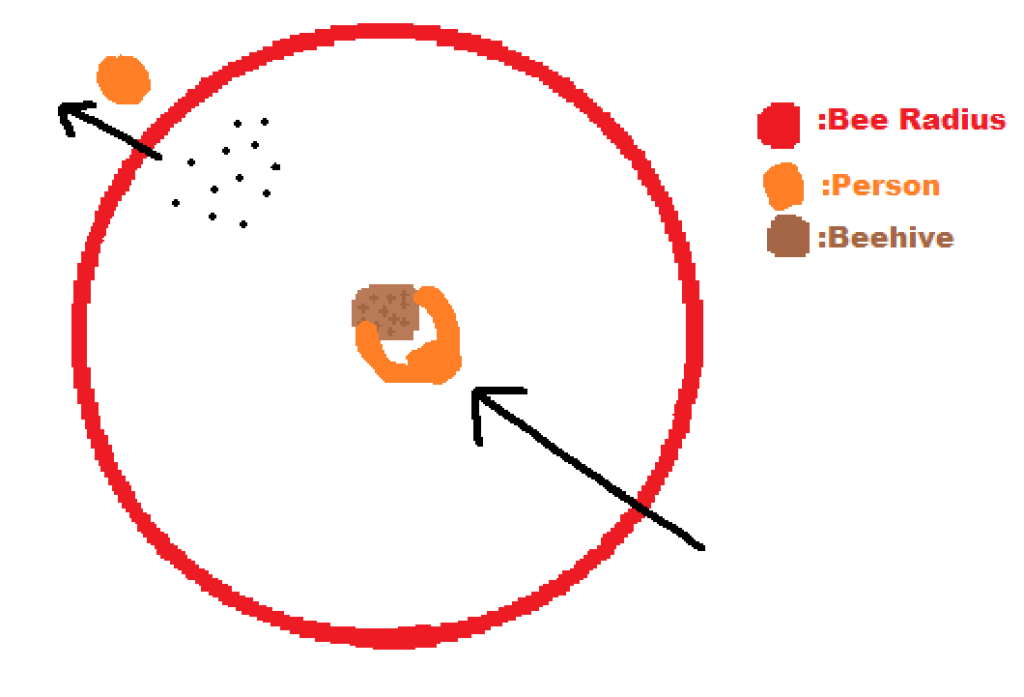 Singleplayer method –
If you do not have someone else to do this with, worry not; it is still possible to steal the beehive alone, just tougher. In this method, you basically act as both the 'bait' and the 'grabber'. You must enter the radius of the beehive in which the bees come after you, wait for them to get close enough to you, and then quickly dart away outside the radius before they can hit you. Then, swiftly go around the radius to the other side, make a run for the beehive, and keep running before the bees catch you. This method is far more dangerous than the multiplayer one, so it is advised to exercise extreme caution.
Keep in mind that if at any point the bees catch up to you, you should immediately drop the hive and run. You will have to put in all the effort again, but at least you will live. If you do not drop the hive, the bees will make you regret this decision.
Well, to steal a beehive in Lethal Company is a high-risk, high-reward challenge. We hope this guide helped you make some money in-game. If so, consider visiting Android Gram for more such content! Also read: Lethal Company: How To Dance.