Did you ever want to play a scavenging game set in the infinite of space? If yes, this is the game for you. Lethal Company has you pilot a ship that visits moons to scavenge scrap and sell it to the Company. There are multiple forms of scrap you can scavenge and sell, and there are a lot of tools to help you with scavenging. The most controversial tool, however, is the Boombox. This simple speaker plays out some tunes that you can use to lure in some of the monsters guarding the scavenge so you can loot in peace. So, if you are wondering how to use it in-game, consider reading this guide until the end.
What makes this game so interesting is that the scavenging part is easy; getting there is hard. This is a hardcore co-op horror game, so you will have to work with a team to avoid monsters and nightmarish ghouls and get some resources that can be sold. This is why there are so many tools you can use in-game. When you use these tools, you have to be strategic and make the most of their costs so you can turn a profit. The boombox is one such tool.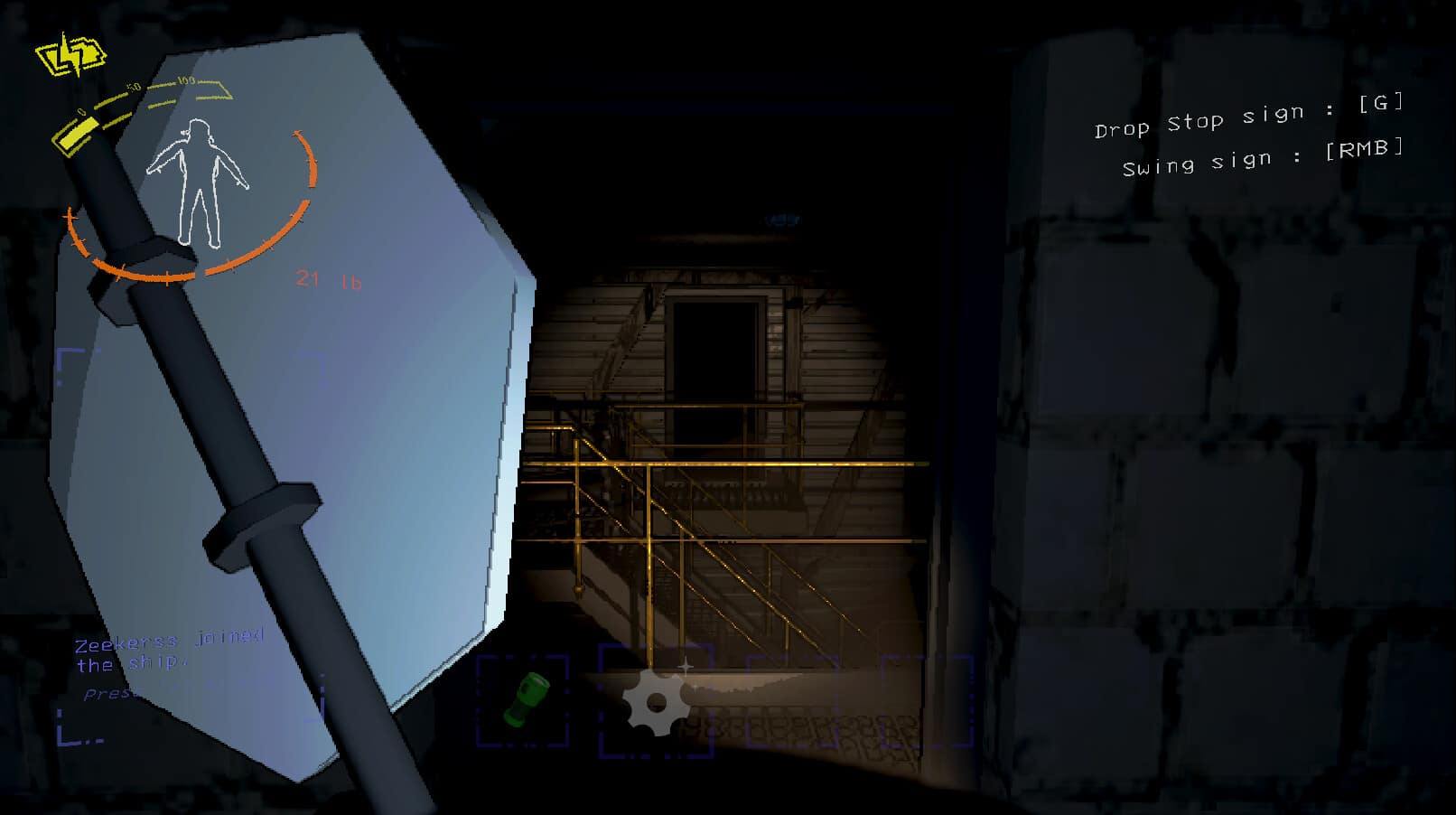 Lethal Company: How to use Boombox?
The Boombox is essentially a souped-up radio. When turned on, it has a battery life and plays music when active. This can be used strategically in a lot of situations to lure away some of the scarier monsters and make your way to the scavenge site a lot easier.
How to use it?
The ideal way to use it is to lure monsters and enemies. To do this, we recommend setting it up far away from your ship, typically away from the site of the scavenge and the ship itself. Now, place it and turn it on. It has a battery backup, so this only works for so long. We also recommend you leave the area as soon as possible since it will now be a host for monsters and strange creatures like the Eyeless Dogs and the Hygroderes (slimes). For the latter, you want to place the boombox inside a room that makes them run towards it and stay in the region, removing them entirely from your path.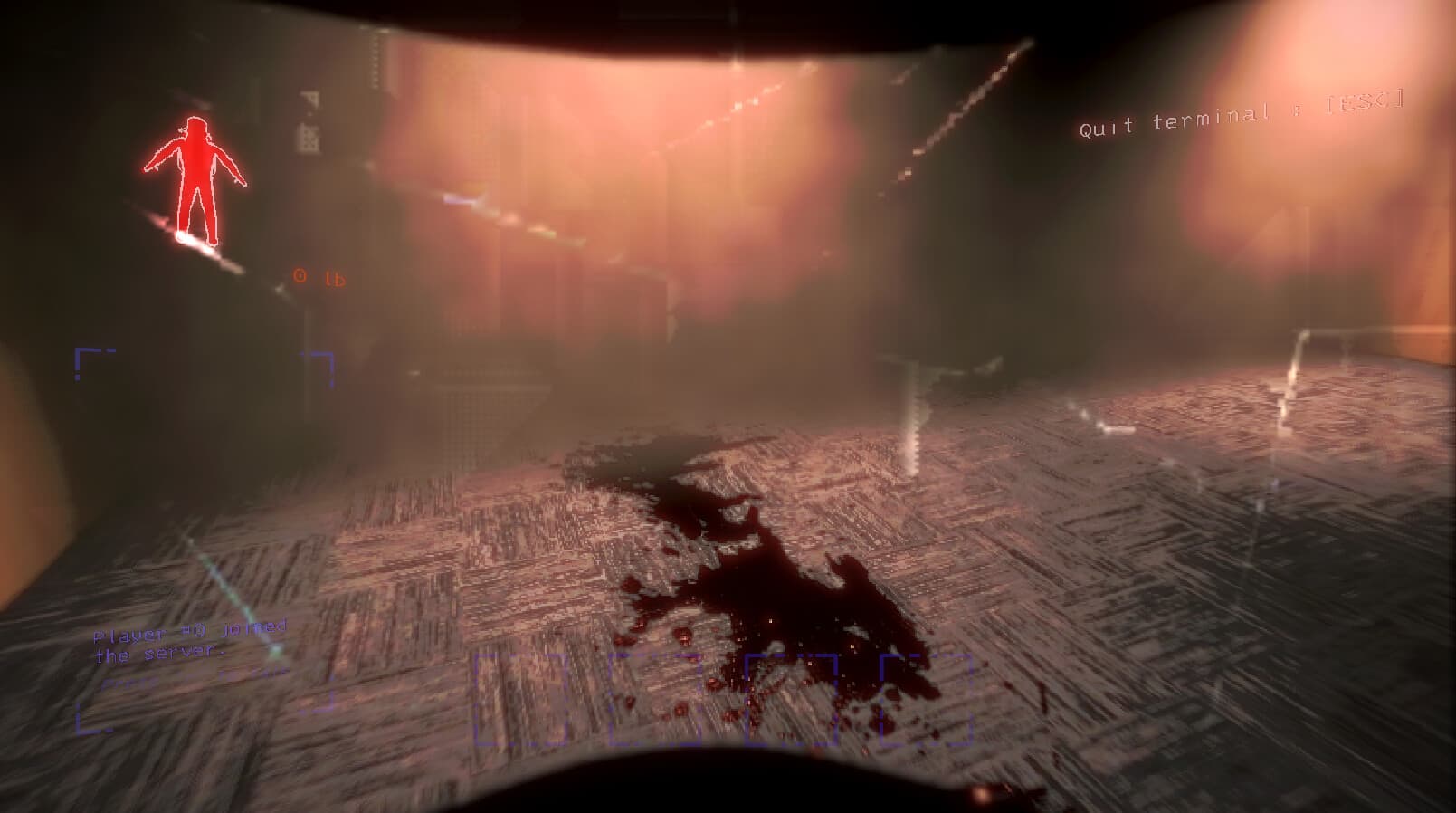 How much does it cost?
The boombox costs 60 credits in-game. This is an expensive investment, so make sure you can cover the costs if you lose it or destroy it. This is likely going to happen a lot because it is used to literally attract monsters. You are obviously not going to wander into a room full of eyeless dogs and slimes to collect a boombox, so you are likely going to lose it. Once you factor this cost in, you can focus on its use and how to get the most out of it.
Is it really that useful?
Realistically, no. If you really wanted to get rid of some very niche monsters, then yes, it is useful, but in general, there are other tools in-game that are usually just as effective or even more effective than this. Going for them instead is a much better investment of your hard-fought credits.
Well, now you know all about how to use the boombox in Lethal Company. If you found this article helpful and would like to read more, make sure to visit Android Gram for more such content. Also read: Lethal Company Bee Hive: How to steal it?