Lies of P is another new addition to 2023's soul-like game checklist. Souls-like usually refers to a game that has hard-core game mechanics. Most of these games follow the No Nonsense motto, and the best example of it is none other than Remnant 2. The only difference is that Remnant 2 has both a melee and gun combat system, while in Lies of P, you are restricted to using melee weapons only. However, even the best of the best weapons can't deal enough damage to kill bosses with a single blow. So, you will have to deal damage and block incoming attacks from them to not die. Well, in this guide, you will learn to block or parry attacks in Lies of P.
Lies of P is set to release on September 18, 2023, at 8 a.m. PT, but you can play the game via early access if you purchase the deluxe edition. It was developed and published by Neowiz, the studio known for titles like Sanabi and A.V.A. Global. Well, it was a shock that Neowiz made this big of a project out of nowhere, and surprisingly, it's awesome. Well, enough praising the game. Now, let's dive into the details of how to block incoming attacks in Lies of P.
Lies of P: How to block incoming attacks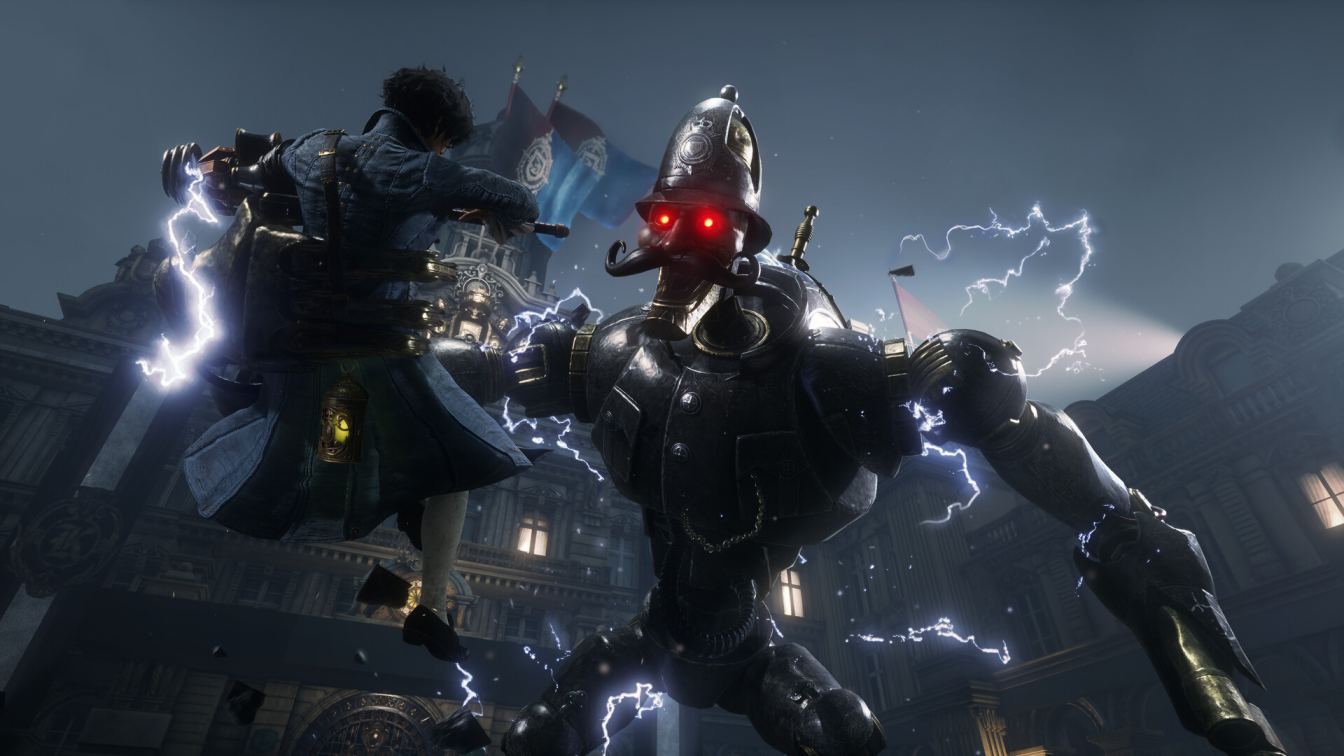 The blocking mechanism in souls-like titles like Lies of P does two things at most: one is to protect oneself from an attack, and the second is to reflect it. However, reflecting incoming damage is not possible in the game. But you can make the enemy stagger if you time the block correctly.
Parry or Block
This action has many names, but the meaning is one: a well-timed block. Souls-like games make sure to punish players who are not good with timing. There are two kinds of blocks in Lies of P: Guard, and Perfect Guard. Also, there are no rewards for half-baked blocks, and in all cases, they're punishable by your health bar. Well, here's the list of controls for blocking an attack:
On the PlayStation controller, press the L1 button.
On the Xbox controller, press the LB button.
On a keyboard, press the Shift key.
What is the difference between a guard and a perfect guard?
Normal guarding is when you just press and hold the button and wait for the enemy to attack. It will work mostly during the early stages of the game. But once you progress and reach higher levels, normal blocks won't be enough to prevent incoming damage. That's where Perfect Block comes in. To do that, wait for the right moment and block exactly when the attack is about to strike you. There are various kinds of attacks; some are fast, some are slow, so it all depends on your reaction speed alone. When you master the timing, a perfect guard will activate, taking a bit of your stamina bar in exchange for which you will pretty much stun your enemy or straight up break their weapon if you do it again and again.
Well, this was our complete guide on how to block incoming attacks in Lies of P. Now you know the two different kinds of blocks and when to use them in the game. That said, we hope you find this guide informative. If you did, follow Android Gram for more such content.