Games featuring the medieval period have always been popular. The scale of battles, the troop arrangement, the city building—all of these are usually typical aspects of medieval strategy games. The dark ages for men have turned very bright for gaming since people tend to love them. Manor Lords is the latest entry in the long line of medieval games that have promised players realistic combat and simulation. With the recent reveal of the PC release date trailer for the game, players are now interested in knowing when the game will be released on PS4, PS5, Xbox One, Xbox Series X/S, and Nintendo Switch. Well, if you are wondering the same, consider reading for more details.
Did you ever want to play as a medieval lord with control over territory, armies, and land? Manor Lords, based on the gameplay demos, allows you to do exactly that. It has realistic motion capture, simulation-based building, and insane graphics. All of this looks promising, but we will have to wait until the release of the game to actually make any comments on it. Well, since the game's PC release date is set in stone, you must be curious to know when the console version will be released. Below, we have shared everything we know about the same.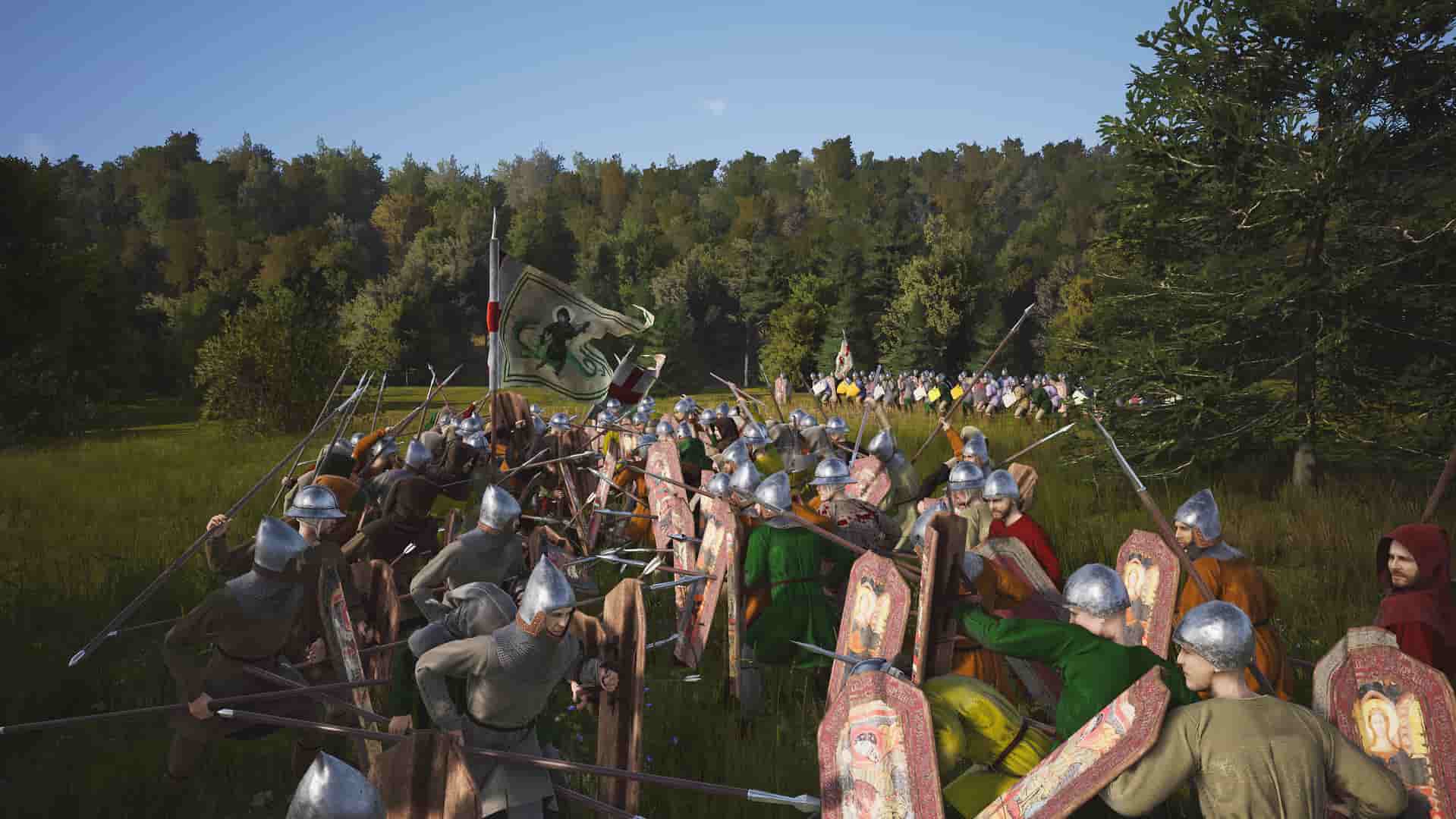 Manor Lords PS4, PS5, Xbox One, Xbox Series X/S & Nintendo Switch Release Date: When is it coming out?
The official team has released a trailer for the game featuring the PC release date, and the Steam Store page for Manor Lords is already live.
When is it coming out?
As of now, there is no confirmation on when this game will come out for consoles, but the PC release date has been confirmed. The game is scheduled to be released on April 26, 2024. As per the trailer, the game will be released in Early Access which means that the console release will likely be in Q4 of 2024 or early 2025, depending on how the development of the game goes. However, do note that there is currently no official release date for the console versions of the game, so take this information with a pinch of salt.
Which platforms will it come to?
It has been officially confirmed that Manor Lords will be receiving an Xbox port and will also be available on Xbox Game Pass. So, it is obvious that the game will be coming to Xbox Series X/S, but the chances of an Xbox One release are little to none. Judging from the graphical fidelity of the game, it might not be possible for the previous generation consoles to run it. And, when it comes to PS4 and PS5, we are quite sure that Manor Lords will not be released on these platforms anytime soon, considering the fact that there has been no announcement regarding the same. But if the demand for a PS5 port continues to grow, the developers might consider releasing one, but that's just speculation from our side.
Next comes the Nintendo Switch. As with the previous generation of consoles, the technical limitations of the Switch do not allow it to run games that are too graphically intense. This is a severe drawback since this game promises to be a graphical treat. So, it is safe to assume that a Nintendo Switch port for Manor Lords will never be released.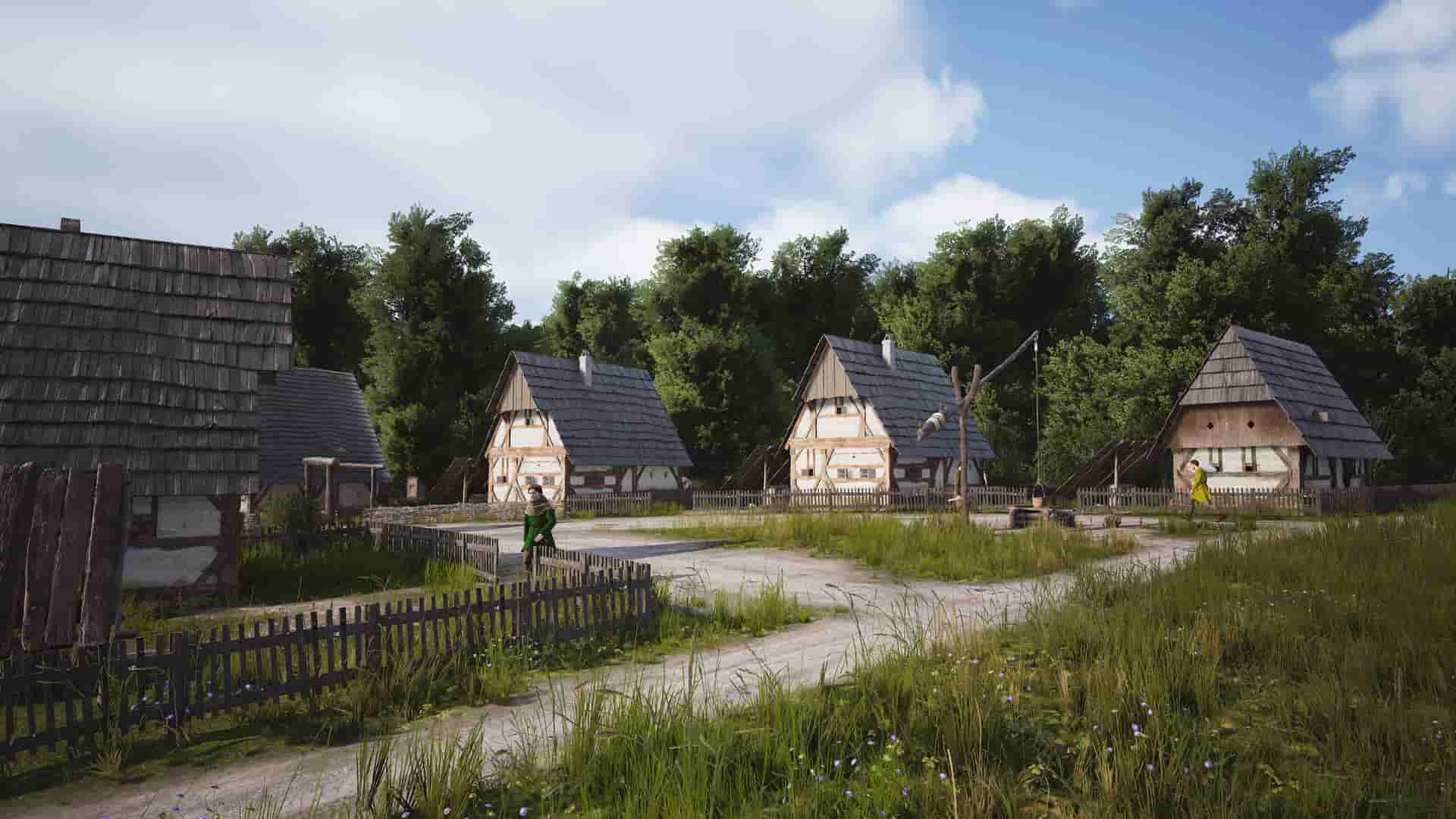 Well, now you know everything about the release date of Manor Lords on PS4, PS5, Xbox One, Xbox Series X/S, and Nintendo Switch. If you found this article helpful and would like to read more, make sure to visit Android Gram daily.