If you are an avid Roblox fan, then you must know that in Roblox, you can play songs in-game with the help of the Boombox. Likewise, many players are interested to know about the new Material Girl Roblox id that is getting quite popular among the community. So, in this article, we will be sharing all the details regarding the same. Here's everything you need to know.
If there's a game that can be played by both adults as well as kids, then it is none other than Roblox. Well, Roblox isn't just a game, it is a platform where players can create, customize and enjoy their own games and take part in other games developed by the player base. In the game, you can even enjoy different songs if you know their respective IDs. So, if you want to play a song via the Boombox in Roblox, all you need to do is enter the respective song id in the Boombox and voila, you will be able to hear it in-game. However, due to the overwhelming number of songs available in Roblox, remembering their respective IDs can be a difficult task. Even IDs of popular songs like Material Girl are hard to remember so we have featured the same in this article. Continue reading to know more.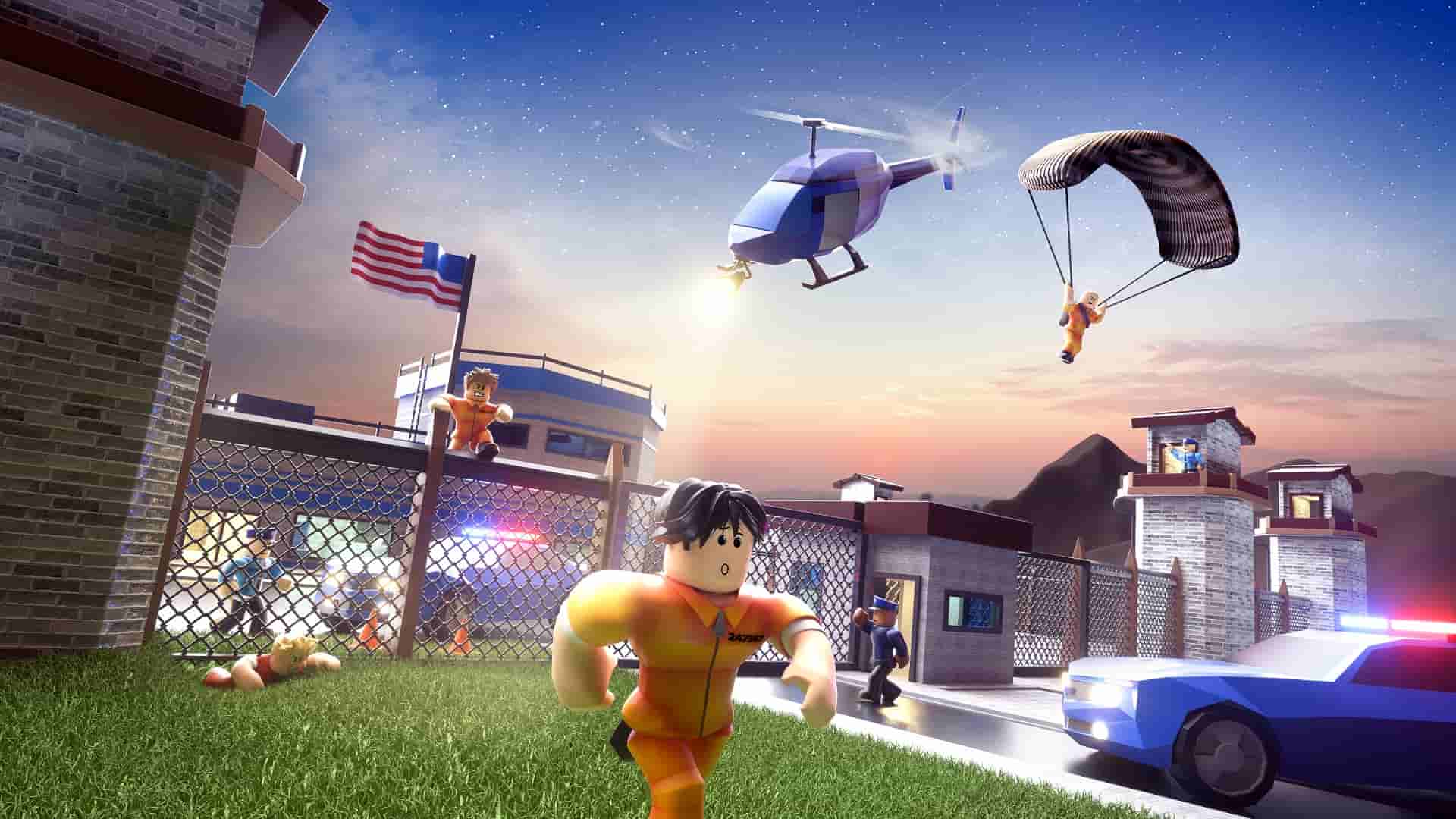 Material Girl Roblox id: What is it
Material Girl is one of the most popular songs that was released in 2020 by Saucy Santana. The song quickly became a fan favorite which led to its inclusion in Roblox as well. So, without fiddling around much, let's jump right into the details featuring the same.
The Roblox id for Material Girl is 7929110456. You can also play the pitched version of the song in Roblox using the given id- 3421152742. So, now that you know the Roblox ID for Material Girl, here's how you can play it in-game.
1) First, open Roblox and then, find the Boombox item from your inventory.
2) After that, enter the given ID for the Material Girl song in the Boombox.
3) After entering, you will be able to hear the music corresponding to the unique ID.
So, this was everything about the Roblox ID for Material Girl. For more such articles on Roblox and newly released titles, make sure to stay tuned with us on AndroidGram.