Expansion Packs in any game offer unique and interesting content. Well, Sims 4 remains no exception to this. There are plenty of Expansion Packs in Sims 4 that players can buy and enjoy but not all of them are worthy. So, in this article, we will be sharing details on the Expansion Packs of Sims 4 and rank each pack in the game according to their use and effectiveness. If you are interested to know the same, consider reading this article till the end. Here's everything you need to know.
Released back in 2014, The Sims 4 is a game that many players still enjoy investing their time on. It is a social-simulation game that has managed to win the hearts of many and still continues to reign the genre. Well, what makes The Sims 4 a successful title is due to the fact that it features real-life elements like the new emotions and personality system which has proved to be a very fruitful addition to the game. It also features a ton of paid downloadable content that players can buy to enhance their experience in the game. There are a total of 11 Expansion packs, 11 Game packs, 18 Stuff packs, and 10 kits that are amazingly unique and offer additional content. So, without any further ado, let's rank them and find out which of them are worthy of buying.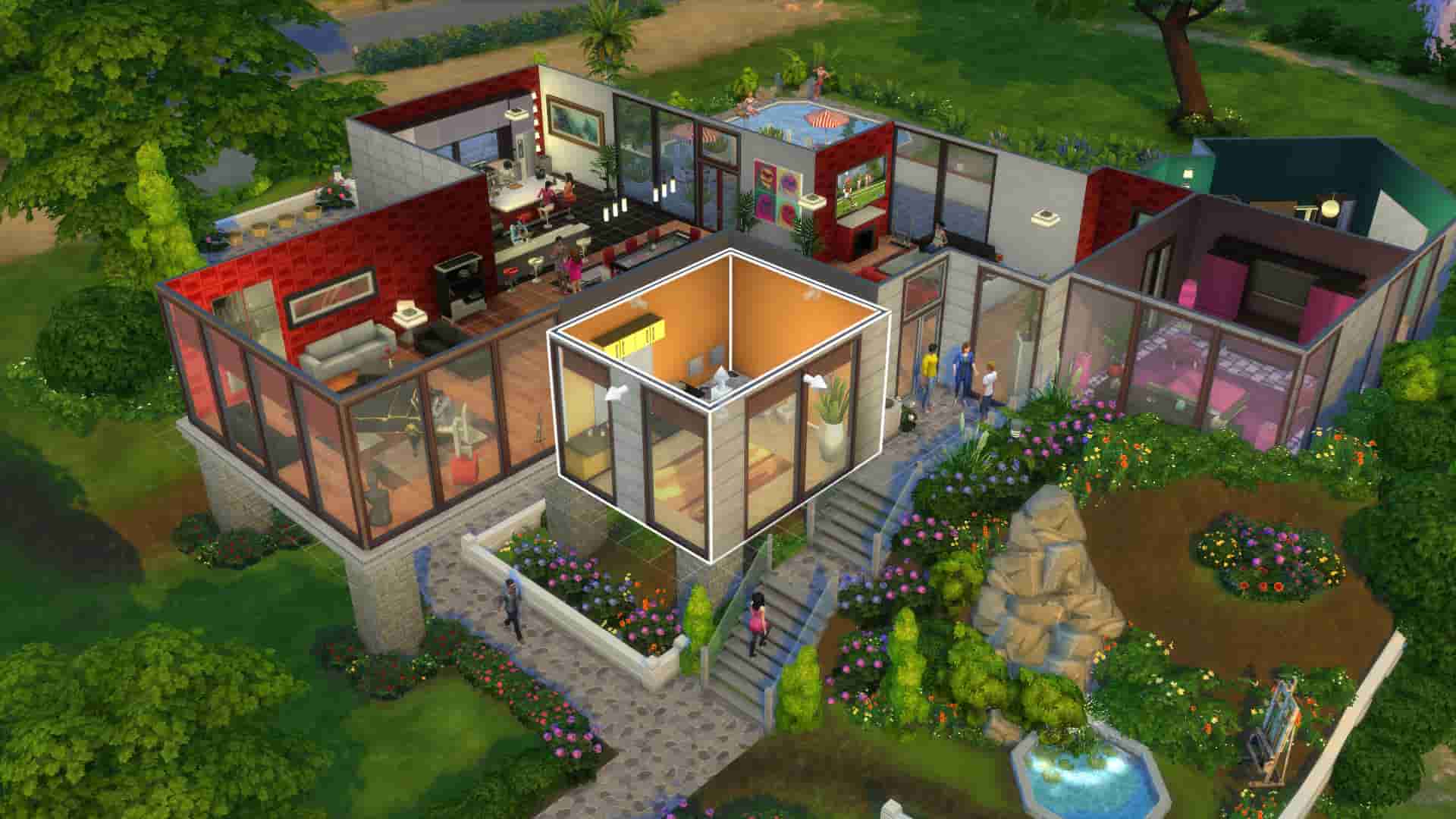 The Sims 4 Expansion Packs ranked
The tier list we have featured contains 5 classes including S tier, A tier, B tier, C tier, and D tier. Each tier features its corresponding Expansion packs, game packs, stuff packs, and kits.
S Tier
1) Seasons (Expansion Pack)
2) City Living (Expansion Pack)
3) Cats and Dogs (Expansion Pack)
4) ParentHood (Game Pack)
5) Dream Home Decorator (Game Pack)
6) Mosquito (Stuff Pack)
7) Tiny Living (Stuff Pack)
A Tier
1) Discover University (Expansion Pack)
2) Eco Lifestyle (Expansion Pack)
3) Get Together (Expansion Pack)
4) Cottage Living (Expansion Pack)
5) Dine Out (Game Pack)
6) Spa Day (Game Pack)
7) Paranormal Stuffs (Stuff Pack)
8) Backyard (Stuff Pack)
9) Romantic Garden (Stuff Pack)
10) Niffy Knitting (Stuff Pack)
B Tier
1) Get to Work (Expansion Pack)
2) Get Famous (Expansion Pack)
3) Island Living (Expansion Pack)
4) Snowy Escape (Expansion Pack)
5) Outdoor Retreat (Game Pack)
6) Vampires (Game Pack)
7) Spellcasters (Game Pack)
8) Jungle Adventure (Game Pack)
9) Movie Hangouts (Stuff Packs)
10) Kids Room (Stuff Pack)
11) Cool Kitchen (Stuff Pack)
12) Bowling Night (Stuff Pack)
13) Laundry Day (Stuff Pack)
14) Toddler (Stuff Pack)
15) Vintage Glamour (Stuff Pack)
16) My First Pet (Stuff Pack)
C Tier
1) Perfect Patio (Stuff Pack)
2) Spooky (Stuff Pack)
3) Fitness (Stuff Pack)
4) Country Kitchen Kit (Kits)
5) Bust the Dust Kit (Kits)
6) Decor To Max Kit (Kits)
7) Carnaval Streetwear Kit (Kits)
8) Modern Menswear Kit (Kits)
9) Blooming Rooms Kit (Kits)
10) Fashion Street Kit (Kits)
11) Industrial Loft Kit (Kits)
12) Courtyard Oasis Kit (Kits)
13) Throwback Fit Kit (Kits)
14) Incheon Arrivals Kit (Kits)
D Tier
1) Journey To Batuu (Game Pack)
2) Luxury Party (Stuff Pack)
3) StrangerVille (Stuff Pack)
Well, this was everything about the Sims 4 Expansion packs ranked list. For more such articles on Sims 4 and other newly released titles, make sure to stay tuned with us on AndroidGram.