Microsoft Flight Simulator (MSFS) 2020 is one of the most famous simulator games available to play in both single-player and multiplayer modes. Developed by Asobo Studio and published by the Xbox Games Studios, this game is perfect for any player that wants the aircraft flying experience. However, there are some issues in it that are hindering the experience of the players. One of those issues is the stuck on the loading screen error. Although there are official fixes shared by the team, many more angles need to be addressed while dealing with the loading screen issue. So, let's discuss the best solutions to get over this problem.
Also read: Can you run or play Microsoft Flight Simulator 2020 on MacBook Pro & MacBook Air?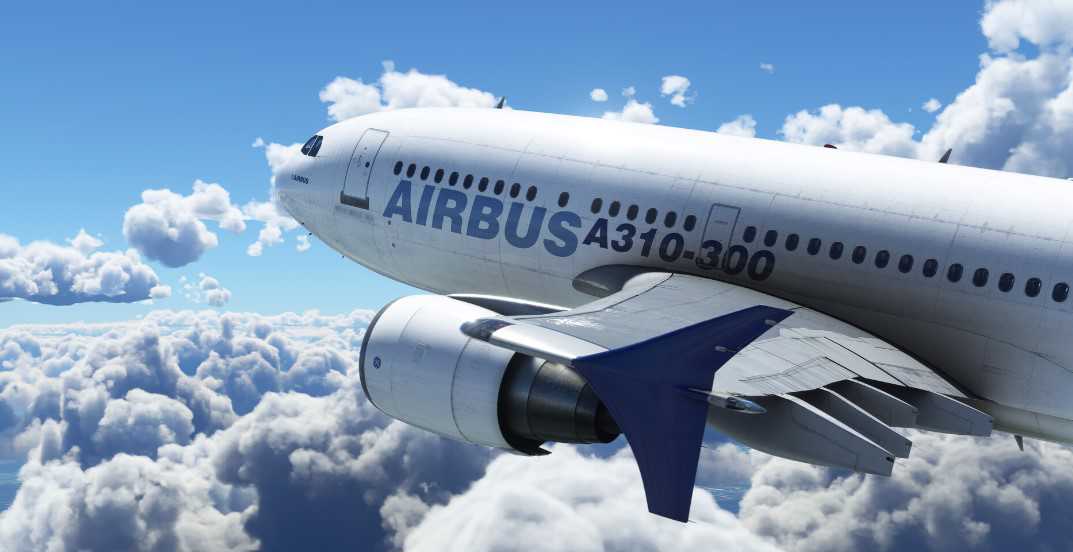 Microsoft Flight Simulator (MSFS) 2020 stuck on loading screen (2022): How to fix it?
These are all the fixes that may get you over the loading screen issue in MSFS. Therefore, go through every single fix until you can load into the game-
1) Restart the game: 
You can restart the game after signing out of your Xbox App and MS Store and then opening the game again.
2) Restart the system:
You can also try to open the game after restarting the system. Restarting has always proved to solve numerous issues, so it is advised to do this before trying any methods.
3) Update your PC:
Install all the updates that might be pending for your Windows. You can also try updating the optional updates if the problem persists.
4) Update your graphics drivers:
Do not forget to update the graphics drivers of your respective graphics card whether it is from AMD or Nvidia. Outdated GPU Drivers can cause many issues, so it is best to update them to the latest version.
5) Repair Microsoft Store and Xbox app:
Go to Start> Settings> Apps> Apps & features. From here, select More on Microsoft Store and Xbox app. Go to the Advanced options and select Repair/ Reset.
6) Disable security and networking apps:
Disable apps like antivirus, antimalware, VPN, proxy, and PC Optimizer. These might hinder the game's functioning or its ability to connect to the internet. You can also make sure that the game is whitelisted on your Windows Firewall.
7) Update the game/Verify Integrity:
If there are any pending updates for the game, install them immediately. You can also Verify the Integrity of game files via Steam to make sure there are no corrupt game files. To do so, go to Steam> Library> MSFS (right-click)> Properties> Local Files> Verify Integrity of game files.
8) Check your network connection:
Check if you have a proper internet connection or not. An unstable internet connection can be the primary cause of the loading screen issue, so either switch to a wired connection or get a new connection for better stability.
9) Disable non-Microsoft apps:
Open Task Manager and close all unnecessary apps that might be taking up resources in the background. Some overlay applications like Discord might cause issues with the game, so it is best to disable them.
10) Remove unnecessary mods:
If there are mods applied to your game, uninstall them and then try to run the game again. Players have suggested that moving the Community folder inside the game directory has helped them fix this issue. So, you can try it as well.
11) Google Replacement Mod (Google Maps):
If you have applied the Google Maps mod on your game, this might have caused the issue. So, to fix this, open Notepad and run it as Administrator. After that, go to File and open Windows (C:)> Windows> System 32> Drivers> Host File. Open that file, and remove "127.0.0.1 kh.ssl.ak.tiles.virtualearth.net 127.0.0.1 khstorelive.azureedge.net". Now, save the file and exit the notepad. Now, try to run the game again.
With the help of these steps, you may be able to play Microsoft Flight Simulator without any hindrance. On this note, we hope that you can enjoy the game now. Also, for more updates in the world of tech and gaming, do not forget to visit Androidgram.