Downloadable content (DLC) characters are becoming increasingly popular in video games, as they offer players the opportunity to expand their experience beyond the base game. In many cases, DLC characters can significantly enhance the gameplay by introducing new abilities, weapons, and enemies. They can also bring new depth to the storyline, introducing new plot points and character relationships. This can be especially important for games that have a strong narrative focus. Players who have completed the base game may be hungry for more content and character development, and DLC characters can provide that. Marvel's Midnight Suns represent the ultimate crossover event by blending the RPG elements of a rich story, character relationships, customization, and progression with innovative card-based tactical strategy and combat mechanics. Following this, many players are curious about the Midnight Suns DLC characters list which will be expanding the roster of an already awesome line-up.
Also read: Fire Emblem Engage DLC Wave 3 Release Date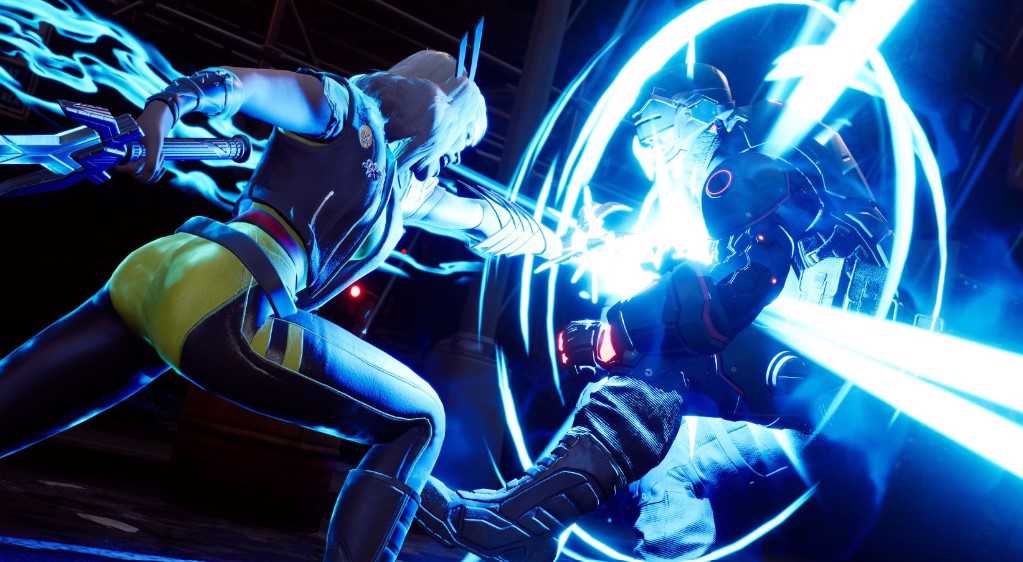 Midnight Suns DLC characters list
The Season Pass for Marvel's Midnight Suns is available for individual purchase or as part of the Legendary Edition, which adds additional allies to the game. The pass consists of four post-launch DLC packs that will be released throughout 2023 and introduce new characters to the game. These characters can be added to the player's roster, expanding their options for gameplay and strategic planning.
Here is a list of all the characters that will be added to the game through four DLC updates:
DLC 1
Deadpool: Deadpool, a character in Marvel's Midnight Suns, is known for his crude humor and violent tendencies despite having a compassionate side. He is characterized by his ability to break the fourth wall, often making comments to the player outside of the game's narrative.
DLC 2
Venom: In Marvel's Midnight Suns, Venom initially appears as a villain and the main boss of the base game. However, in DLC 2, Venom becomes a playable hero armed with a range of symbiote attacks. These attacks were previously a threat to the Midnight Suns when Venom was still an enemy, but now they can be utilized as a part of the player's arsenal.
DLC 3
Morbius: Morbius is one of the original comic book Midnight Sons and a character in Marvel's Midnight Suns. He is an accomplished biochemist who transforms himself into a vampire while attempting to cure his blood disease.
DLC 4
Storm: Storm is one of the members of X-Men. Her mutant ability allows her to manipulate various types of weather, including wind, lightning, and rain. This unique skill set can be used in combat to damage enemies and create strategic advantages for the player.
So, these are all the characters that you will soon see in the game. Until then, you can enjoy the characters that are already available and plan your strategies accordingly. On this note, do not forget to visit Androidgram for the latest updates in the world of tech and gaming.