There are only a few games in the market that provide an experience as vast as Minecraft does. The seemingly endless amount of content available for Minecraft is one of the top reasons why it has become the generation defining best selling game it is. If you browse through the community, you will find countless mods for the game that take the gameplay a notch further. From a plethora of modpacks to choose from, we bring the best of the best for you all the time. Today, we present to you a modpack called Fabric.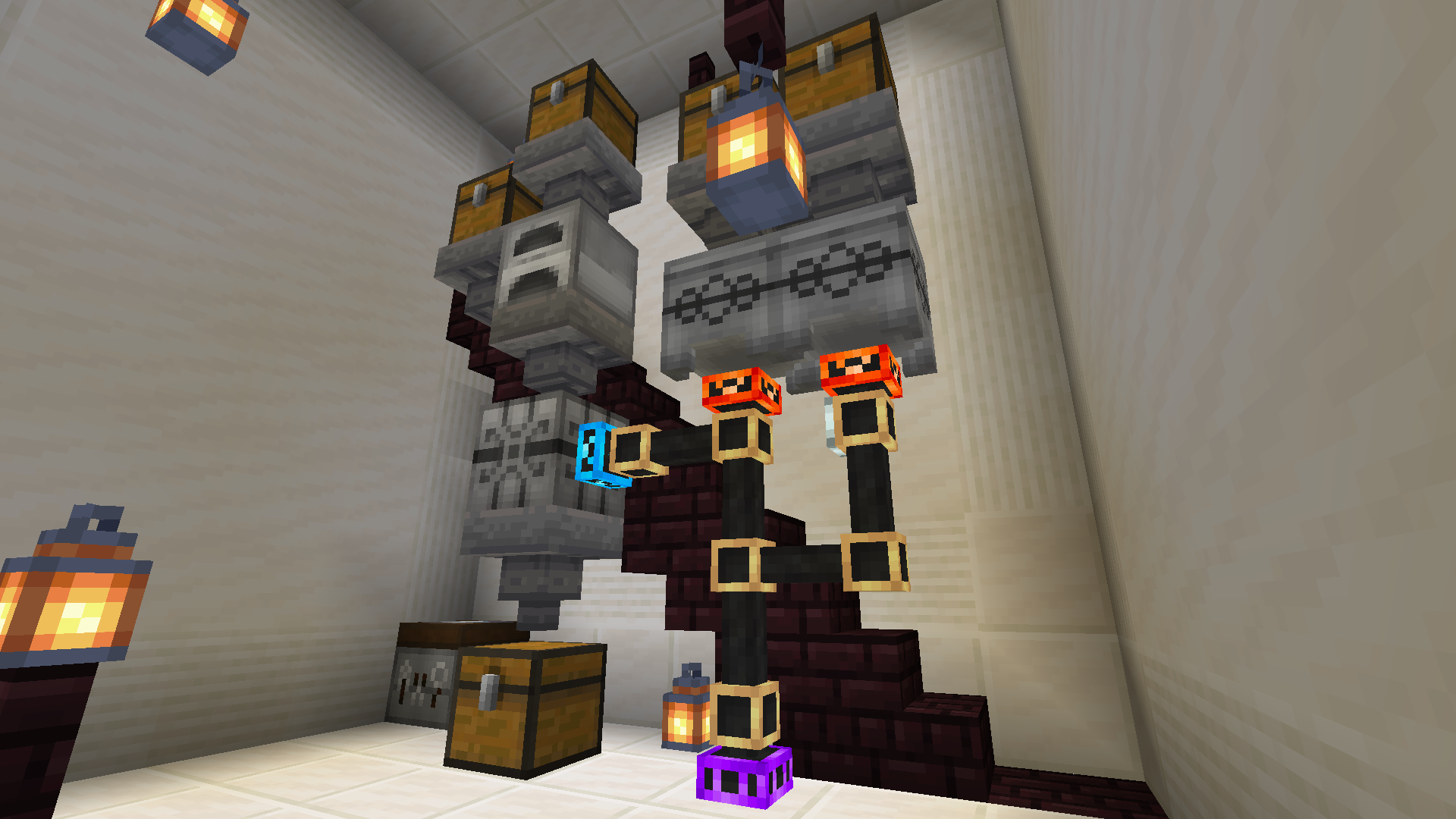 Fabric is a large collection of over 1000 mods for Minecraft 1.16 version. It was created way back in November of 2018 for past versions of the game. With time, it's creators have updated it to allow compatibility with newer snapshots of the the game. With the recent update that happened earlier today, in July 2020, Fabric has been upgraded for version 1.16 of Minecraft.
Mod pack Fabric contains popular mods such as Art of Alchemy, Switchable, World Gen Tweaker and a plenty more. With these, you can enjoy new game modes, story lines, features and the possibility to change the world around you as you see fit. To encapsulate the essence of it, Fabric gives you more bang for no bucks!
The Fabric mod pack is free to download, though the process can be a little tricky for modding beginners. Follow the steps mentioned in this link for a quick guide to installing Fabric. You can download this mod pack for Minecraft Java 1.16 from the link given below.
Download : Link
Once you've downloaded and successfully installed Fabric, all that's left to do is experiment and enjoy. Additionally, you can check out our library of Minecraft related content such as mods, seeds, news and more.