Recently many Minecraft players have reported that they are receiving the error code 0x803f8001 while launching the game on their system as it displays the following message-"Minecraft not available on your account". As many players are frustrated with it, we have come up with a detailed guide on how to fix this error for good. In this article, we will be sharing details on how to fix the Minecraft error code 0x803f8001 and get your game running again without any issues. Here's everything you need to know.
Since Minecraft is currently one of the most played games in 2022, it is certain that it caters to a huge player base. With that being said, if an error code occurs in the game, the whole player base suffers from it and the experience is ruined. Likewise, error code 0x803f8001 is one such error that has been upsetting the players for quite a long time. This error usually occurs when the game fails to install properly on a system. Nevertheless, players who encounter this error are unable to launch Minecraft. Well, if you are facing the same, consider reading this article till the end.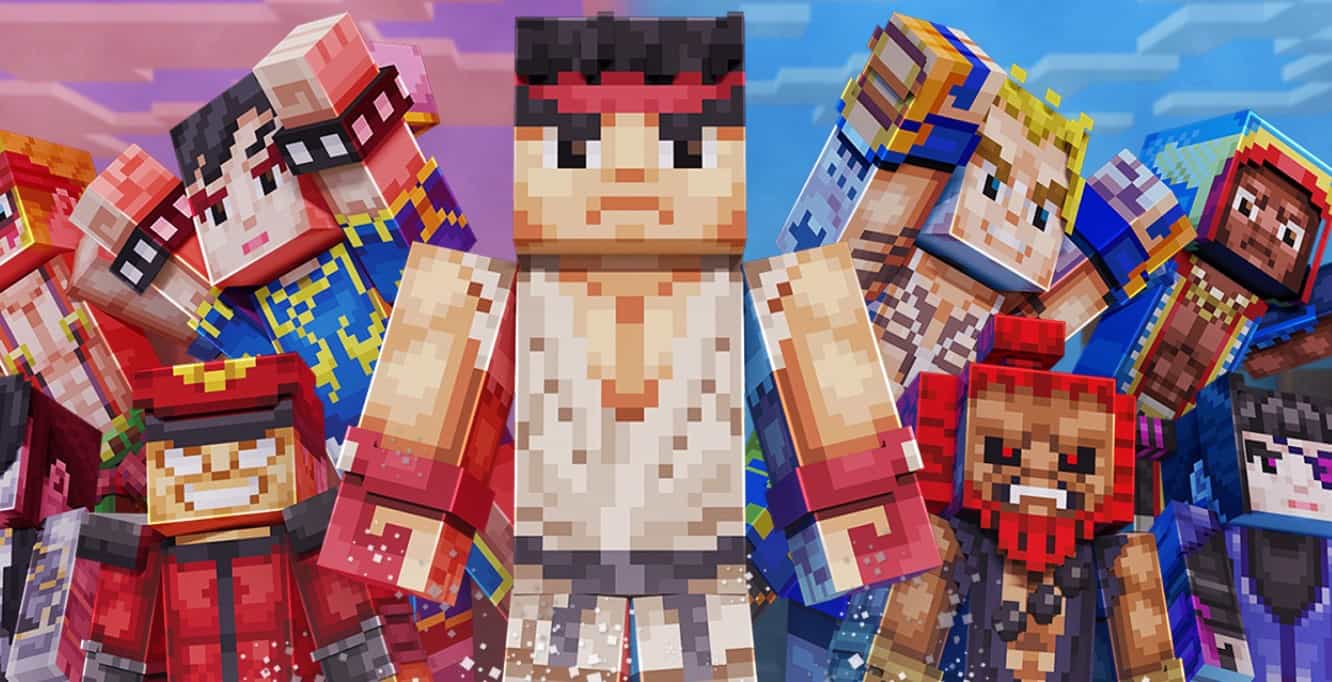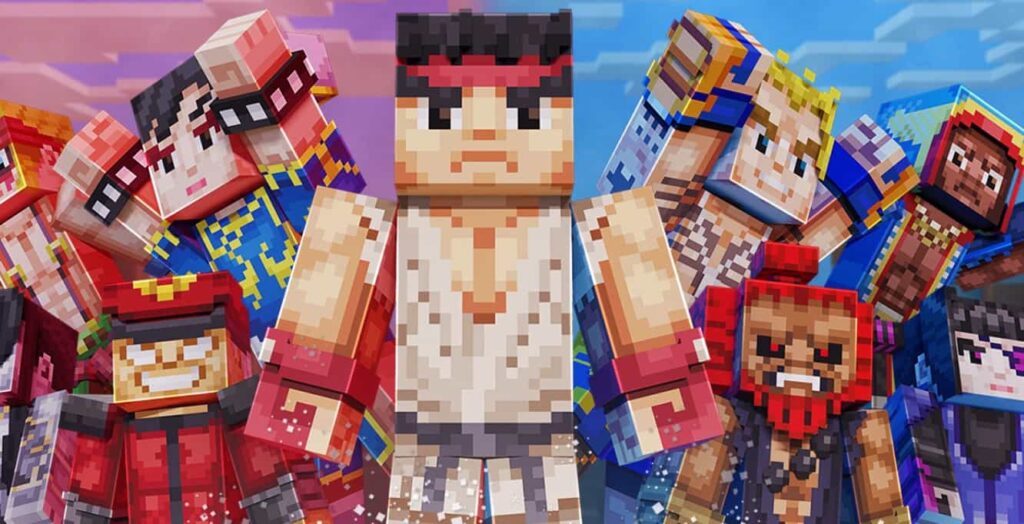 Minecraft not available on your account error 0x803f8001: Fixes & Workarounds
There can be multiple reasons why this error code occurs in Minecraft. So, there are multiple workarounds that might fix it as well. Here are all the details.
1) Restart PC
The most common fix that seems to work for a majority of error code is to simply restart your PC. After a fresh restart, check if the game is accessible.
2) Update your Windows version
It has been seen that running Minecraft on an outdated version of Windows can cause this error to occur. So, make sure you have the latest version of Windows installed on your PC.
3) Check if the date and time of your PC are set correctly
If your date and time aren't set correctly, then Minecraft might throw this error code at you. To access the Time and Date settings, click on the Date and Time option under the Time and Language tab in the Windows Settings menu. There, select the Set time automatically and Set time zone automatically options to ensure time and date are set correctly.
4) Sign out of Microsoft Store and sign back in
Head to the Microsoft Store and sign out from your account by accessing the Profile icon and clicking on the Sign Out option. After this, restart your PC and then access the Microsoft Store. Now, sign back in and the error should be fixed.
5) Delete Microsoft Store Cache
Deleting Microsoft Store Cache has fixed the error for many. Simply, press Win+R to open the Run dialog box and enter the following in the text field- wsreset.exe. This should reset the cache files of Microsoft Store and the error should be fixed in Minecraft.
6) Reinstall Minecraft Launcher
If none of the methods worked for you, consider reinstalling the Minecraft Launcher. After a fresh install, check if the error is fixed.
So, this was everything you needed to know about fixing the Minecraft error code 0x803f8001. For more such articles, make sure to stay tuned with us on AndroidGram.