Minecraft Update 1.20 brings with it an interesting addition to the passive mobs already available in the game: the Sniffer. It's not surprising for Mojang and Microsoft to hear out fan comments and votes to introduce new additions to the game; this shows how relevant Minecraft is to the current gaming world and is a testament to its status as one of the most popular games of all time. This passively functional mob is actually the very first ancient mob to possess unique powers in the game. With all this intriguing talk, let's proceed to know what there is to know about the Sniffer and how exactly you can get, tame, and breed it in Minecraft.
Sniffer is 2022's Mob Vote Winner by a huge margin, and it's a passive ancient mob. It behaves as a passive mob, wandering around and sniffing into the ground, and occasionally digs out flowers and tosses them out on the ground, which the players can collect. But is this all Sniffer has to offer? Keep reading to learn more.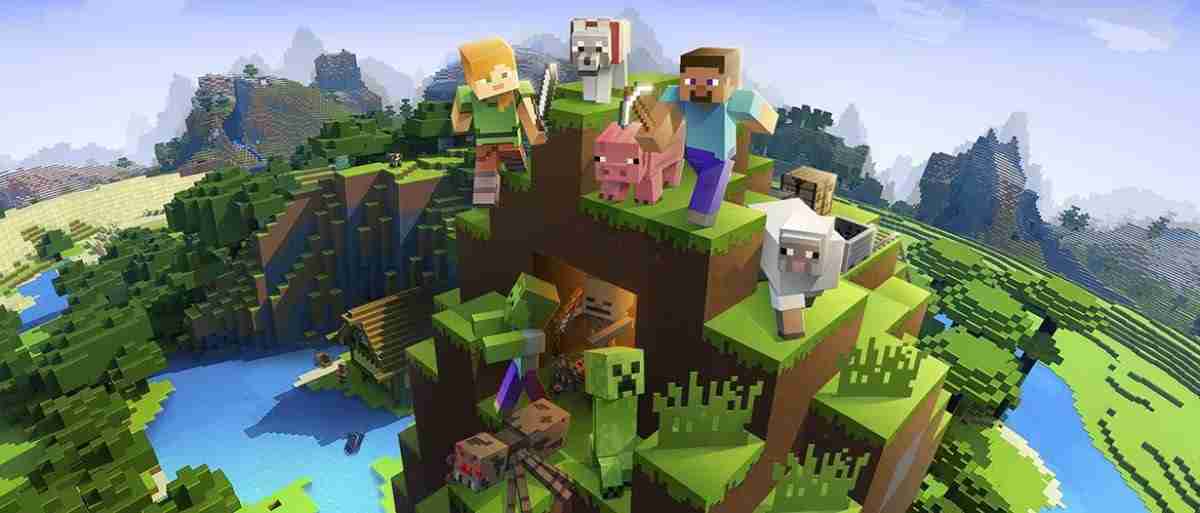 Minecraft Sniffer: How to get, tame, and breed
Finding Sniffers
Sniffers only hatch from Sniffer eggs found underwater. If you're in creative mode, you can proceed to your inventory to select a Sniffer spawn egg, which will hatch an adult Sniffer. But to find sniffer eggs, you will have to dig deep in the ocean ruins generated by biomes like deserts and badlands for suspicious sand and gravel blocks. There's only a small chance you'll find a sniffer egg, though, so the more you find such structures, the better your chances.
Once you have a sniffer egg, you will want to hatch it. It's a simple process; just place the egg on any available block, and it will take about 20 minutes for a baby sniffer to hatch. You'll also find that the hatching time is reduced to 10 minutes when placed on a moss block.
Taming Sniffers
Well, it's impossible for you to tame a Sniffer in Minecraft. It's also not possible to direct them around by using food or seed. But by attaching a lead to it, you can take it anywhere you wish.
Breeding Sniffers
Breeding Sniffers is easy, as they behave like other mods in the game. All you have to do is have some torchflower seeds in your inventory and bring two Snifferrs close together. You then need to proceed to feed them both torchflower seeds to activate their 'love' mode, respectively, and they will eventually drop a Sniffer egg. This mob is a little different towards the end of the breeding process; it drops a Sniffer egg instead of a Snifflet (a baby Sniffer). You will have to proceed to hatch the egg to get yourself a Sniffer.
Anyway, that's all on how to get, tame, and breed a Sniffer in Minecraft. Make sure you follow Android Gram for more such guides on Minecraft and other games in general.