Monopoly Go is the mobile version of the popular board game. This version comes with its own twists and features in addition to the board game and is available for all mobile devices. Since this is a multiplayer online game, you will need to connect to the cloud to save your data. When you launch Monopoly Go for the first time, you will be asked to connect an account to the game for it to save your in-game data. Well, if you choose Facebook, all your in-game progress will be tied to your FB account.
Facebook is one of the social networks your game connects to, but because of the sheer volume of games that it supports, this is also the best social network to sync to. It is so prevalent that basically all games and apps on your mobile device can sync to it. Despite this, there are some situations in which it might fail to sync. In these situations, it is important to fix it urgently since, without it, you will not be able to access your in-game progress tied to that account. That said, in this article, we have shared details on how to fix the unable to connect to Facebook issue in Monopoly Go. So, if you are encountering the same issue, continue reading until the end.
Monopoly Go Unable to Connect To Facebook: Is there any fix yet?
While we don't know exactly why this bug occurs, we do know that it needs to be fixed as soon as possible. That said, here are some workarounds for you to try.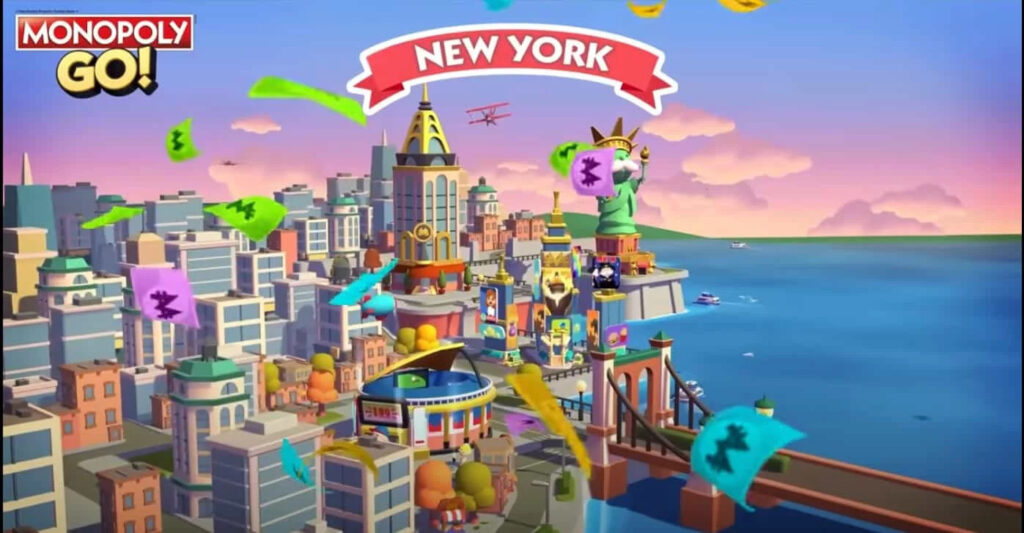 Since, as of writing this guide, there isn't an official fix available for this issue, you are going to have to rely on workarounds. Here are some of the best ones;
1). Restart the game
Close the game, and make sure it is removed from the Recent Apps section before launching it again. You can also select the Force Stop option before restarting it.
2). Check for Updates
Make sure the game and the Facebook app on your phone are updated to their latest versions. Both applications can be updated via the Google Play Store/Apple App Store.
3). Log in again
If your phone has the Facebook app installed, try logging out and logging back in. This might solve the issue and restart the sync. Although this might seem irrelevant, you should still give this method a try.
4). Reinstall the Facebook App
Reinstalling the Facebook app will cause it to clear all data on the phone before being reinstalled. This is a good solution to get rid of corrupt files, and since you will log in again, it can potentially solve the log-in problem in Monopoly Go.
5). Allow Facebook to sign in to third-party apps
Go to the Settings menu of the Facebook app, and look for the Apps and Websites option.
Here, select the "Allow the use of FB to sign in to Third Party Sites & Apps" option after clicking the Edit button found there.
6). Remove Monopoly Go from apps on Facebook
This can be done via the Facebook app itself. So, open the Facebook application and access the Settings and Privacy option in the Profile menu. Here, click on Apps and Websites. Now, find and remove the Monopoly Go application that's present in the list. This will remove the game from your Facebook account. It will prompt you to resync when you open the Monopoly Go app. Do this, and it might solve the issue.
7). Contact Support
This is the last option left. If none of these workarounds work, then consider contacting Scopely customer support for additional help. They will guide you through and let you know the best method to fix this issue.
That said, if you found this article helpful and would like to read more such unique content, make sure to visit the Android Gram daily.