Motorola has had a great 2020. From low budget smartphones to flagship releases, the brand has covered up everything and has received great feedback too. Motorola has currently been targetting on providing stock Android smartphones but with dozens of customization options. Motorola phones come with an exclusive app called My Moto app which has lately been recognized as the perfect way to combine stock Android with individual requirements, as this app will let you give your smartphone a unique touch- no bloatware or whatsoever!
Motorola is all set to launch the Moto G 5G device. The images and first impressions are lovely and look like this will be a hit too. Fun fact, as India is following certain strict rules and restrictions lately, Moto G 5G is a made-in-India product specially for Indians.
But external appearances are not everything. What your device looks like from the inside is very important. Hence, here we are with Moto G 5G stock wallpapers. But before downloading, here's a preview of some of the wallpapers-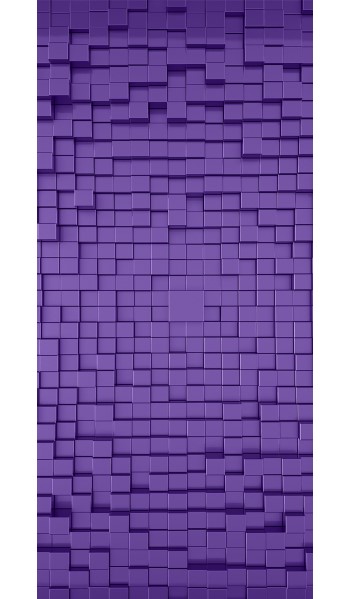 Click the link below to be redirected to the Google Drive folder from where you can download all the 9 wallpapers available for Moto G 5G smartphone-
---
---
Motorola Moto G 5G is the first smartphone to launch with Qualcomm Snapdragon 750G 5G chipset. Do not judge by the name fellas, as the 750G 5G chipset is even faster than the Snapdragon 765 chipset! So this device will be now slower than any other flagship device.
Moto G 5G will be available in two variants- 64GB 4GB RAM and 128GB 6GB RAM. The base variant of this device is expected to cost around 300 EUR. Moto G 5G will be selling out in Volcanic Gray and Frosted Silver colors. Though the exact release date is not announced yet, this device is expected to be available by the second week of December 2020.
We post related content and exciting updates every day, so stay tuned! Also, share this article with all those who might find this news helpful!