Unable to sync recipes on your MyFitnessPal app? Many other users are facing similar issues. There is no need to worry though. This issue merely means that there are some server or connection issues between your app and your device. This problem can occur due to faulty integration of the app. As a result, the MyFitnessPal recipes fail to sync and users face problems accessing the recipe section. Users who are very serious about their fitness and calorie intake can get infuriated over this persisting issue.
MyFitnessPal is one of the most popular and widely used weight loss and fitness apps. Users recommend it a lot due to its easy user interface and efficiency in aiding the weight loss process. You can easily download the app on your phone and use it to track your diet and calories burned during workouts. The app helps you keep your calories consumed and calories burnt in check and thus keeping your fitness journey on track.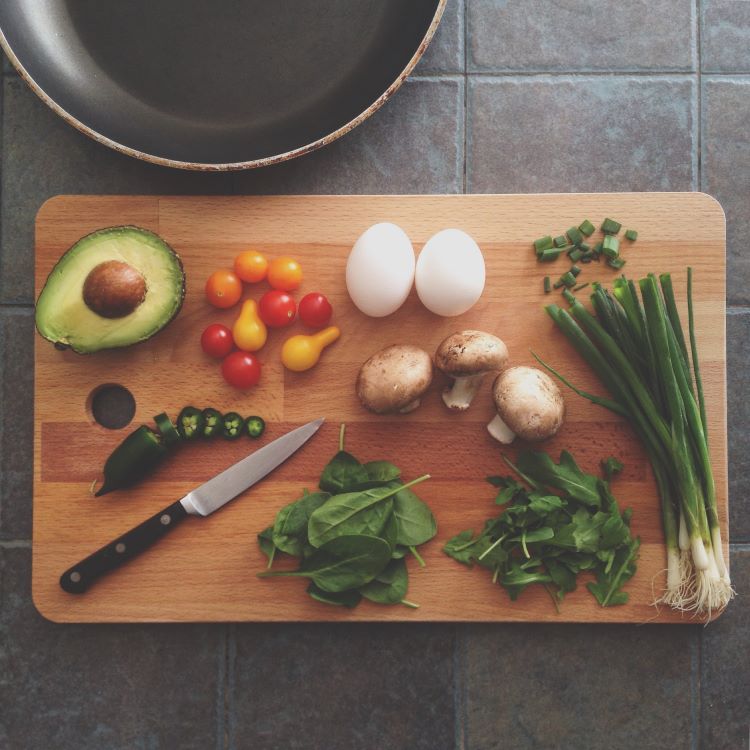 Fixing MyFitnessPal recipes error on the MyFitnessPal app:
MyFitnessPal recipes are not only delicious but healthy as well as easy to cook. As a result, several users make these recipes themselves to eat healthy, nutritious, but also delicious food. Use these simple tricks to solve the recipe error on your MyFitnessPal app.
1) Check if the MyFitnessPal app is down– server problems can sometimes cause the failure in syncing MyFitnessPal recipes. To check if the app is down at the moment, use this link.
2) Try this step if the MyFitnessPal App isn't down due to server problems. Uninstall the app and reinstall it. Login to your account and you should be able to sync the MyFitnessPal recipes.
3) Check your internet connection. If the internet connection is poor and unstable, several features like MyFitnessPal recipes and others may not be able to function. Therefore, ensure you have a good internet connection.
4) Ensure that your MyFitnessPal Diary sharing is Public. Sometimes, despite the internet connection being stable, the Diary sharing on the MyFitnessPal app isn't public. In this case, the app is unable to extract information. If the Dairy sharing is not set to Public, change it to the same.
5) Clear all cached data from your device. No matter if you are an Android or Apple user, sometimes, clearing cached data gives a much-needed boost to several functions of a device, including app performances. Once you clear the cache, reinstall the MyFitnessPal app and log in to it.
6) MyFitnessPal App does not sync recipes if the calorie is undertaken is below the prescribed limits. They term it as unhealthy and the app won't sync from thereon. Ensure that you eat the minimum calories suggested.
These are the most common fixes possible for the MyFitnessPal recipes error on the MyFitnessPal app. You can also go through our other articles on similar topics like Weight Watchers App not working as well. Use these and we are sure you will be easily able to use your MyFitnessPal app and have no troubles syncing your MyFitnessPal recipes.