My Singing Monsters is a popular mobile game where players collect and breed a variety of cute and colorful monsters, each with their unique sounds and melodies. While the game is generally smooth and fun to play, some players may encounter an error code 101, which can prevent them from playing the game. Error code 101 is a common error that My Singing Monsters players encounter, especially when trying to log in to the game. This error usually indicates a connectivity issue, where the game is unable to establish a stable connection to the server. As this error can hinder the gameplay experience of users, we'll explore what causes this error and discuss how to fix it easily.
Also read: Omega Strikers not launching & crashing at startup on PC: Fixes & Workarounds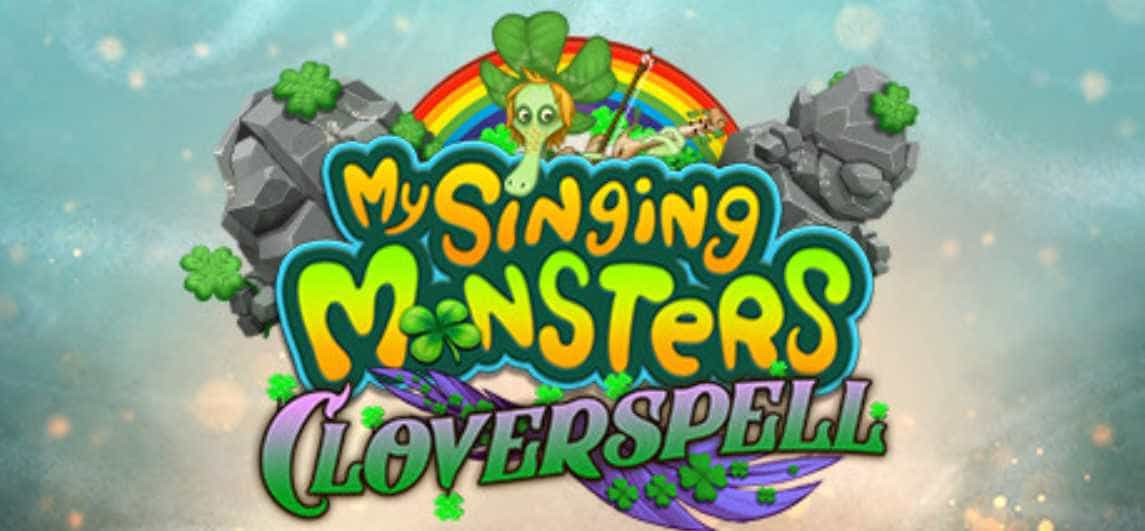 My Singing Monsters error code 101: How to fix it
If you're playing My Singing Monsters and encountering error code 101, here are some troubleshooting steps to help you fix the issue:
For PC players
The first step is to check your internet connection. A weak or unstable connection can cause the game to crash or prevent it from launching.
Once you've confirmed that your connection is stable, try updating the game to the latest version.
If updating the game doesn't work, you can try verifying the integrity of the game files. On PC, go to your Steam Library, right-click on My Singing Monsters, and select "Properties." Click on "Local Files" and then "Verify integrity of game files".
If none of these solutions work, then consider uninstalling the game. After this, install the game again and the issue should be fixed.
For Android and iOS users
Same as PC players, the first step is also to check your internet connection.
If your connection is stable, try updating the game to the latest version by going to PlayStore or AppStore and checking for updates.
You can also try clearing the game's cache and data on your device. Go to your device's settings, select "Apps," and find My Singing Monsters. Tap on it and then tap on "Storage." Clear the cache and data, and then restart the game.
Another solution is to reinstall the game. This can help clear any corrupt files that may be causing the error code 101.
By following these steps, you might be able to get through error code 101 in the game. On this note, do not forget to visit Androidgram for the latest updates in the world of tech and gaming.