Naraka Bladepoint is a battle royale with melee and ranged weapons only. The game has very oddly satisfying movement mechanics that allow you to move in any direction and reach every corner of the map. The game starts with 60 players in the lobby; to win, you will have to eliminate whoever comes in sight, defend yourself, and keep yourself alive till the end. Naka Bladepoint allows you to take the form of ancient heroes and fight the battle of your lives. The game has many characters with different, odd, but powerful abilities. Your character will also have a hook that enables free and fast movement to save yourself from a surprise attack or launch one at your enemies. Overall, Naraka Bladepoint is a popular and fun game to play.
If you want to report a player in the game, read the article for the steps to do so.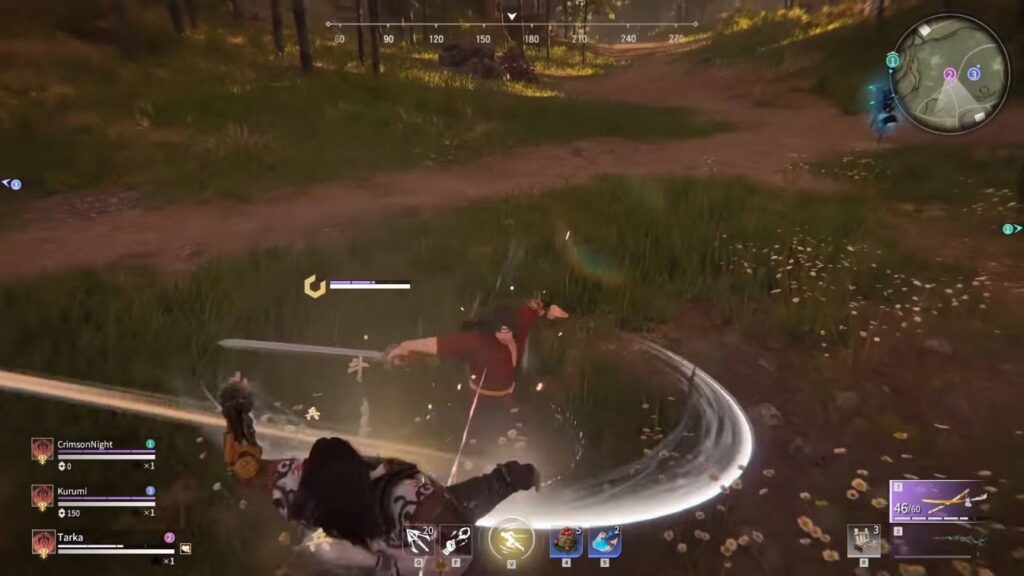 How to report a player in Naraka Bladepoint?
Players are not happy with one aspect of this game. They were expecting Naraka Bladepoint to be free-to-play. Many reviews say that it's not worth the twenty dollars plus the extra for DLCs and other editions. However, there's something about free-to-play games. Free-to-play games attract a lot of crowds; hence players will be from different backgrounds and age brackets. It is difficult to have a rule book for such games hence. Free-to-play games attract more hackers and other players with malicious intent. Pay-to-play games like Naraka Bladepoint can be embedded with better control over the gaming experience. However, it is also necessary that the price of video games is set according to the quality.
Even if it is a pay-to-play battle royale, there will be situations that will need reporting. Just because it is P2P doesn't mean there won't be players with malicious intent. In situations when you are sure that a player is bothering you or others or destroying the game's environment, we advise you to report that player immediately. Developers have provided a very lucid way to report a player.
While spectating a player in-game, you can just press R on your keyboard to report a player.
You can also report a player by searching his in-game name in the lobby.
After a game ends, a performance page shows up. You can report a player from there as well.
We advise players to maintain fair play rules while playing Naraka Bladepoint or any games. This preserves the game's experience.