The new game, Naraka Bladepoint is a Battle Royale: the last standing player wins the game. Although Battle Royales may require patience and strategies to win, they are popular among most video game fans. One lobby of Naraka Bladepoint spawns 60 players in an interactive map of Morus Island. What's great is players have no restriction in movement around the map. They can freely move and reach any place on the map to behold the sceneries. Each player will also yield a hook that can be used to "zap" around the map. You can kill your enemies in a jiffy or escape from an unforeseen one. In a Battle Royale, it doesn't matter how you win. You will have to be the last one!
In a game where a player's movement defines his strategies, a glitch in the movement buttons is just not justified. Naraka Bladepoint may be facing such a situation with its Top Up button. Read this article to know more about the issue and possible fixes.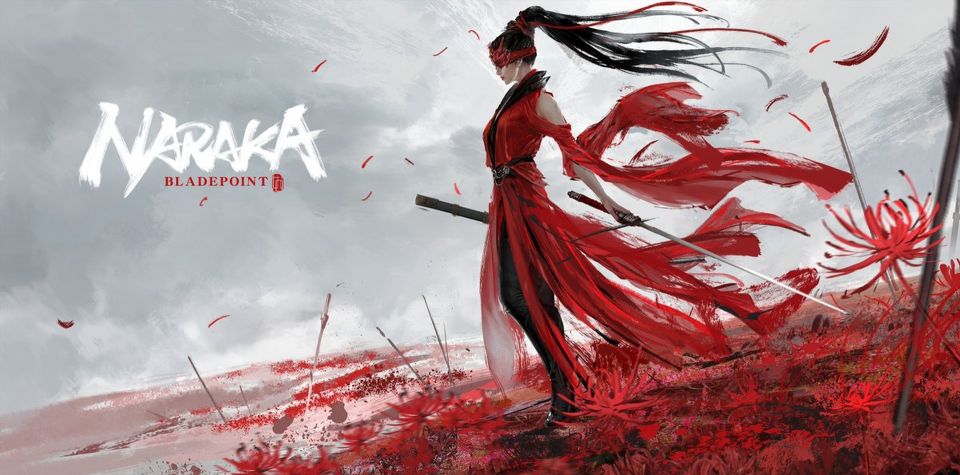 Naraka Bladepoint Top Up Button not working & unresponsive: Fixes?
Developers have made sure that users wouldn't have issues with reporting bugs. In addition to addressing bugs quickly, they have provided three ways for a player to report an issue. We are listing them for your convenience.
Go to the official Discord Server of Naraka Bladepoint. Post your issue with an @BUG in the #submit-here channel.
You can also ping the community managers on the same discord server.
You can also send an email to the developers directly.
However, the developers have received a lot of bug reports for the top up button issue. The button is unresponsive, i.e., nothing happens when the button is clicked. Hence, the issue has been investigated, and the developers have also put out working fixes. To fix the Naraka Bladepoint Top Up Button not working and unresponsive issue, try the following fixes:
You should have Steam Overlay enabled while in-game to avoid the Top Up Button issue.
Close FRAPS recording software if it is running. Start a match to check whether the issue is still there.
Try any one of the fixes or both of them to solve the issue. Please report the issue in one of the three methods listed above if it is still bothering you. If you are having other launch issues with the game, check this article.