Basketball is a sport for both men and women. So, in order to make a video game based on basketball as realistic as possible, both male and female characters should be available. However, are both characters actually available in the game? Yes, the developers have made sure players can choose any of the two genders. However, many players are unable to create a female MyPlayer character. Well, there is a specific reason why this is happening. To know the reason, keep reading this article.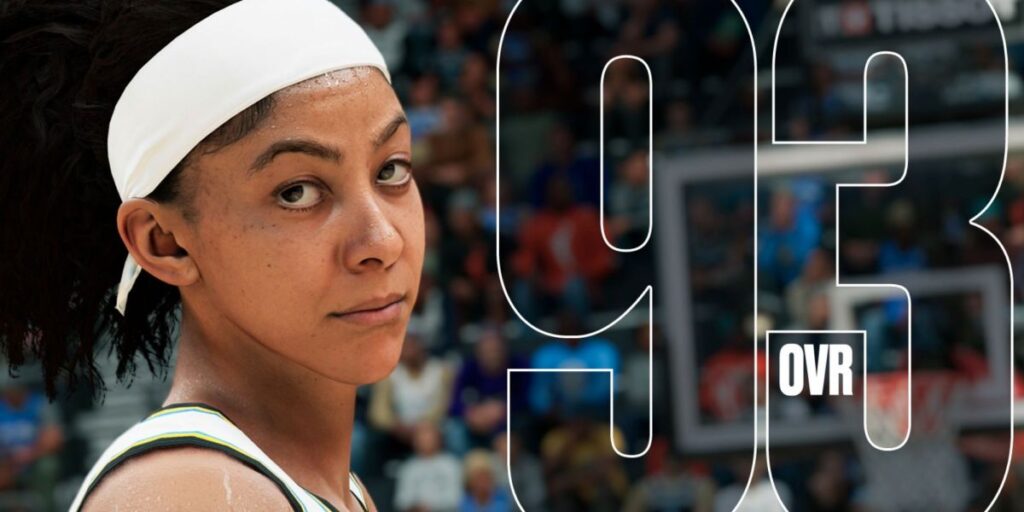 NBA 2K22: Why are some players unable to create a female MyPlayer?
"Since introducing The W NBA 2K, we've set out to develop one of the most comprehensive sets of game modes and features focused on a women's professional league. It's grounded in authenticity and delivers an experience that honours and elevates some of the best ballers in the world: the women of the WNBA." – Felicia Steenhouse, Senior Producer at Visual Concepts
Visual Concepts and 2K have made sure that NBA 2K22 honors the women playing basketball. Moreover, Candace Parker features as the first woman cover athlete for NBA 2K in 2K22. So, players can create female MyPlayer characters and be NBA 2K stars. However, you can only create female characters in the next-gen version. No wonder NBA 2K22 players on Xbox One, Play Station 4, and PC are unable to create female characters. As you can see now, this is not a bug. Xbox One, PS4, and PC support only the current-gen version of NBA 2K22. So, you will be able to create female players on NBA 2K22 only if you play next-gen on Play Station 5 or Xbox Series X|S.
Why the developers haven't included female characters in the current-gen version is not known. In previous versions of NBA 2K, like NBA 2K21, female characters were seen only in the next-gen version. This trend was followed for 2K22 as well. The developers introduced the development of a female team or W-NBA in NBA 2K20 for the first time.  However, a female character won't be able to play with or against a male character. Overall, WNBA is like a complete NBA video game but only with female characters. We hope that the developers will plan on bringing the WNBA to the current-gen too. Such an initiative shouldn't be limited to PS5 and Xbox X|S Series.